Hello Neighbor! Do you...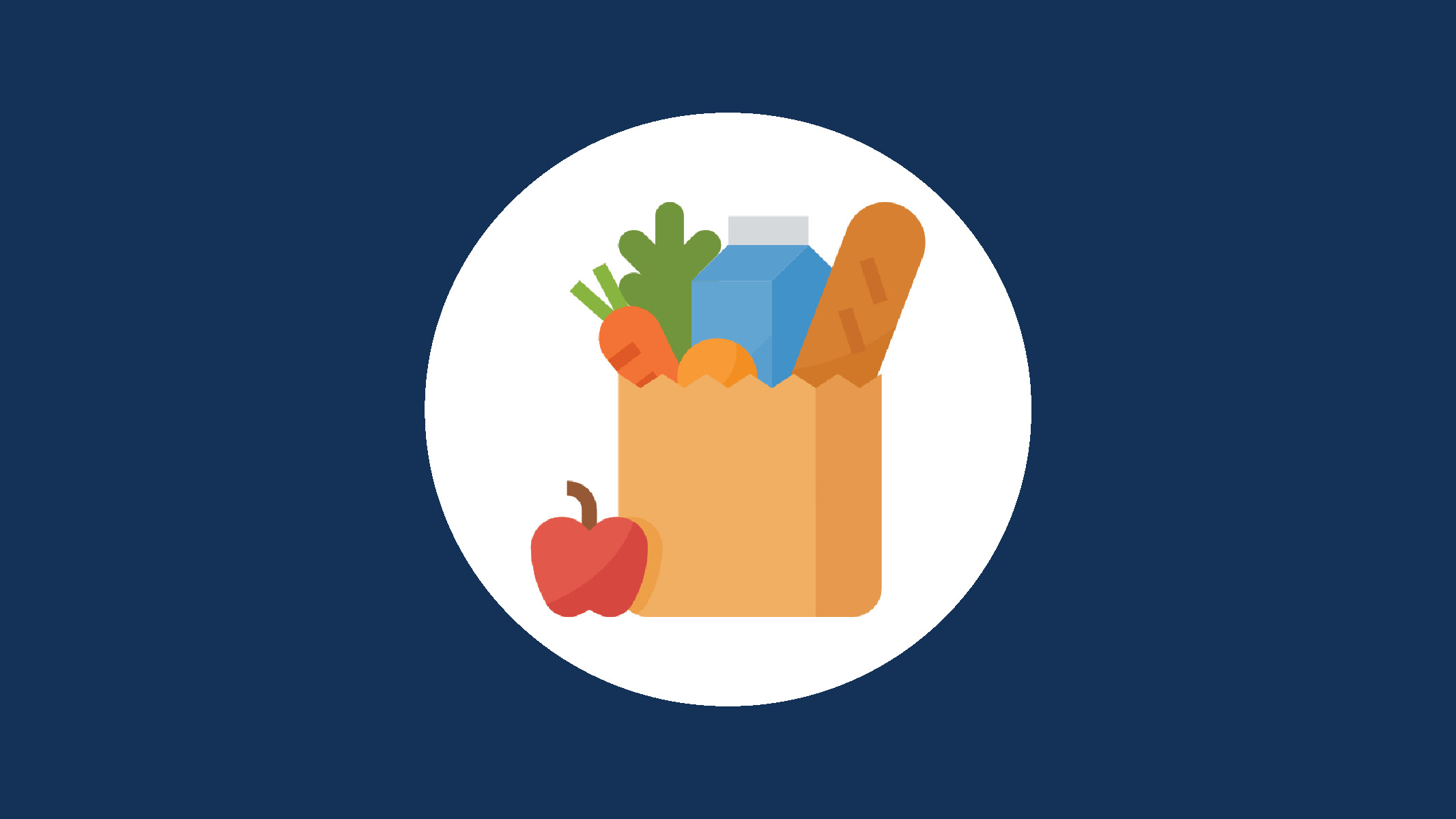 Need Food?
Visit our Seven Loaves Food Pantry.*
Thursdays, 3:30 P.M. - 6:00 P.M.
Saturdays, 8:30 A.M. - 11:00 A.M.

*No appointment needed. You are welcome to visit once a week.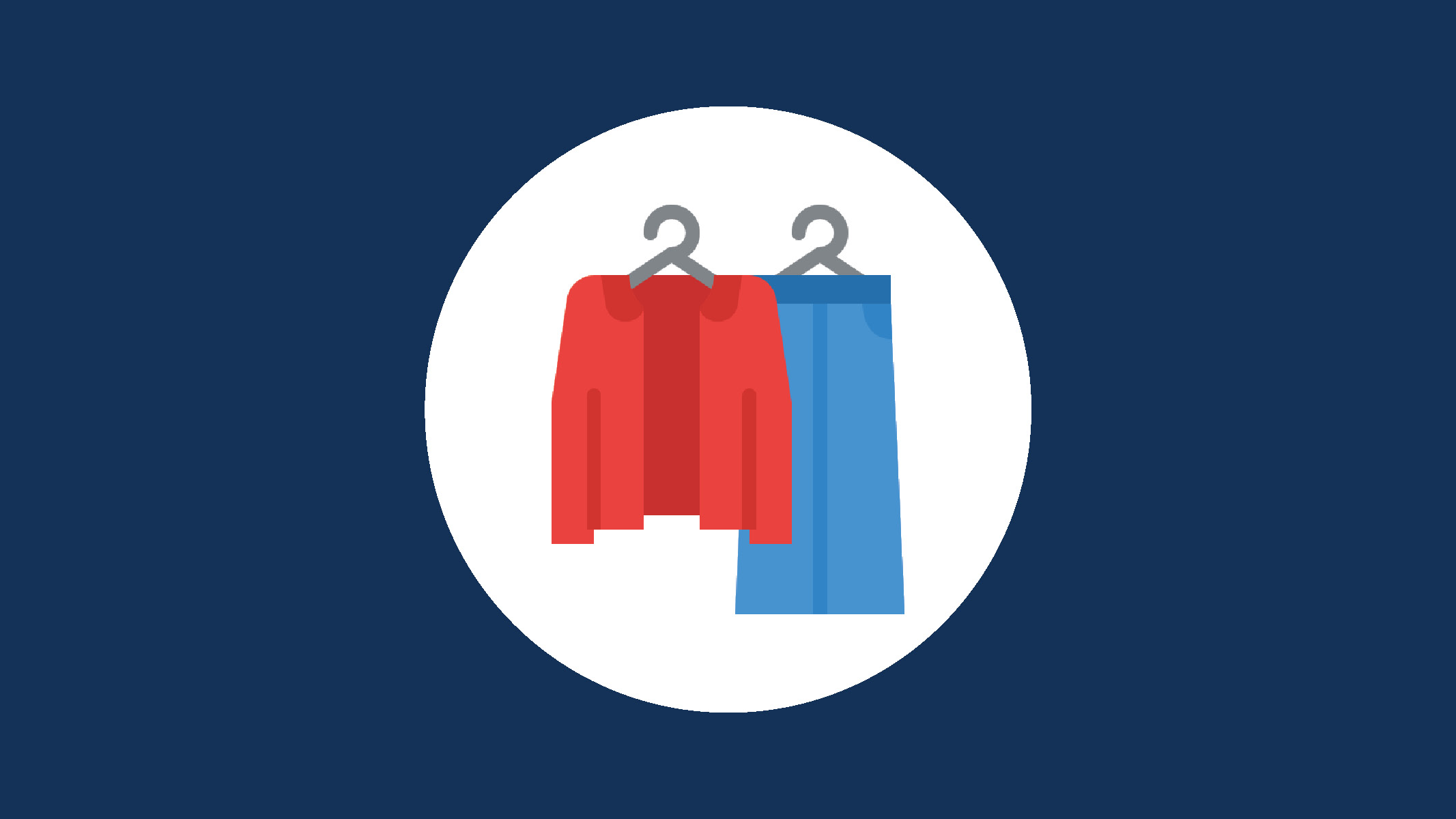 Need Clothing?
Schedule an appointment today to shop* at our Joseph's Coat Clothing Closet.

*All items distributed at no cost to you and your family. You are welcome to visit once every two months.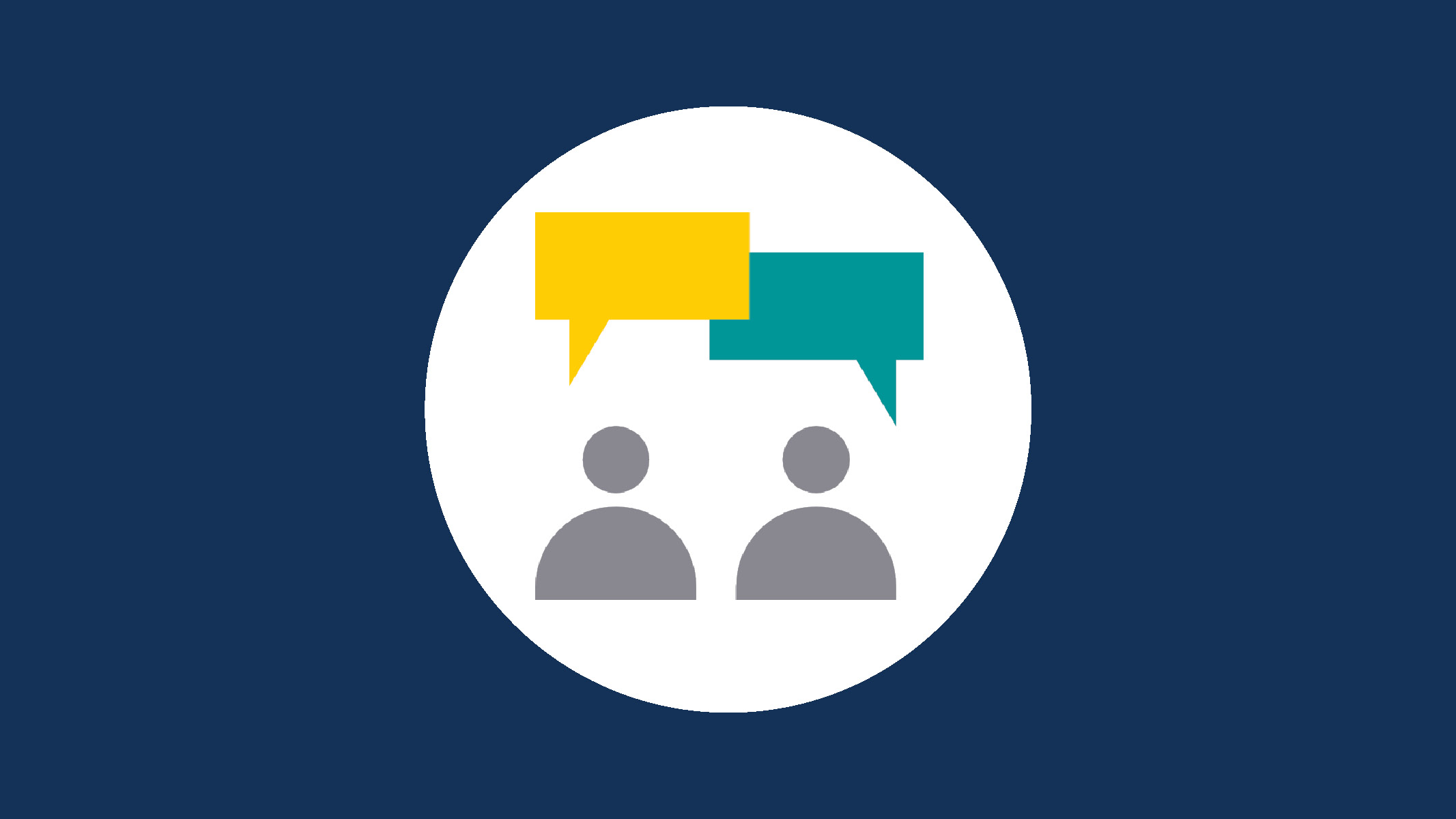 Need More?
Our Project Hope team can help. Fill out a Support Request form to speak with one of our team members:

Or call us at 469.385.1813.
Latest Updates from The Storehouse
Please check this page periodically for updates on The Storehouse, as well as to check for closures due to weather or other emergencies.