The Academy: Register for Classes


Register online for our upcoming Spring Semester.
Spots are limited and offered on a first come, first serve basis.
New classes will be added monthly. Please check this page for updates.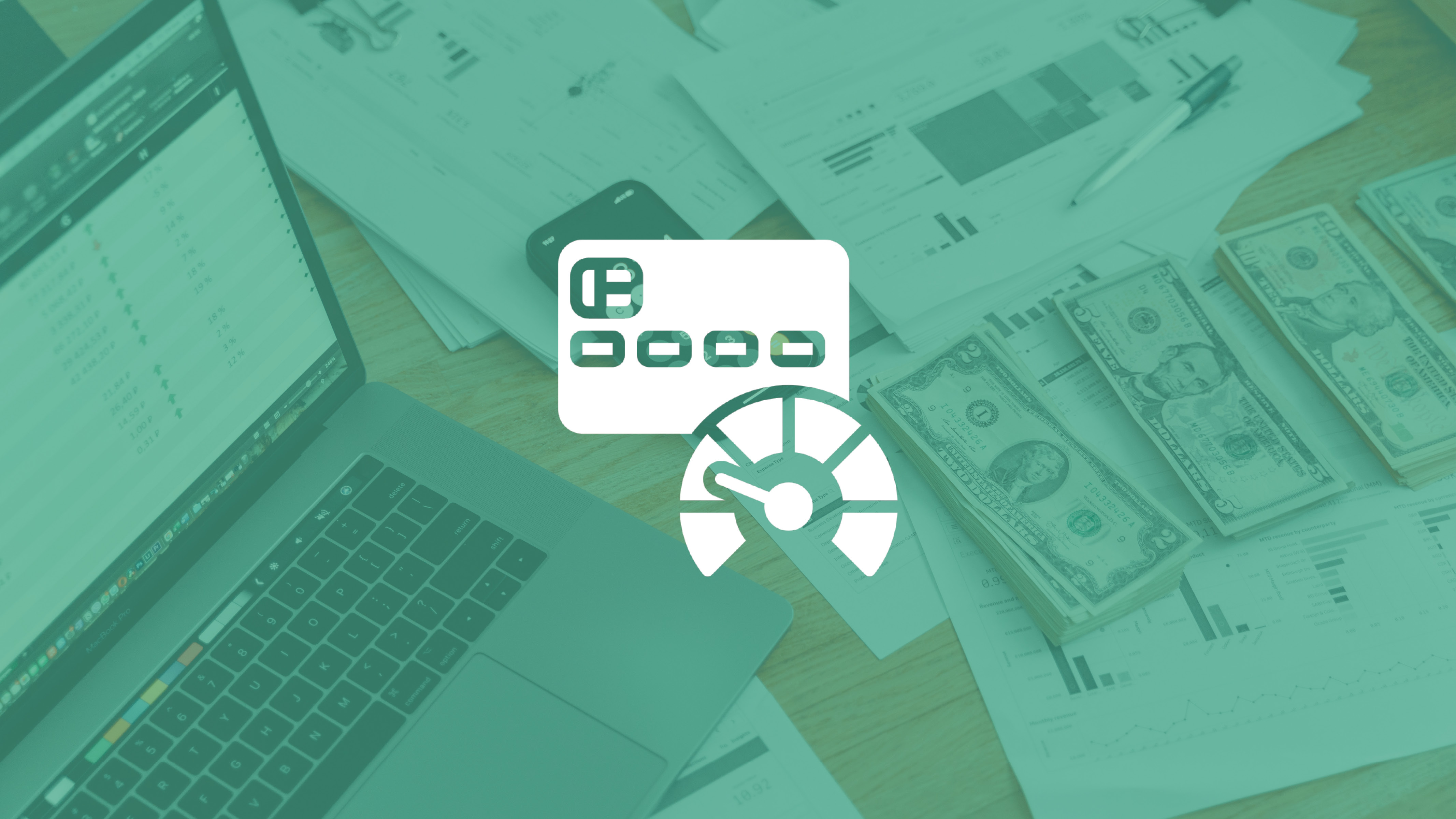 How to Build Your Credit in the United States (English & Spanish)
June 13
5:30 p.m. - 7:00 p.m.
Learn helpful information about establishing and improving your credit. The instructor will take time to answer any questions you may about credit.
Instructor: Wendell J. Cox, Chief Credit Pro/Mortgage Credit Pro

Registration Closed.
Classes in Currently in Progress: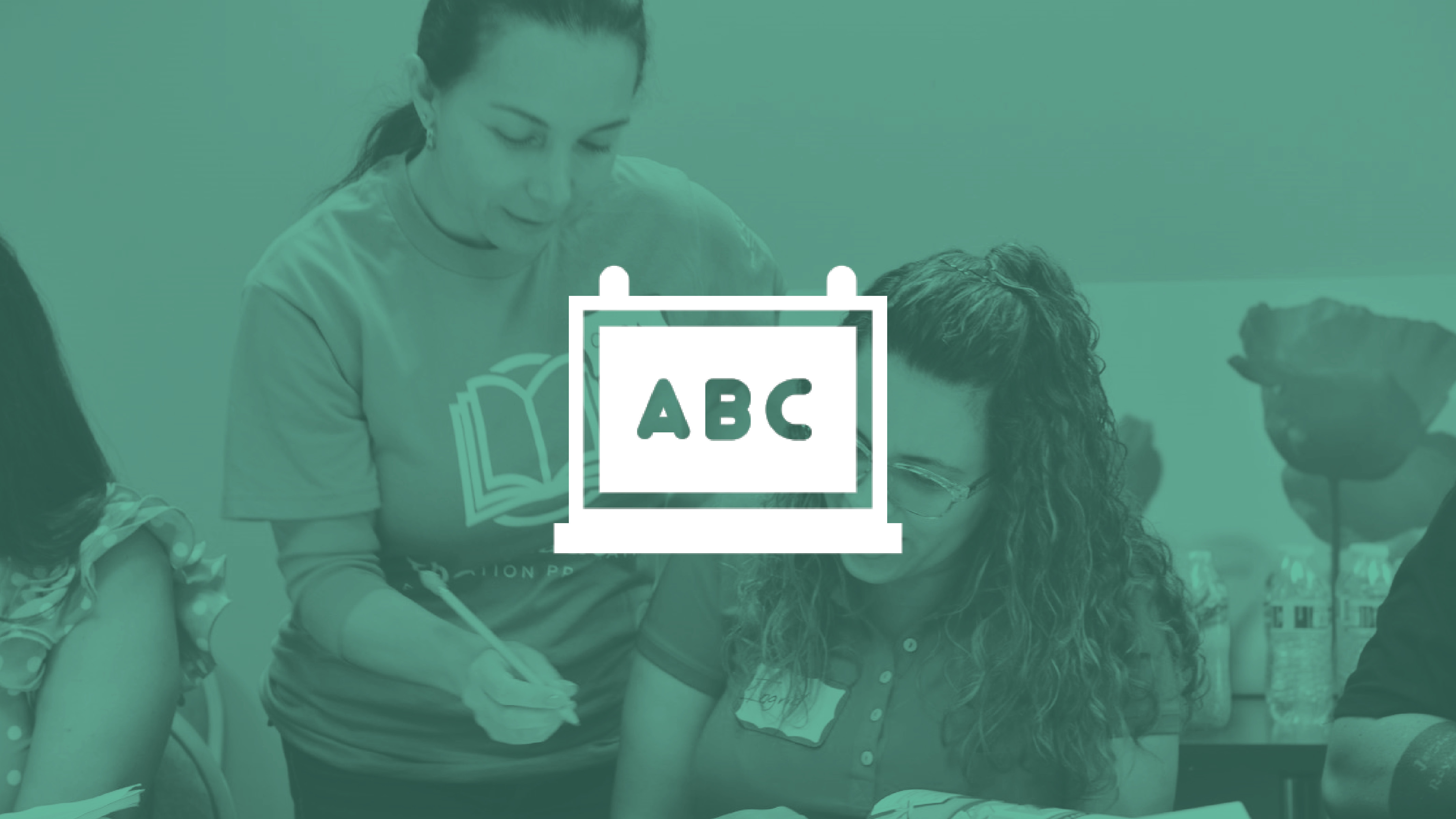 English as a Second Language (ESL)
Master written and spoken English through our comprehensive ESL program. Ranging from Beginner to Advanced, courses are taught by dedicated volunteer instructors and designed to work with each student's skill level. Our curriculum focuses on five core skills of English language: Reading, Grammar, Writing, Listening, and Speaking.
Class is currently full.