The Academy: Register for Classes


Register online for our upcoming Spring Semester.
Spots are limited and offered on a first come, first serve basis.
New classes will be added monthly. Please check this page for updates.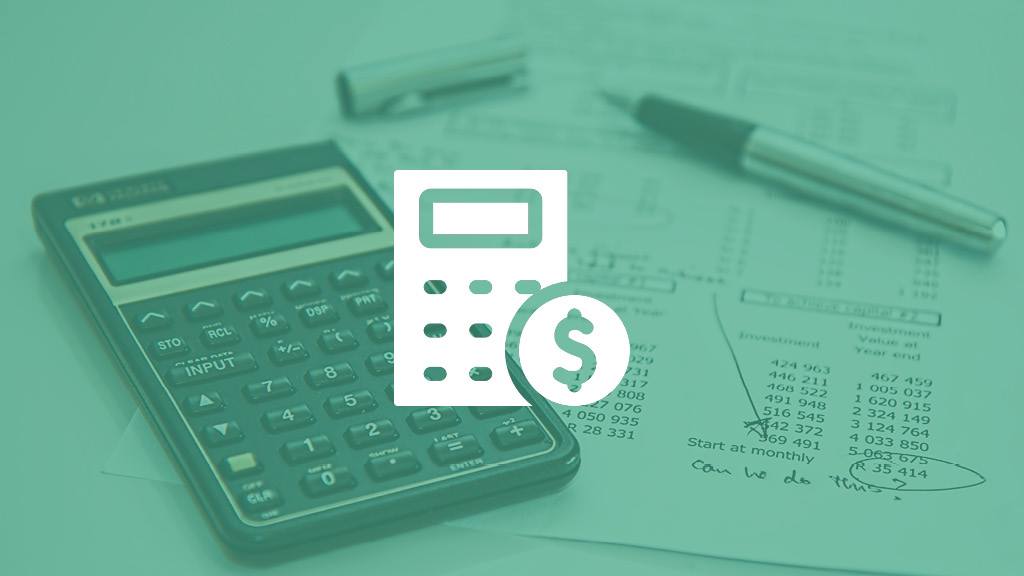 Taxes in the U.S.
November 14
5:30 p.m. - 7:00 p.m.
Speaker: Carolina Vergara & Selene Aguinaga, Senior Tax Pros at VENMEX Tax & Business School
Learn the fundamental concepts of taxation, types of taxes and the purpose of each type of tax, how taxes are calculated for individuals and companies, as well as the importance of taxes in managing your finances.
REGISTRATION DEADLINE: NOVEMBER 11
Please contact us if you have any questions about our classes or job resources.
Sign Up for Our E-mail List
New classes are added monthly.
Sign up for our e-mail list to be notified about new classes being offered by The Academy Education Program.