The Academy: Register for Classes


Register online for our upcoming Spring Semester.
Spots are limited and offered on a first come, first serve basis.
New classes will be added monthly. Please check this page for updates.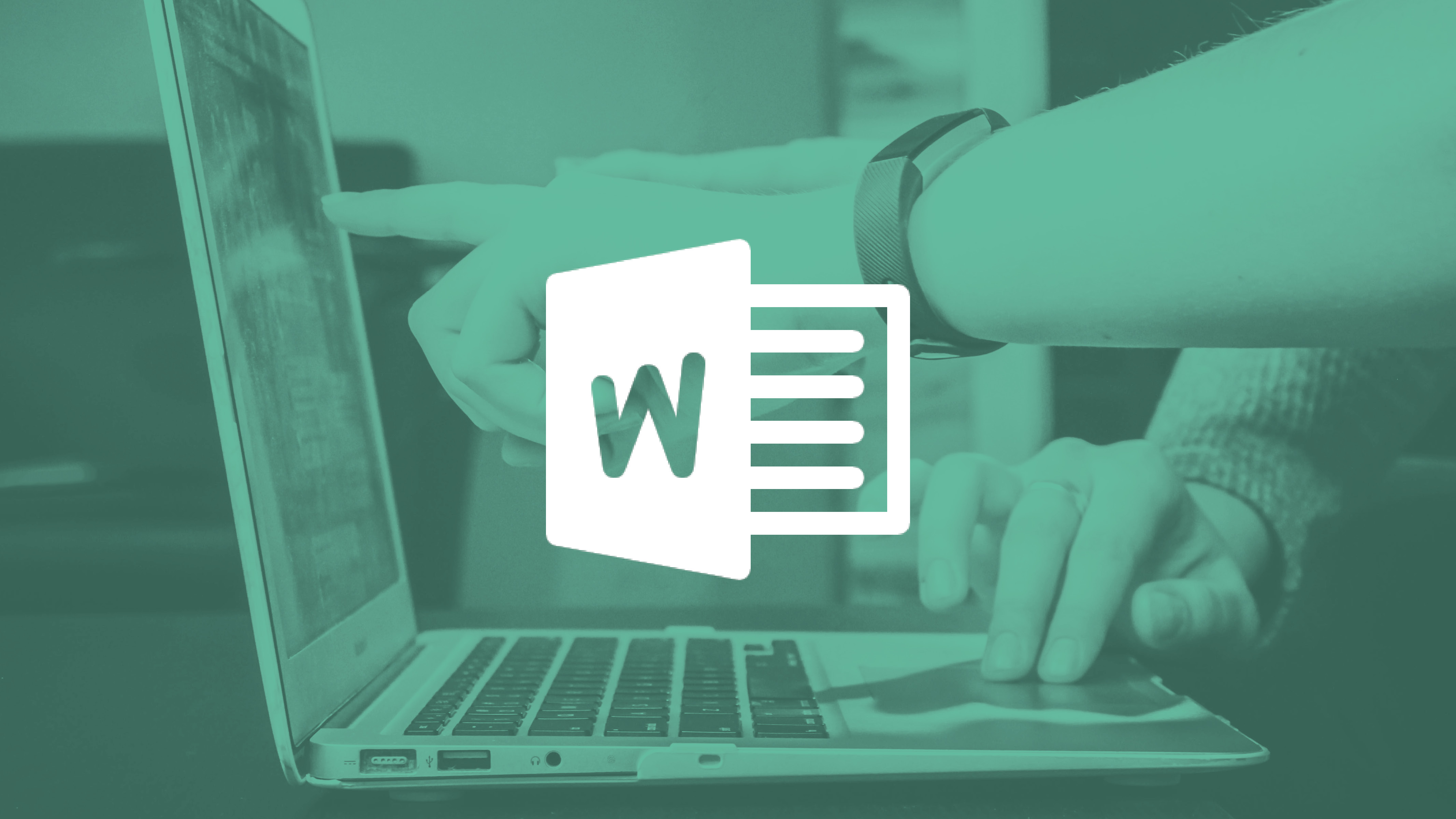 Introduction to Microsoft Word
February 28
10:00 a.m. - 1:00 p.m.
Learn how to start, open, save, and print documents. Master the basic functions of Microsoft Word to create a variety of documents from scratch or using a template.
Registration Deadline: February 14
Registration Opens January 31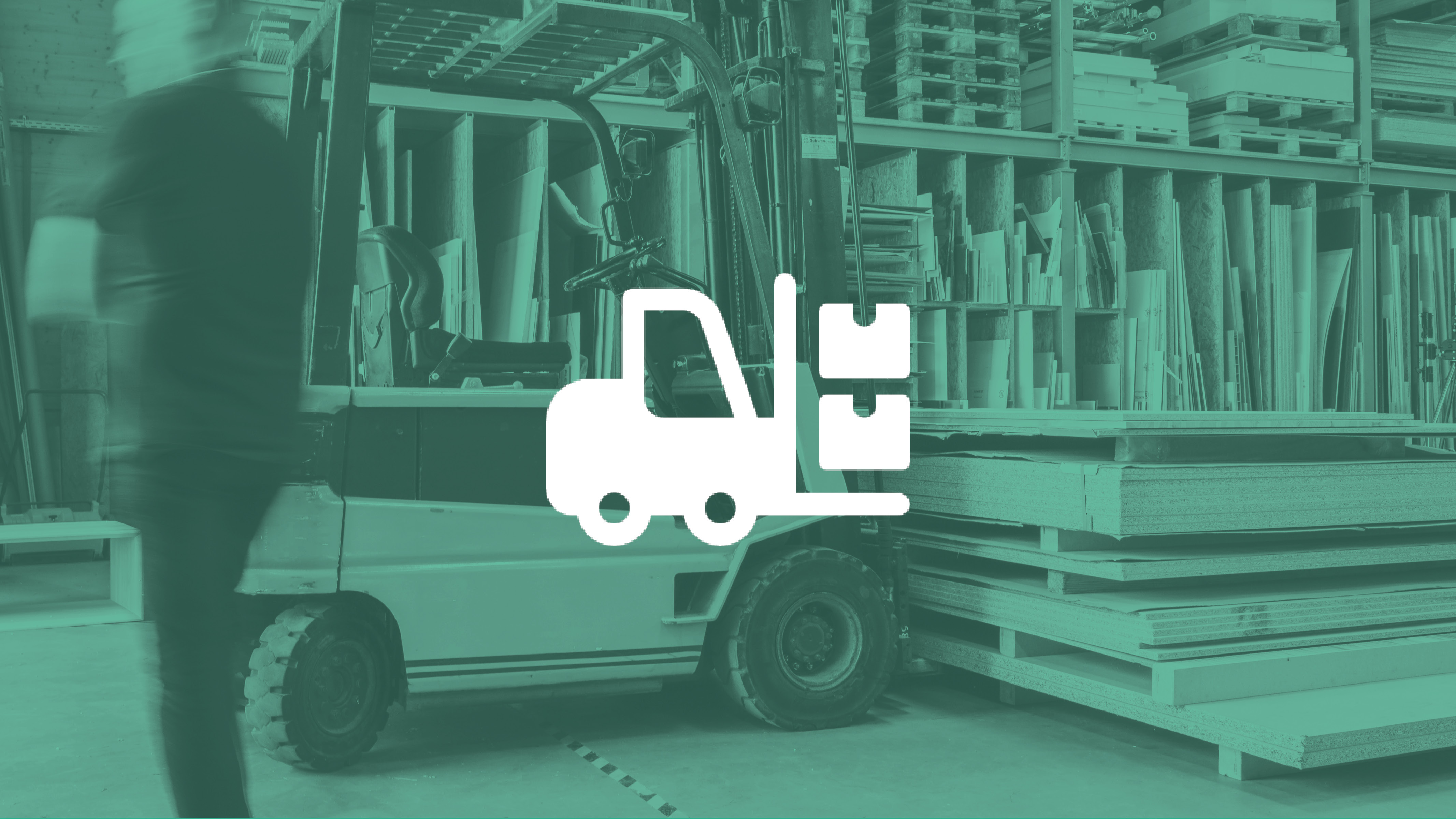 Forklift & Workplace Safety Certification (English Only)
March 1 - March 2
8:00 a.m. - 4:00 p.m.
Become certified to operate Powered Industrial Trucks (Forklifts) and complete the Workplace Safety Training to meet OSHA standards.
Free 2-day training, lunch provided daily
Training offered in English only
Training is located in South Dallas
Transportation provided to/from The Storehouse
Registration Deadline: February 15
Course Requirements:
Age 18 & above
High school diploma or GED
Eligible to work in the U.S.
Pass background check & drug screening
Must complete all 2 days to receive certification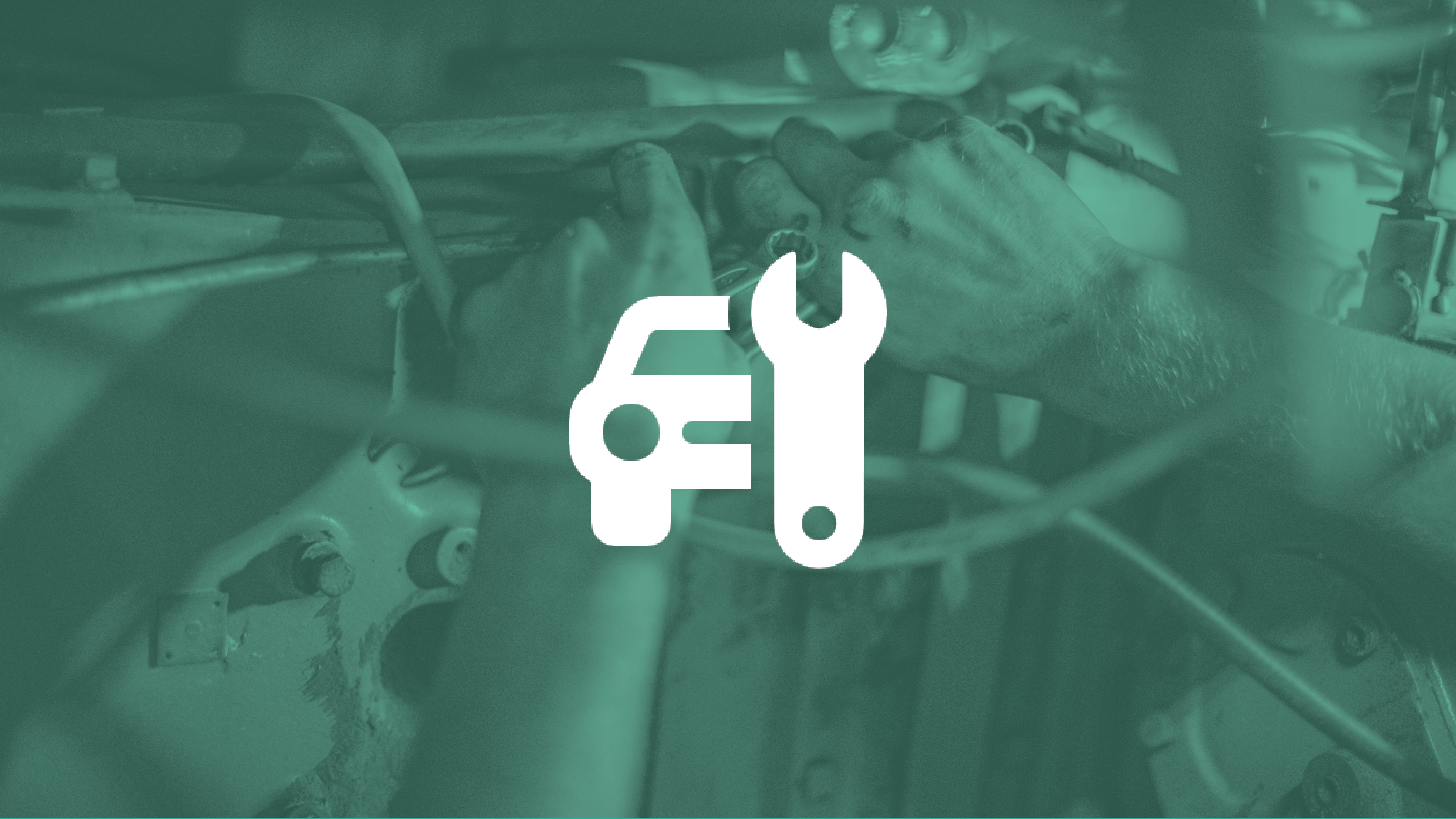 Automotive Service Certificate (English & Spanish)
February 18 - April 1
Saturdays, 8:30 a.m. - 12:00 p.m.

3 Classes taught over 6 weekends.
Must have valid driver's license to register.
Collin College, Allen Campus
2550 Bending Branch Way, Allen TX 75013
Learn how to operate modern tools, perform a multi-point vehicle inspection, and identify basic safety and maintenance concerns. Learn how to service and repair modern automobiles at the entry level position, and move on to acquire hands-on experience to service and repair modern steering and suspension systems, and braking systems.
Registration is Closed