Corporate & Social Volunteer Groups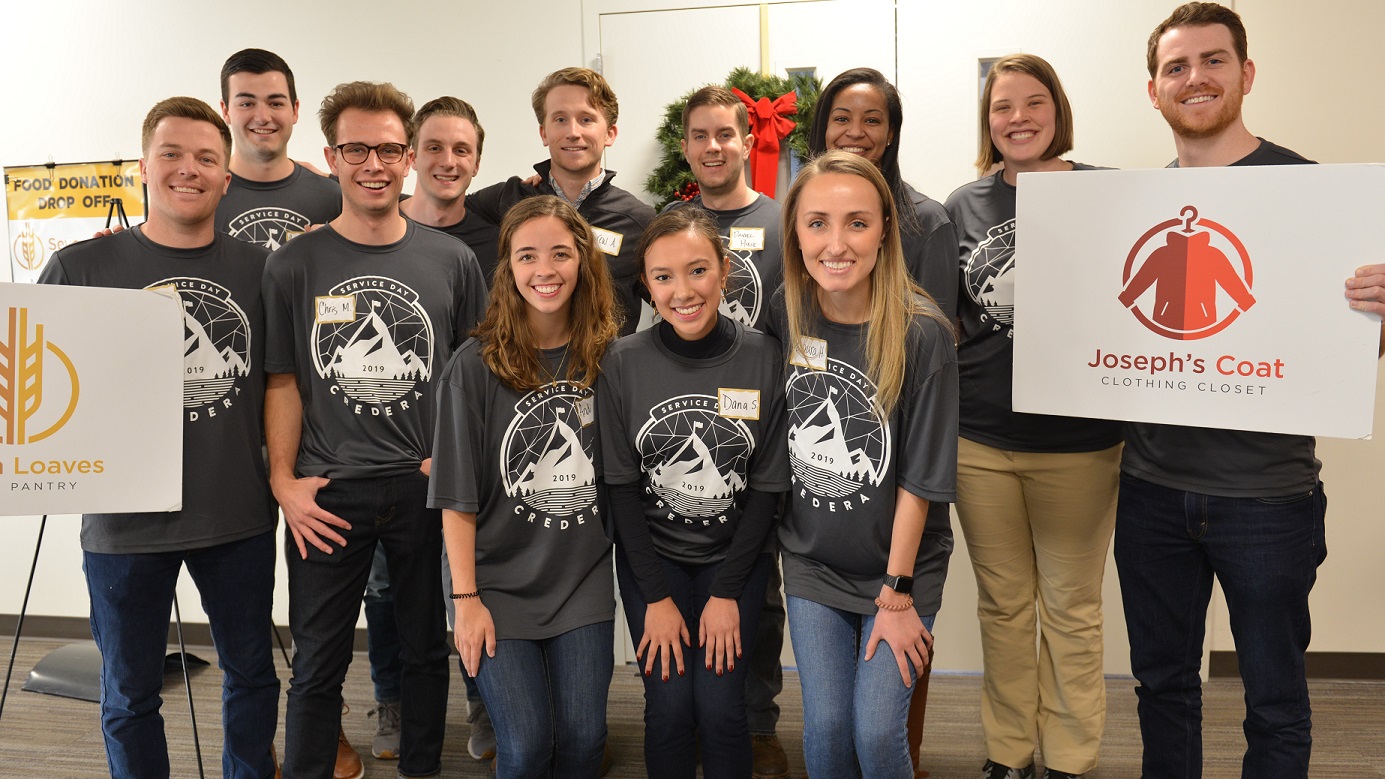 As someone with extensive experience in the business and nonprofit sectors, I know the vital role that corporate and social groups play in developing thriving communities. Whether it's your company department or church connection group, or even simply your close-knit circle of friends, we would love to partner with your group to serve our neighbors here in Collin County. I look forward to working with you on planning your next group volunteer experience!
Candace Winslow, Executive Director
Scheduling Your Group

We have a variety of group volunteer opportunities depending on your group size, needs, and interests. Please take a few minutes to tell us about your group by filling in the online form below. One of our team members will be in touch within the week.
*Please allow at least 60 days of notice to schedule a group volunteer session.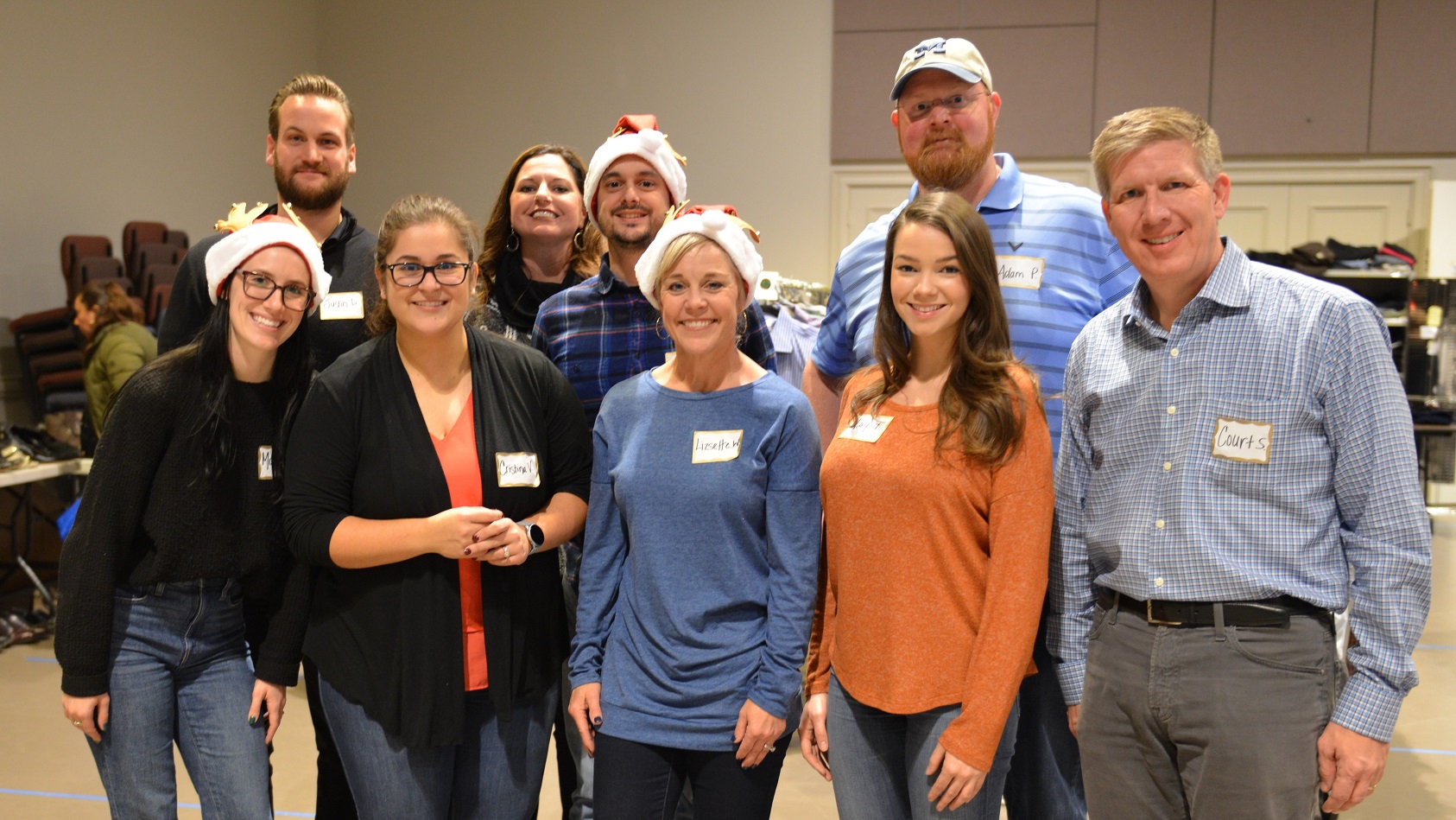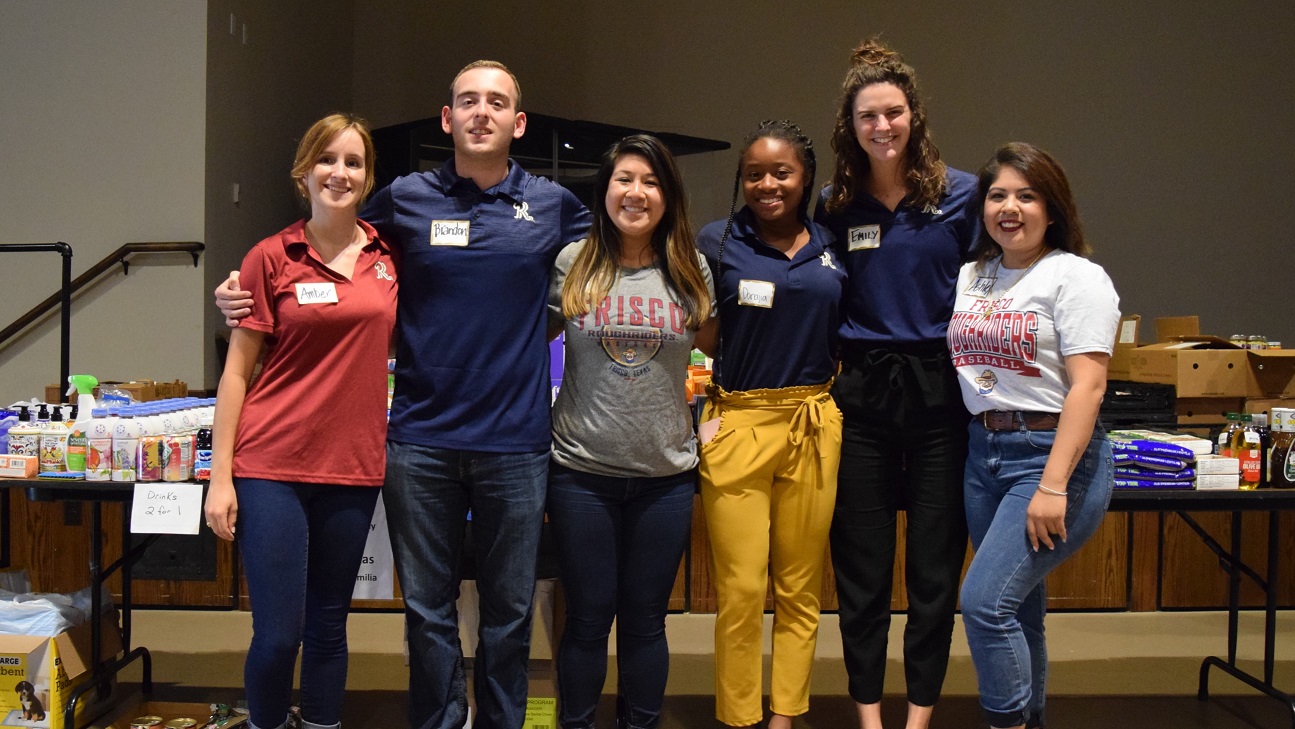 Volunteer Groups Feedback
Here's what some of our previous volunteer groups have to say about volunteering at The Storehouse:
"Even with just a couple hours, you can make a huge impact."
"I was very impressed with your organization, you appear to be a well oiled machine! Thankful for all the good you guys do!"
"I had a great time speaking with the full time staff and volunteers. They were very friendly, kind, and helpful!"
"Everything was so organized and well ran. It was great to see that many people volunteering time to help and contribute."
Our Volunteer Groups
We are grateful for our amazing volunteer groups who give their time and resources to support us here at The Storehouse!
Boy Scouts
Citrix
Credera
Finance of America Cares
Frisco Rough Riders
Fujitsu
Girls Scouts
Junior League of Plano
Lennox International
Mary Kay Cosmetics
MEDHOST
National Charity League
National Honor Society - Plano Schools
Pepsico Frito Lay
PISD School Service Clubs
Plano West Bake Club
Plano West Quarterback Club & Football Team
Plunk & Smith LLC
Prince of Peace Christian School
ProPac Marketing
Sports Value Consulting
St. Andrew UMC members and groups
Young Men Service League