Corporate & Social Volunteer Groups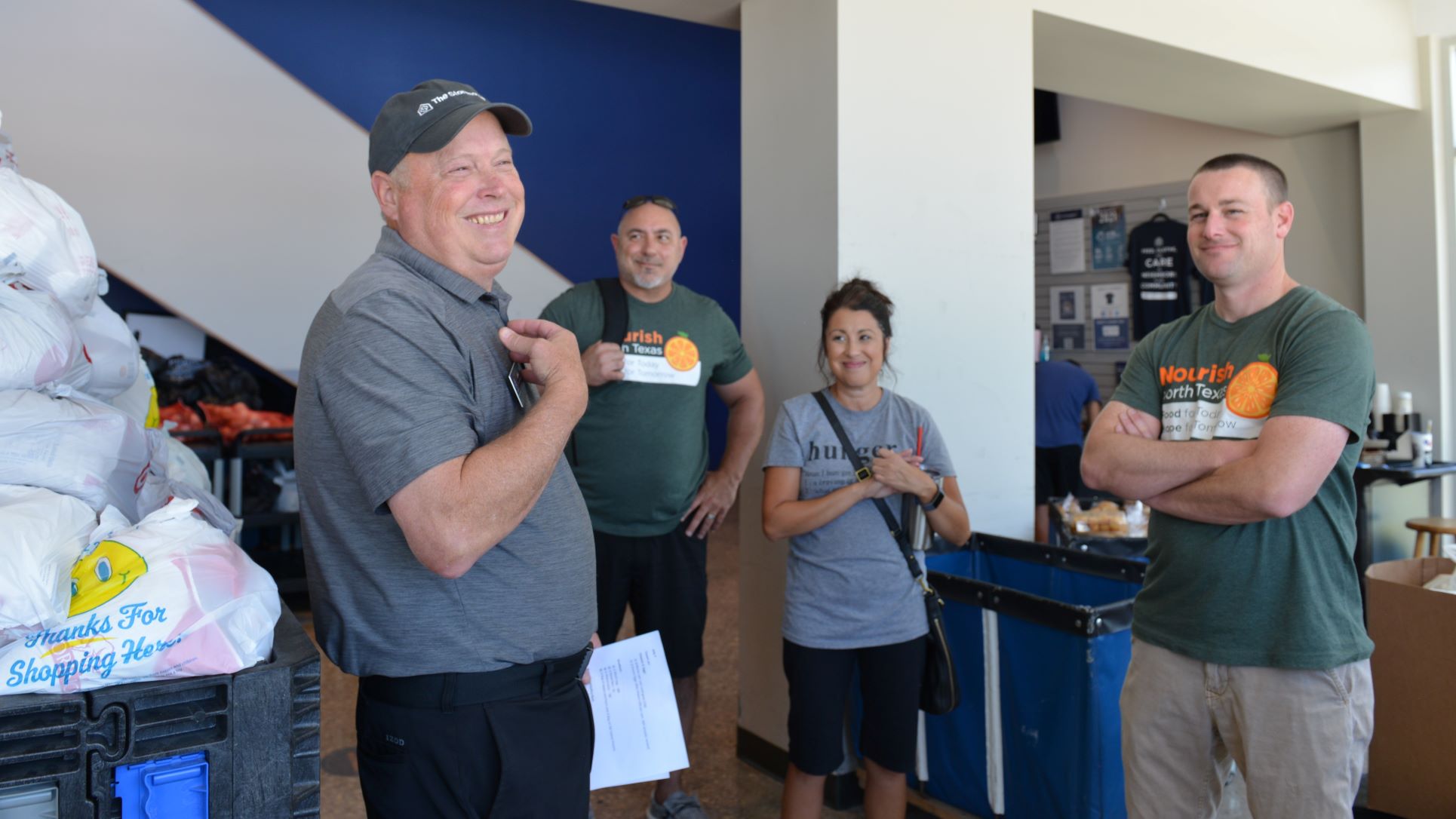 We have a variety of group volunteer opportunities depending on your group size, needs, and interests. Please take a few minutes to tell us about your group by filling in the online form below. One of our team members will be in touch within the week.
Volunteer Groups Feedback
Here's what some of our previous volunteer groups have to say about volunteering at The Storehouse:
"Even with just a couple hours, you can make a huge impact."
"I was very impressed with your organization, you appear to be a well oiled machine! Thankful for all the good you guys do!"
"I had a great time speaking with the full time staff and volunteers. They were very friendly, kind, and helpful!"
"Everything was so organized and well ran. It was great to see that many people volunteering time to help and contribute."
A few of our past Volunteer Groups...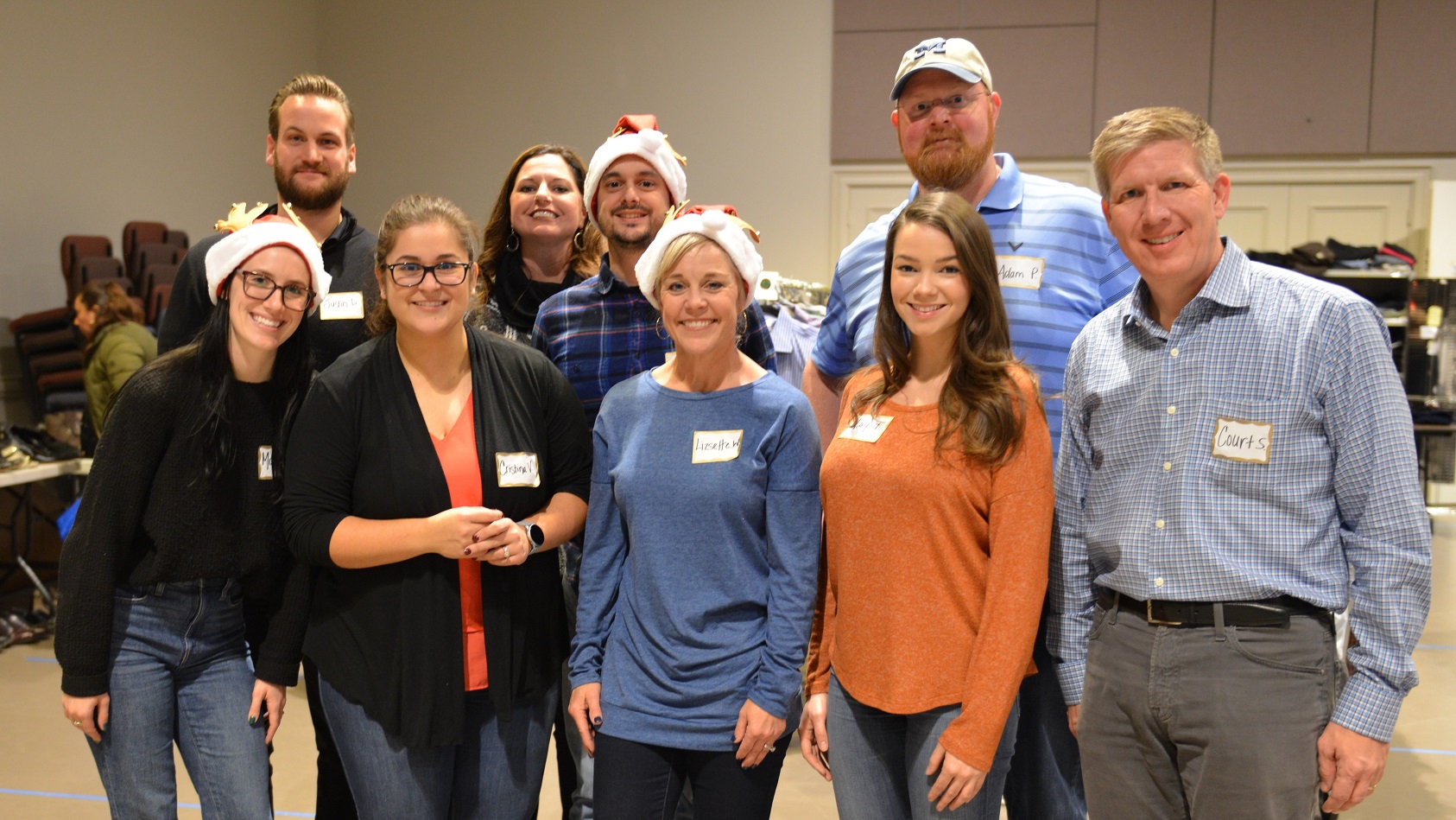 Plunk & Smith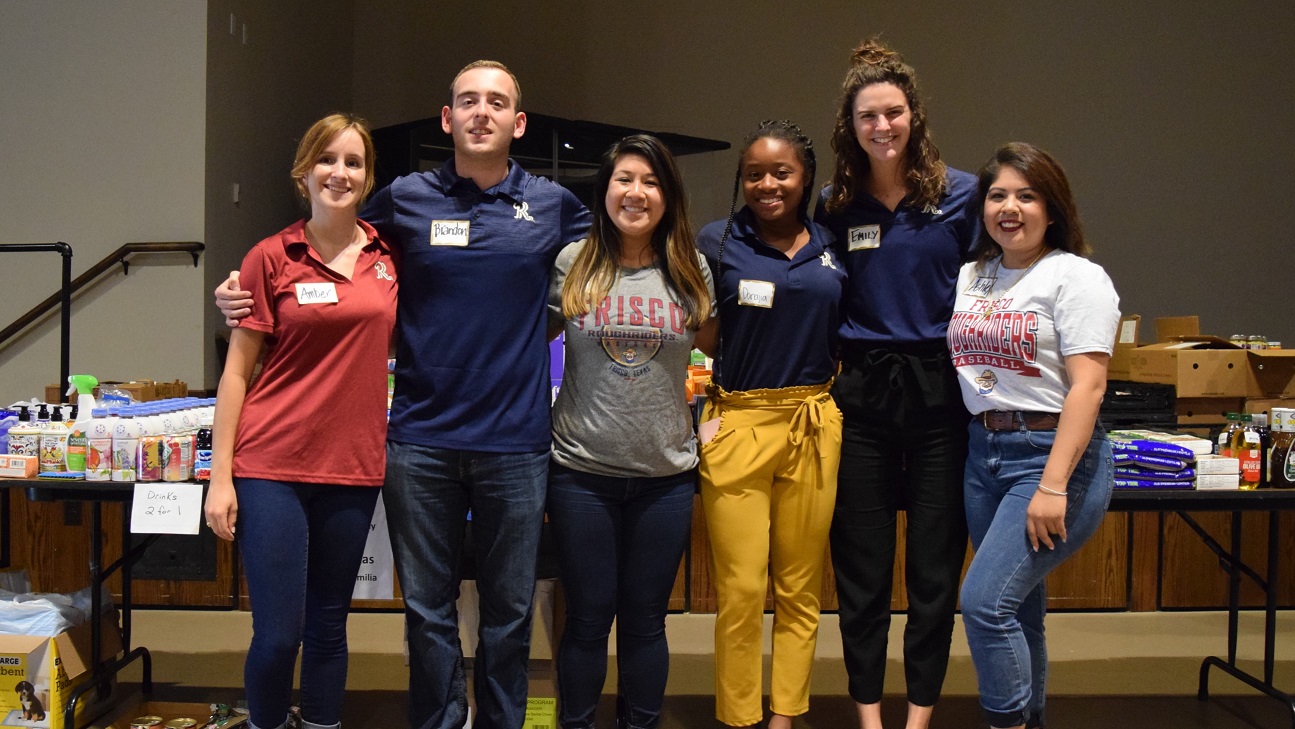 Frisco RoughRiders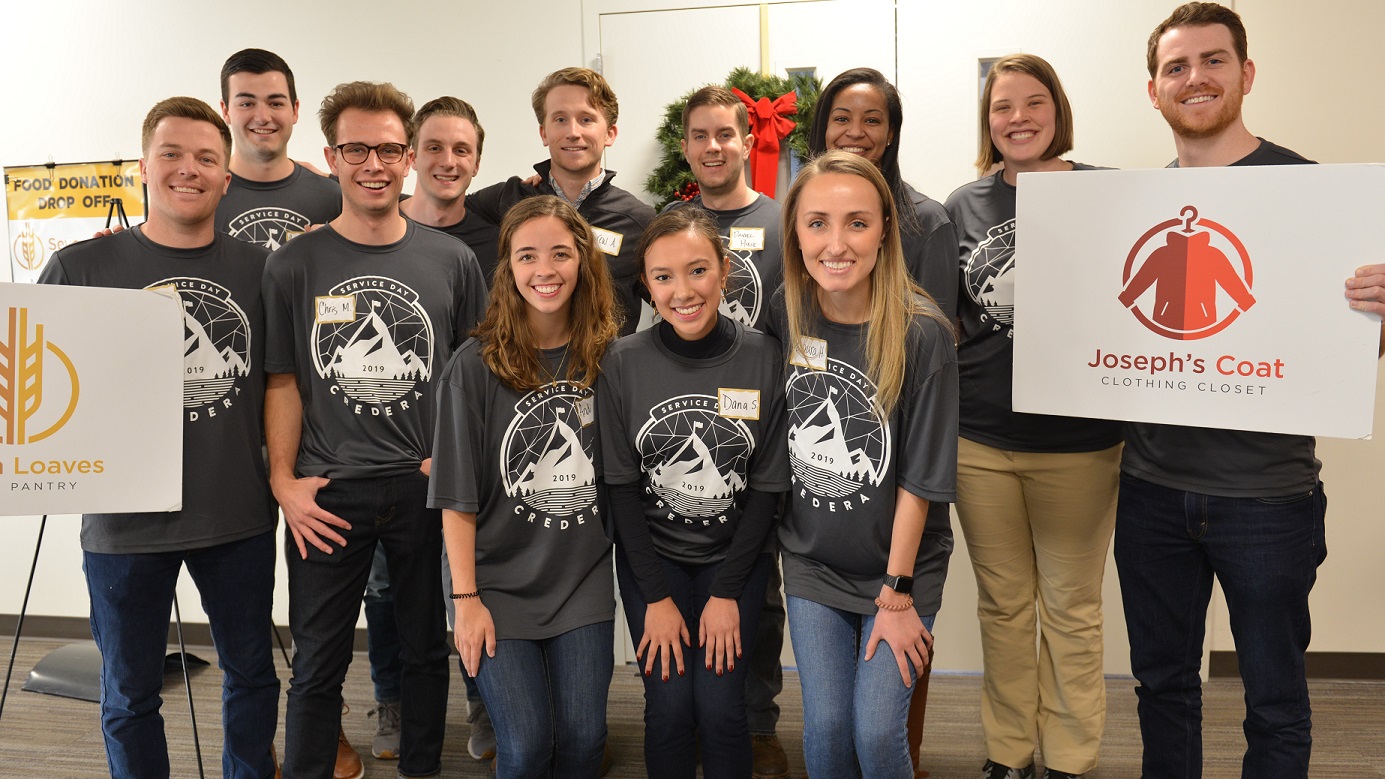 Credera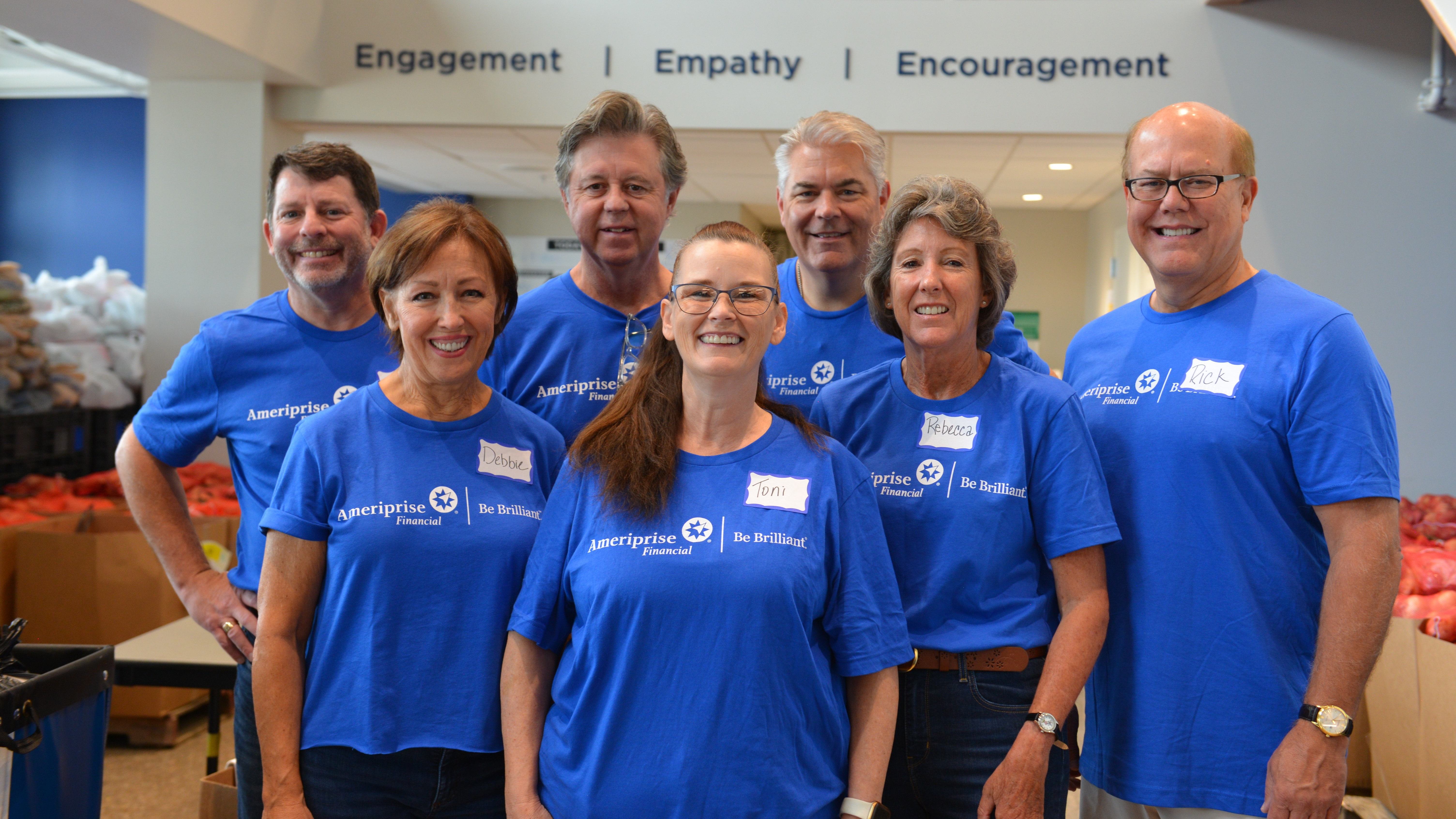 Ameriprise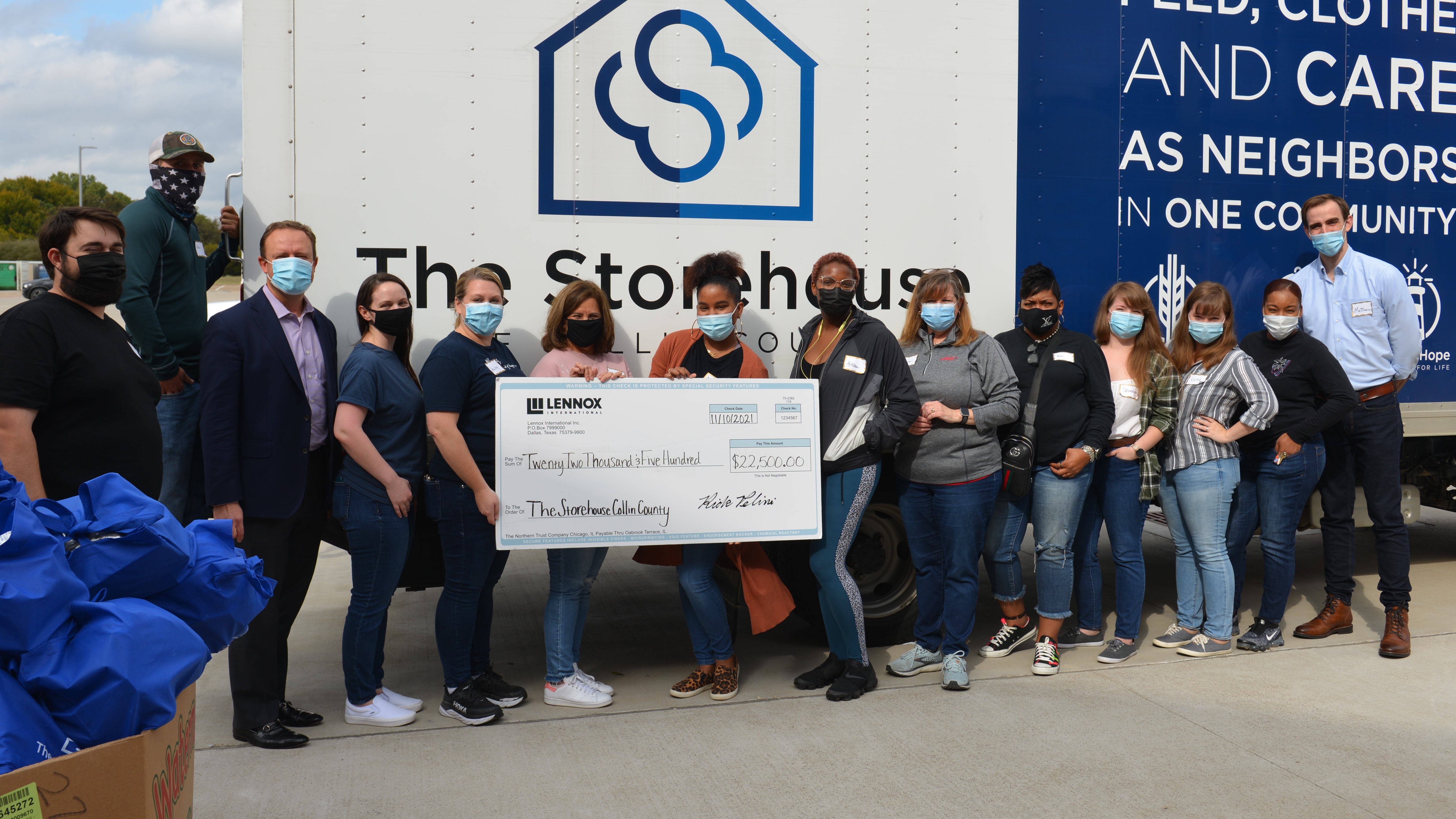 Lennox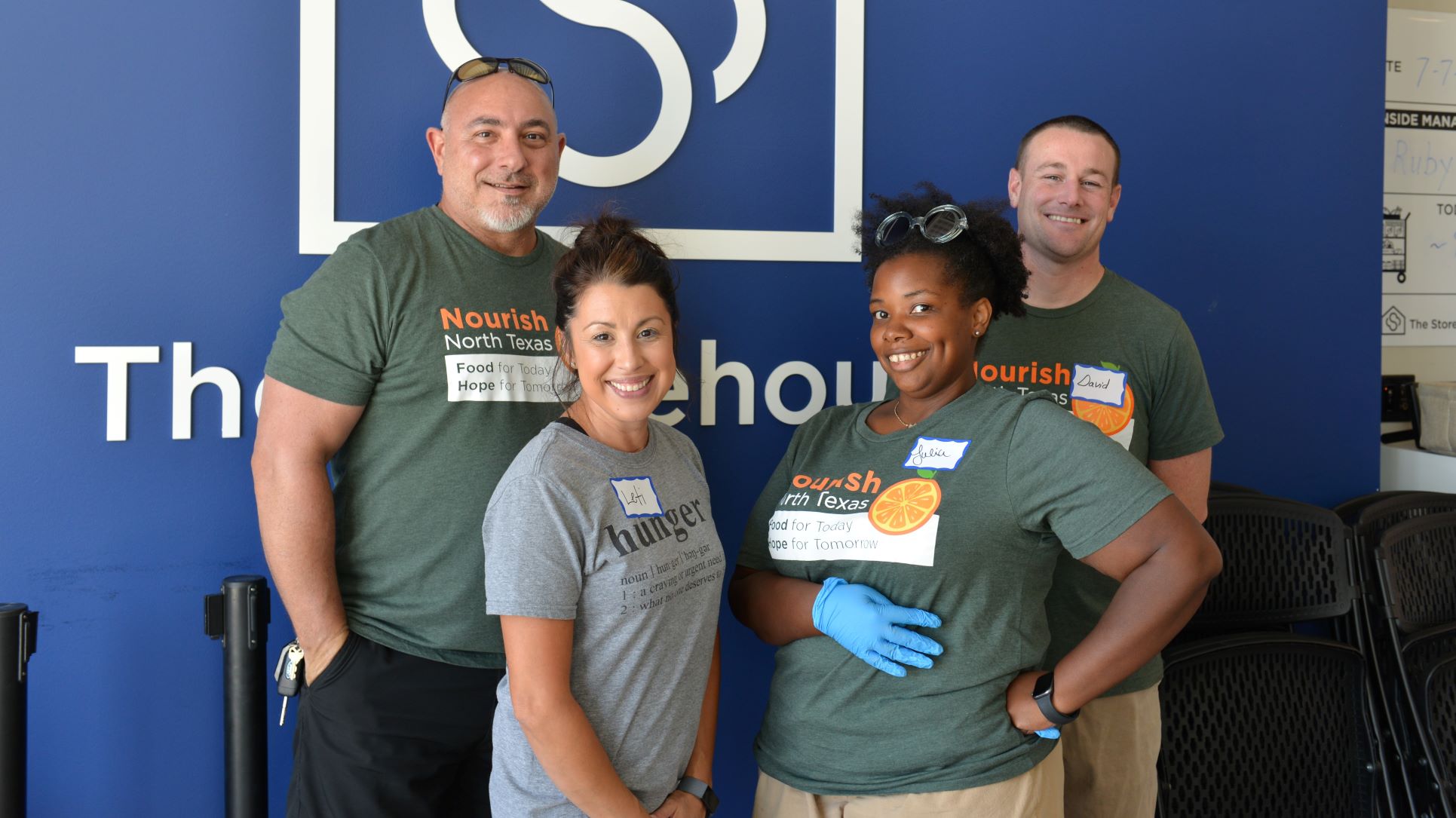 North Texas Food Bank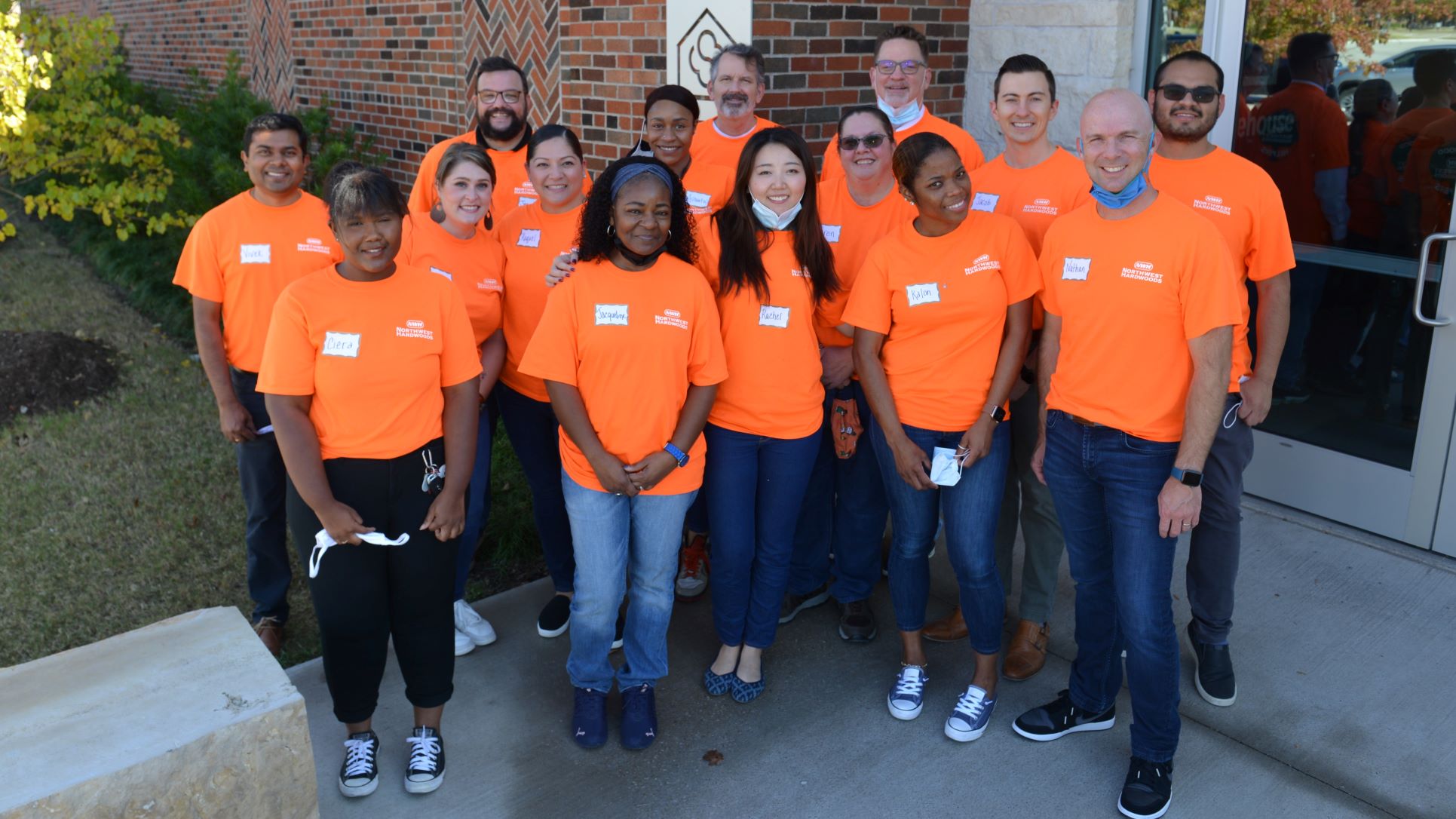 Northwest Hardwoods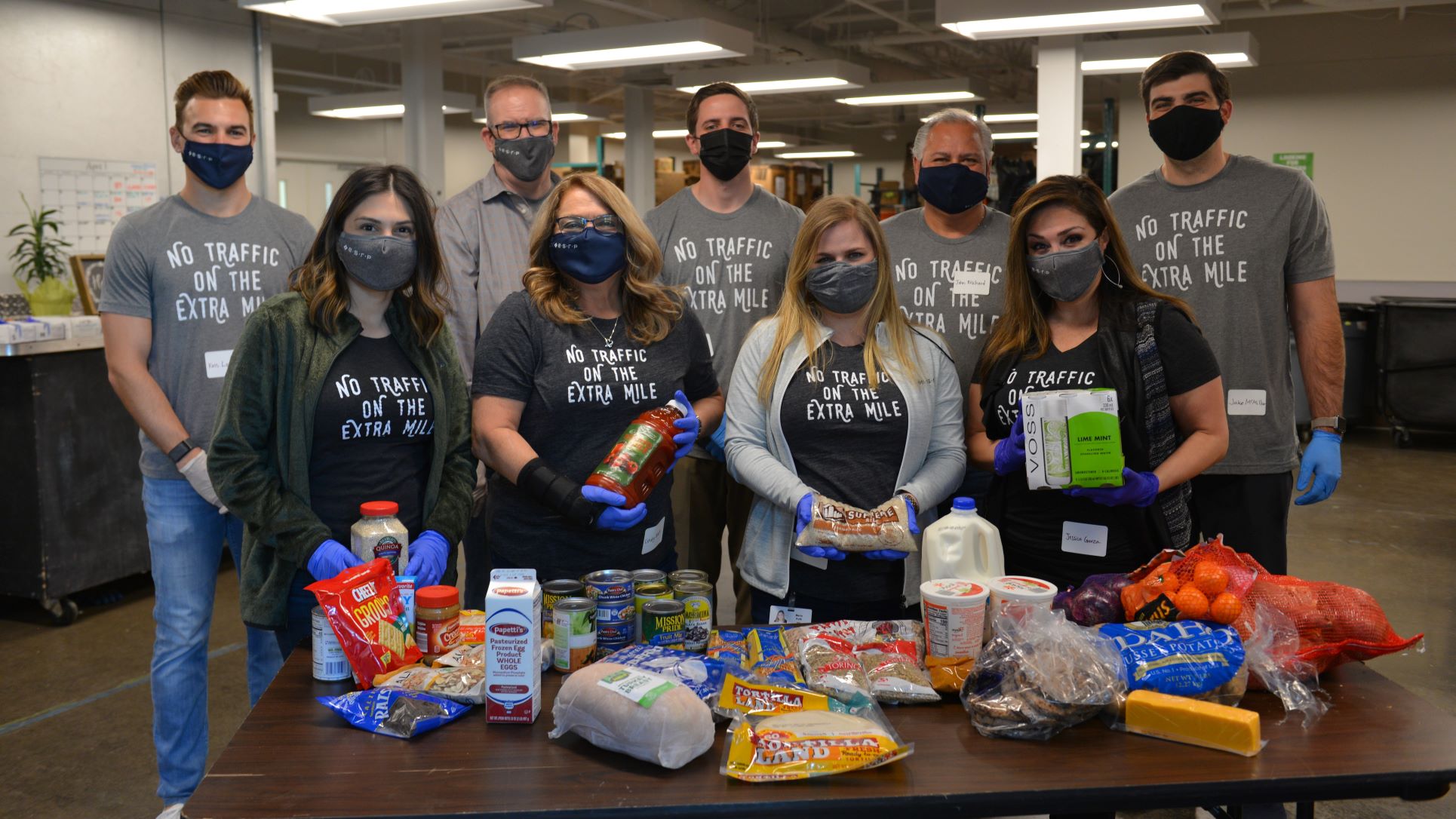 e s r p