Support the Mission of
The Storehouse

The Storehouse depends on the generosity of individuals in the community, like you, to support our mission to feed, clothe and care for our neighbors in Collin County.
Click below to make a one-time contribution to The Storehouse today:
Invest in Our Future.
Be a Groundbreaker!

We are growing to serve our neighbors better each year. Our "Groundbreakers" give monthly to sustain our mission and take us one step closer to our vision of a community where all our neighbors can thrive!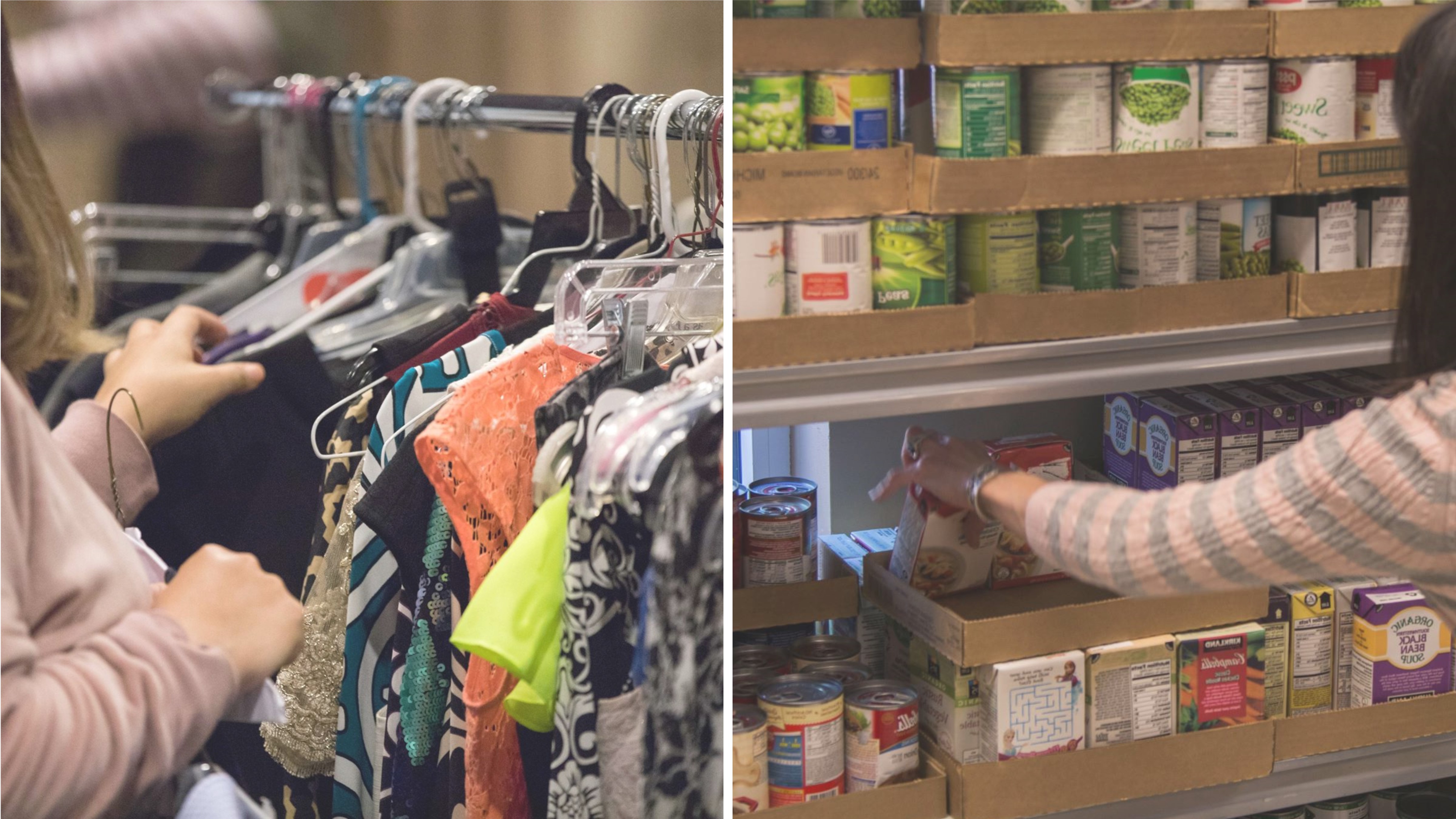 In Kind Donations

While financial gifts allow us to maximize the volume of resources we provide our neighbors through our best practices in stewardship, we recognize the value of in kind donations.

Find out more about how you can donate non-perishable food items, clothing, and other in kind products to support the mission of The Storehouse.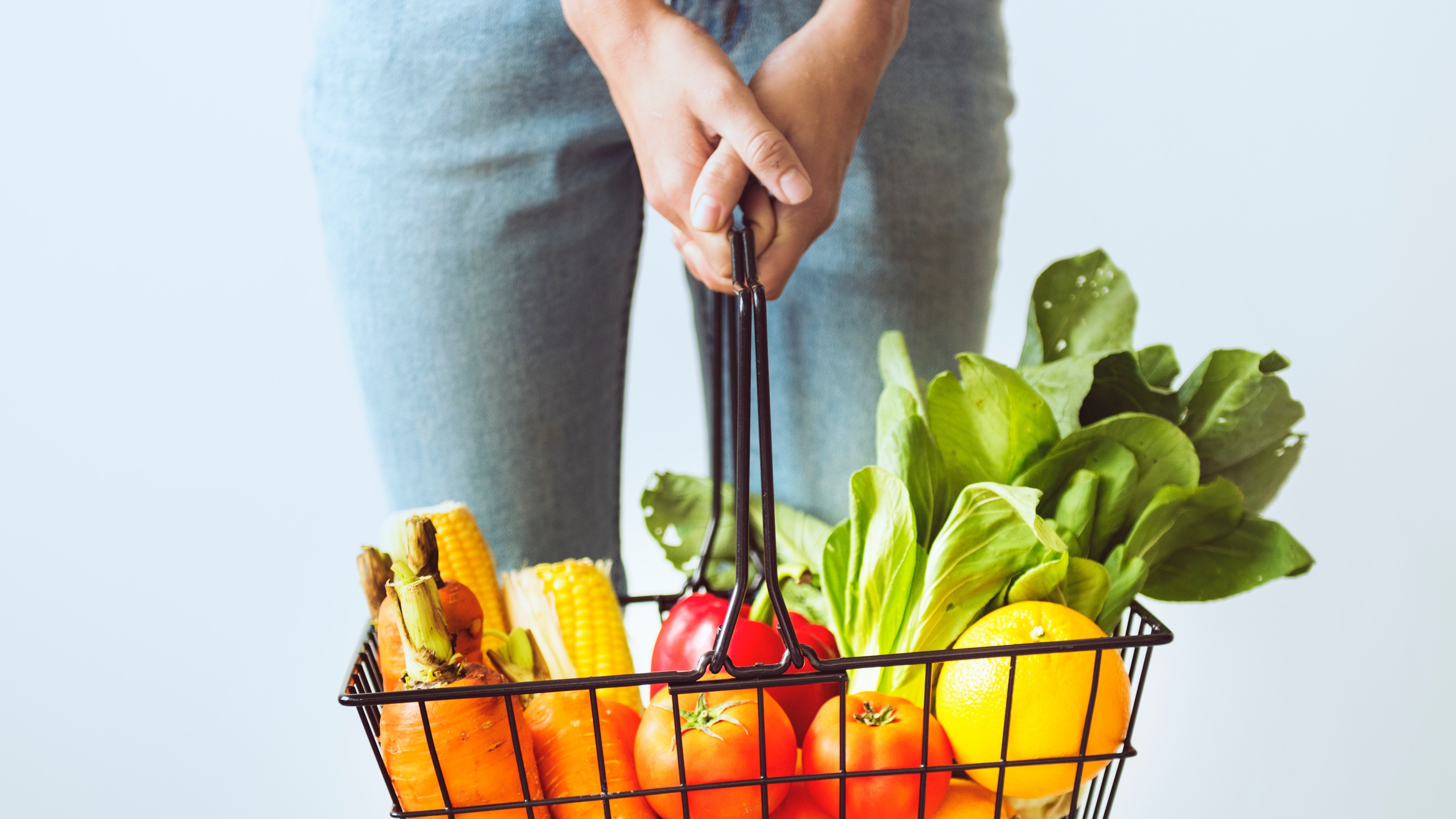 Shop & Give
You can help us provide for our neighbors' most basic needs by meeting your own. When you shop at these vendors, a percentage of your purchase goes towards The Storehouse.

Shop today and start giving!

NO COST FUNDRAISERS
Additional Donor Information
The Storehouse is a 501(c)3 non-profit charitable organization. All financial contributions go toward holistically providing for the needs of the underprivileged in our community.
The Storehouse of Collin County is committed to safeguarding the information entrusted to us by donors and will not disseminate donor information outside of the organization. For further details see the Privacy Policy. Click here to view our Donor Privacy Policy.
As an extra step in assuring to our donors and our governing Board of Directors that all financial activity is appropriate and prudent, The Storehouse of Collin County undertakes an outside certified audit each year. Click here to view the latest report from the auditors.
In addition to being accountable to our donors and Board of Directors we are also accountable to the public at large since we are a public charitable organization. The annual Form 990 provides significant disclosures on our operations and financial activities. Click here to view our latest Form 990 filing.
For more information on donating to The Storehouse feel free to email us at info@TheStorehouseCC.org or call us at 469-385-1815.

Check out how your support transformed out community in 2018...
Our Impact in 2018
Here's what we accomplished in our community in 2018 thanks to the generosity of our donors:
Our Seven Loaves Food Pantry distributed over 2 millions lbs. of food and served 11,795 families.
We were recognized by the North Texas Food Bank with the Partner Agency of the Year: Excllence in Impact award.
We began expansion on our faclities to match our growth. 16.1% more meals served compared to 2017.
Joseph's Coat Resale Fundraisers generated over $7,800 for much needed clothing items.
We provided a "boutique experience" for over 100 victims of crime at Evening of Empowerment.
36,331 articles of clothing were distributed to 10,491 individuals in our community.
Project Hope counselors and staff provided over 20 hours of face-to-face services each week.
Emergency financial support assisted over 30 families facing evictions avoid homelessness.
9 women and their families received year-long coaching and support from the program.