Support the Mission of
The Storehouse

The Storehouse depends on the generosity of individuals in the community, like you, to support our mission to feed, clothe and care for our neighbors in Collin County.
Click below to make a one-time contribution to The Storehouse today:
Invest in Our Future.
Be a Groundbreaker!

We are growing to serve our neighbors better each year. Our "Groundbreakers" give monthly to sustain our mission and take us one step closer to our vision of a community where all our neighbors can thrive!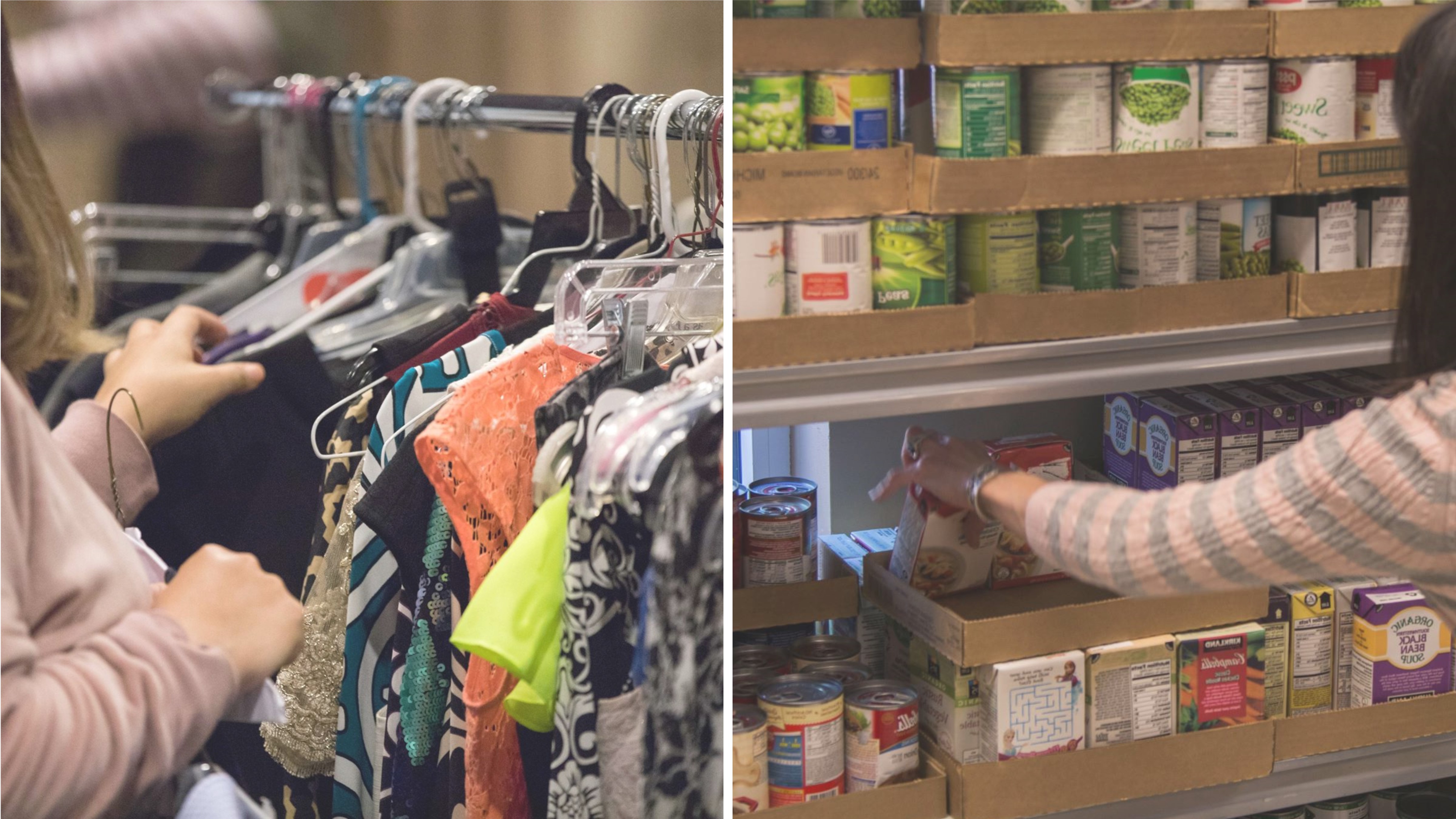 In Kind Donations

While financial gifts allow us to maximize the volume of resources we provide our neighbors through our best practices in stewardship, we recognize the value of in kind donations.

Find out more about how you can donate non-perishable food items, clothing, and other in kind products to support the mission of The Storehouse.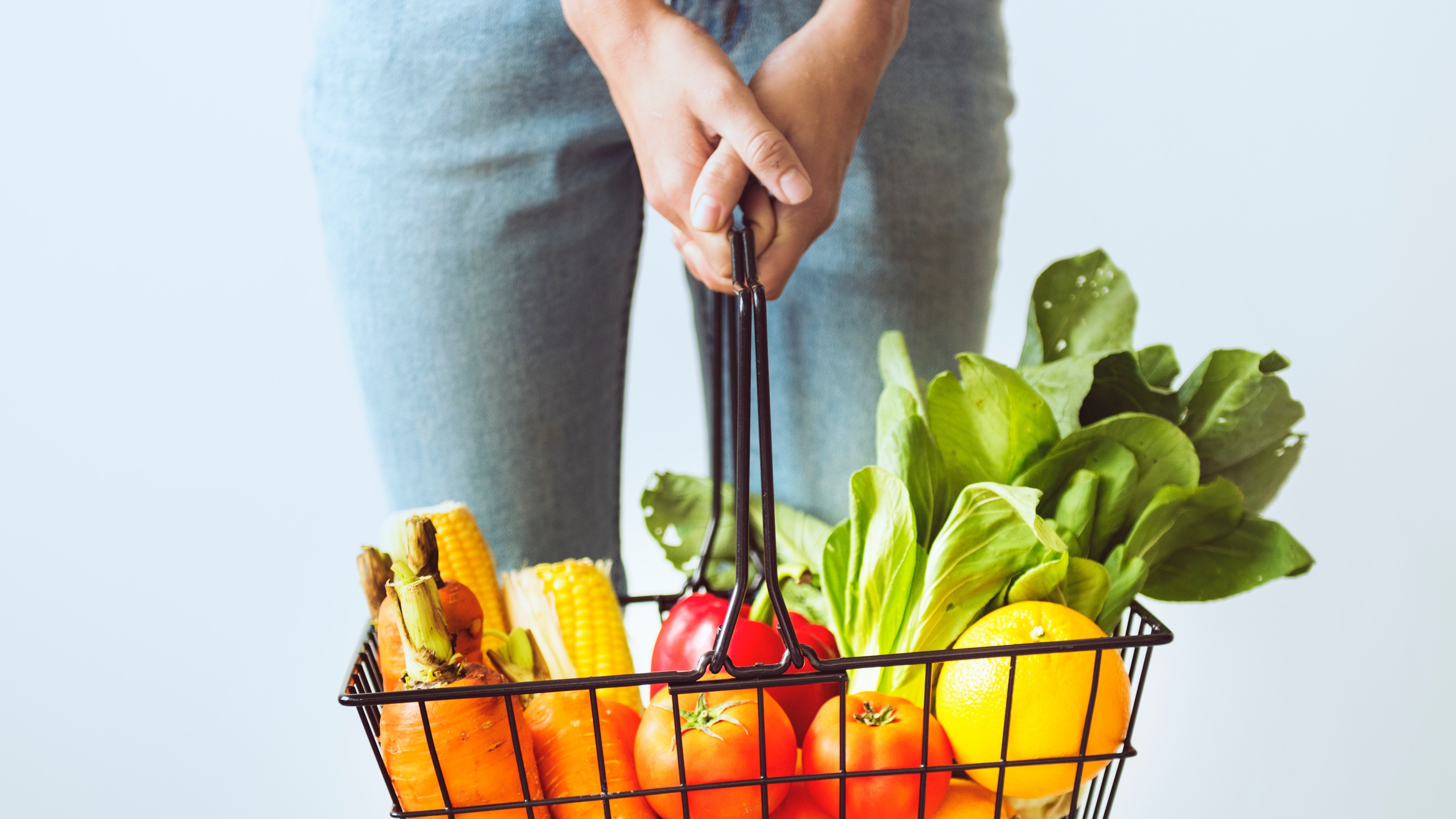 Shop & Give
You can help us provide for our neighbors' most basic needs by meeting your own. When you shop at these vendors, a percentage of your purchase goes towards The Storehouse.

Shop today and start giving!

NO COST FUNDRAISERS
The Impact of Your Gift
Find out how your gift directly impacts our programs and supports our mission.
Additional Donor Information
The Storehouse is a 501(c)3 non-profit charitable organization. All financial contributions go toward holistically providing for the needs of the underprivileged in our community. Our Tax ID/Employer Identification Number (EIN) is 27-1883333.
The Storehouse of Collin County is committed to safeguarding the information entrusted to us by donors and will not disseminate donor information outside of the organization. For further details see the Privacy Policy. Click here to view our Donor Privacy Policy.
As an extra step in assuring to our donors and our governing Board of Directors that all financial activity is appropriate and prudent, The Storehouse of Collin County undertakes an outside certified audit each year. Click here to view the latest report from the auditors.
In addition to being accountable to our donors and Board of Directors we are also accountable to the public at large since we are a public charitable organization. The annual Form 990 provides significant disclosures on our operations and financial activities. Click here to view our latest Form 990 filing.
For more information on donating to The Storehouse feel free to email us at or call us at 469-385-1815.

Check out how your support transformed out community in 2019...
Our 2019 Community Impact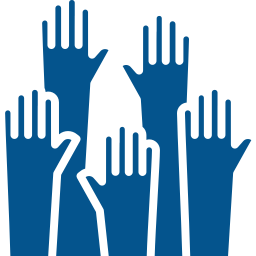 25,054
total hours served by volunteers - equivalent to 12 full time employees!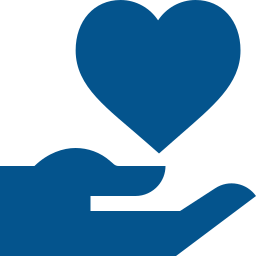 $151,528
raised from 335 gifts on North Texas Giving Day - a Storehouse record!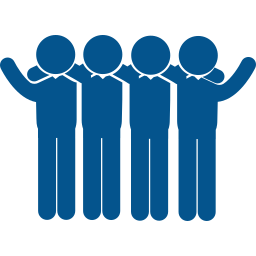 Together, our staff and volunteers served side-by-side as neighbors in one community. Here's what we accomplished in 2019:
FEED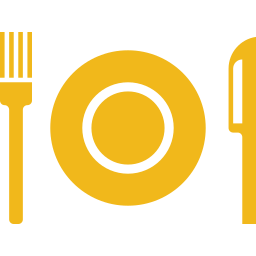 1,535,231
meals served to our neighbors.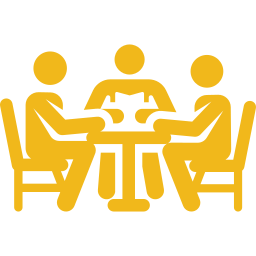 36,803
individuals served, including 12,466 children and 3,644 seniors.
CLOTHE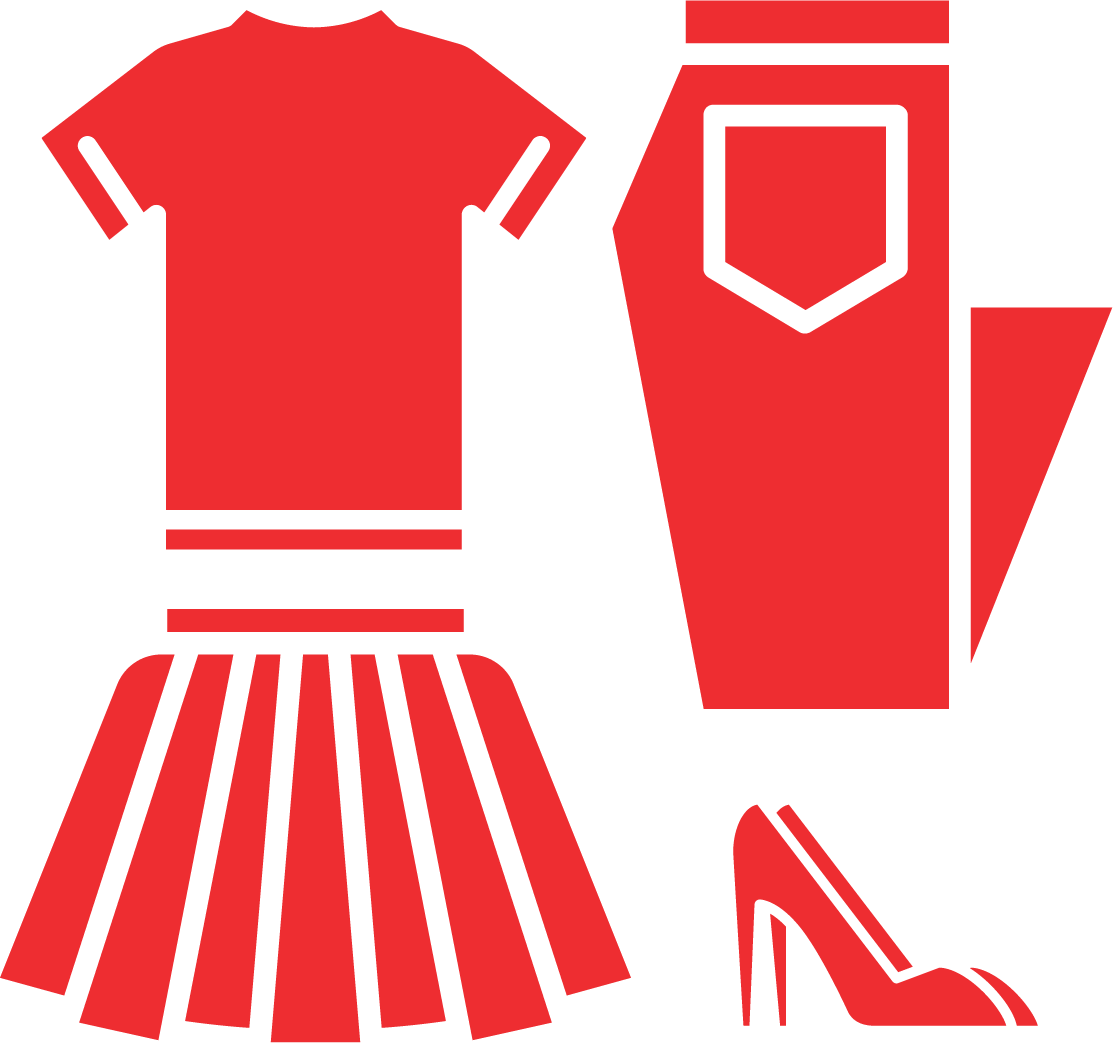 52,960
articles of clothing distributed at no cost.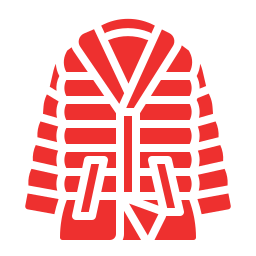 1,344
winter coats distributed - a Joseph's Coat record.
CARE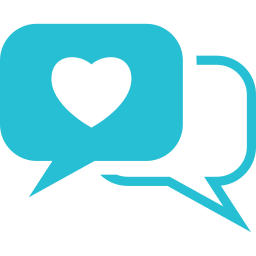 1,352
hours of mental health support provided to neighbors.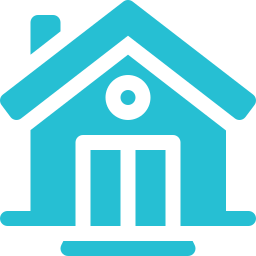 17
cases of homelessness prevented with short-term housing assistance.
Organize a Food or
Clothing Drive Today!
Interested in organizing a donation drive for The Storehouse?
Find out more about how you can invite your friends, family, coworkers, and classmates to help our neighbors by giving! Contact us to find out what our most current and urgent needs are.
Email us or click below:

DONATION DRIVES