Support the Mission of
The Storehouse

The Storehouse depends on the generosity of individuals in the community, like you, to support our mission to feed, clothe and care for our neighbors in Collin County.
Click below to make a one-time contribution to The Storehouse today:
Invest in Our Future.
Be a Groundbreaker!

We are growing to serve our neighbors better each year. Our "Groundbreakers" give monthly to sustain our mission and take us one step closer to our vision of a community where all our neighbors can thrive!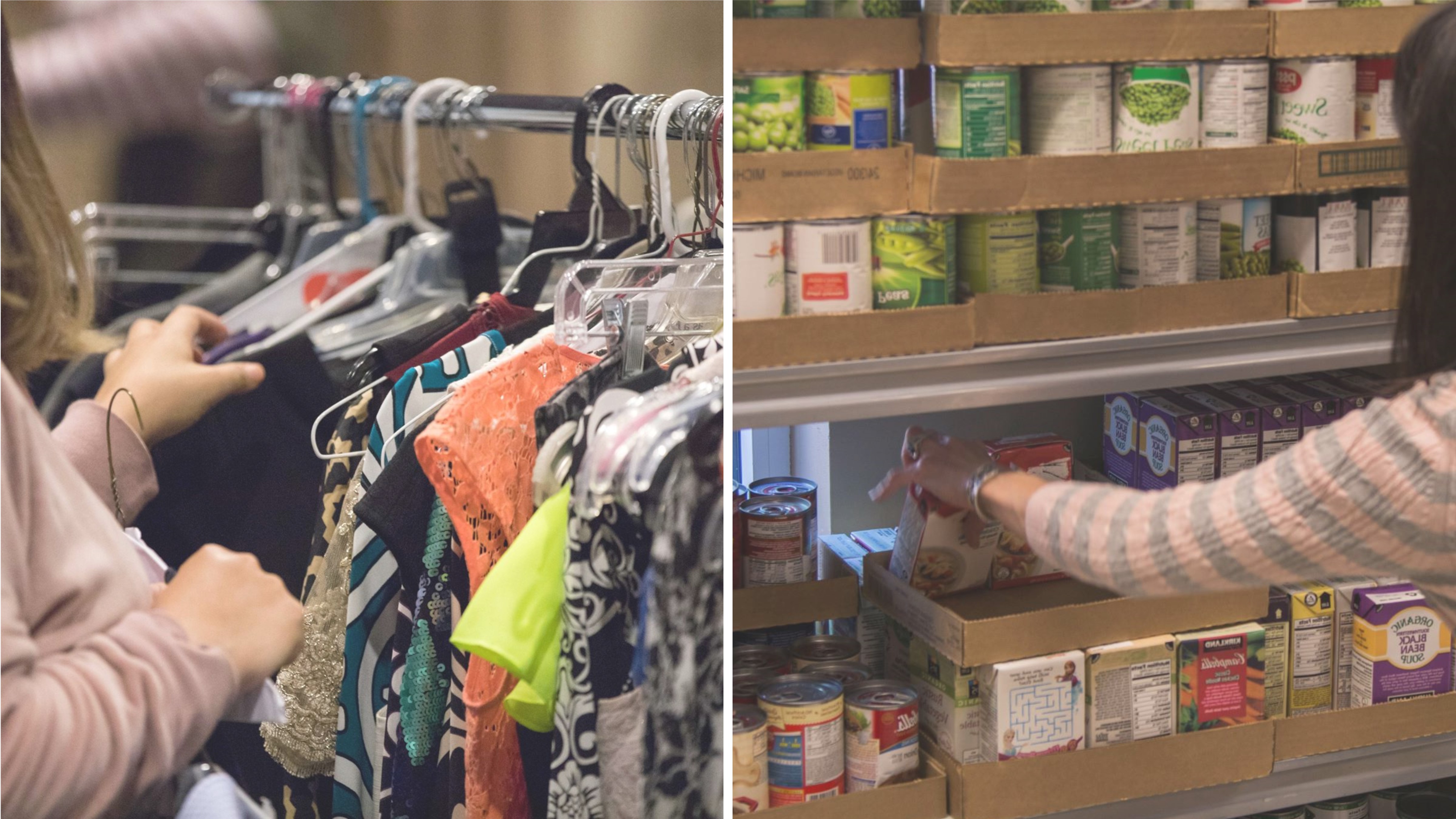 In Kind Donations

While financial gifts allow us to maximize the volume of resources we provide our neighbors through our best practices in stewardship, we recognize the value of in kind donations.

Find out more about how you can donate non-perishable food items, clothing, and other in kind products to support the mission of The Storehouse.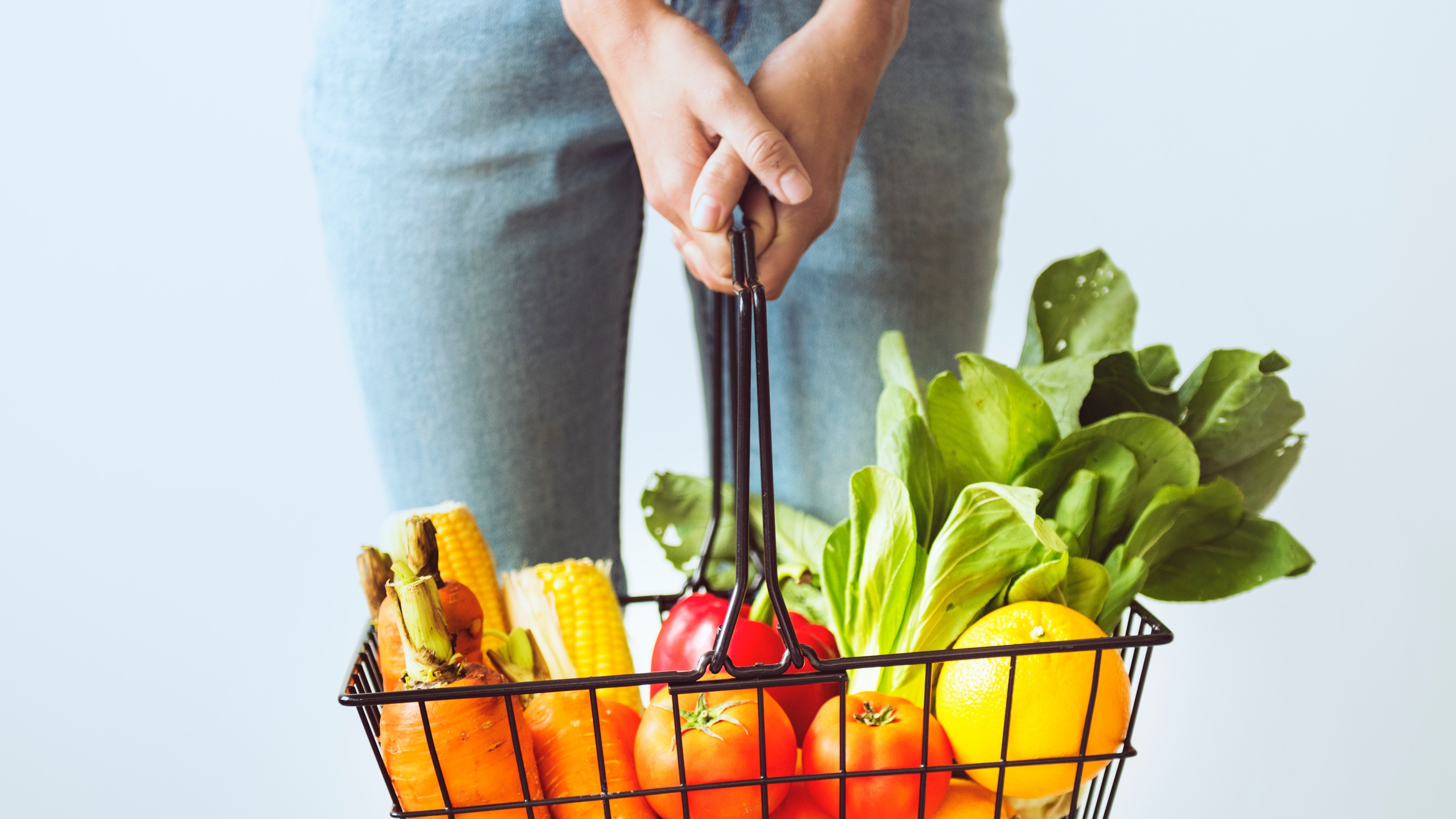 Shop & Give
You can help us provide for our neighbors' most basic needs by meeting your own. When you shop at these vendors, a percentage of your purchase goes towards The Storehouse.

Shop today and start giving!

NO COST FUNDRAISERS
Organize a Food or
Clothing Drive Today!
Interested in organizing a donation drive for The Storehouse?
Find out more about how you can invite your friends, family, coworkers, and classmates to help our neighbors by giving! Contact us to find out what our most current and urgent needs are.
Email us or click below:

DONATION DRIVES
The Impact of Your Gift
Find out how your gift directly impacts our programs and supports our mission.
Additional Donor Information
The Storehouse is a 501(c)3 non-profit charitable organization. All financial contributions go toward holistically providing for the needs of the underprivileged in our community. Our Tax ID/Employer Identification Number (EIN) is 27-1883333.
The Storehouse of Collin County is committed to safeguarding the information entrusted to us by donors and will not disseminate donor information outside of the organization. For further details see the Privacy Policy. Click here to view our Donor Privacy Policy.
As an extra step in assuring to our donors and our governing Board of Directors that all financial activity is appropriate and prudent, The Storehouse of Collin County undertakes an outside certified audit each year. Click here to view the latest report from the auditors.
In addition to being accountable to our donors and Board of Directors we are also accountable to the public at large since we are a public charitable organization. The annual Form 990 provides significant disclosures on our operations and financial activities. Click here to view our latest Form 990 filing.
For more information on donating to The Storehouse feel free to email us at or call us at 469-385-1813.

Here's how your support made a difference in our community in 2020...
The Need in Collin County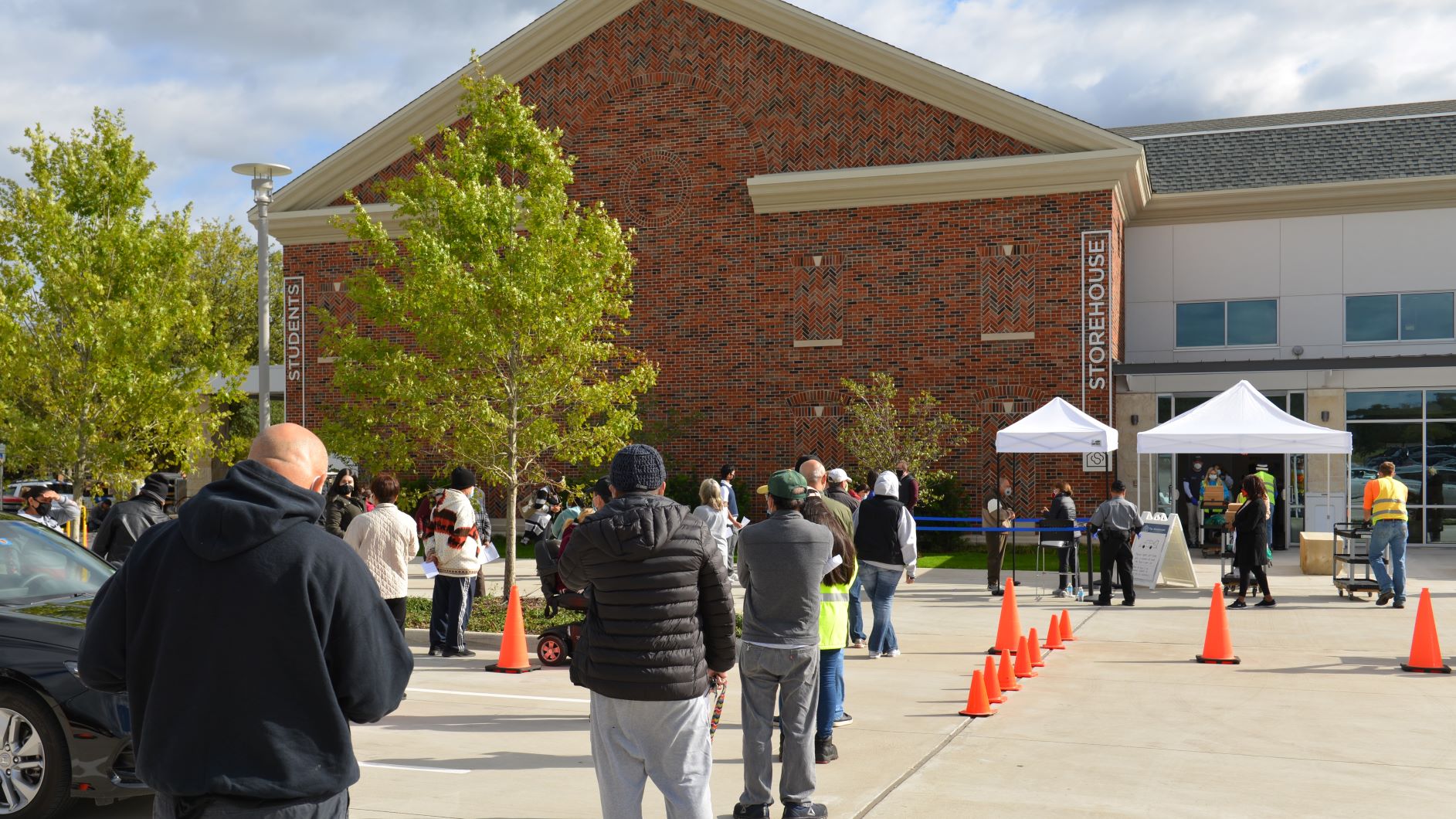 105,240
According to statistics from Feeding America, 105,240 individuals face food insecurity in Collin County.

This was before the Covid-19 pandemic.
Our Response to COVID-19
In January 2020, The Storehouse of Collin County served 2,748 individuals through our food pantry, Seven Loaves.
When Covid-19 impacted our community in March, we met the increased need of 8,840 individuals experiencing food insecurity.
And six months later, we continued to meet the increasing need, feeding 9,032 individuals.
Our 2020 Impact
FEED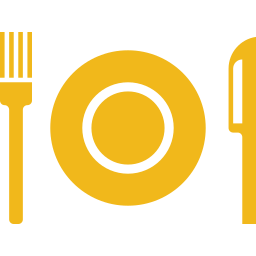 1,191,145
meals served to our neighbors, which equates to 1,430,328 lbs. of food.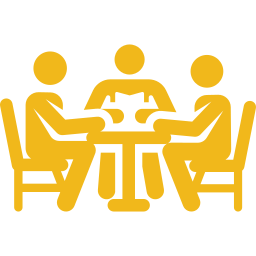 20,967
families served representing
76,141 individuals. An average of 1,747 families served each month.
CLOTHE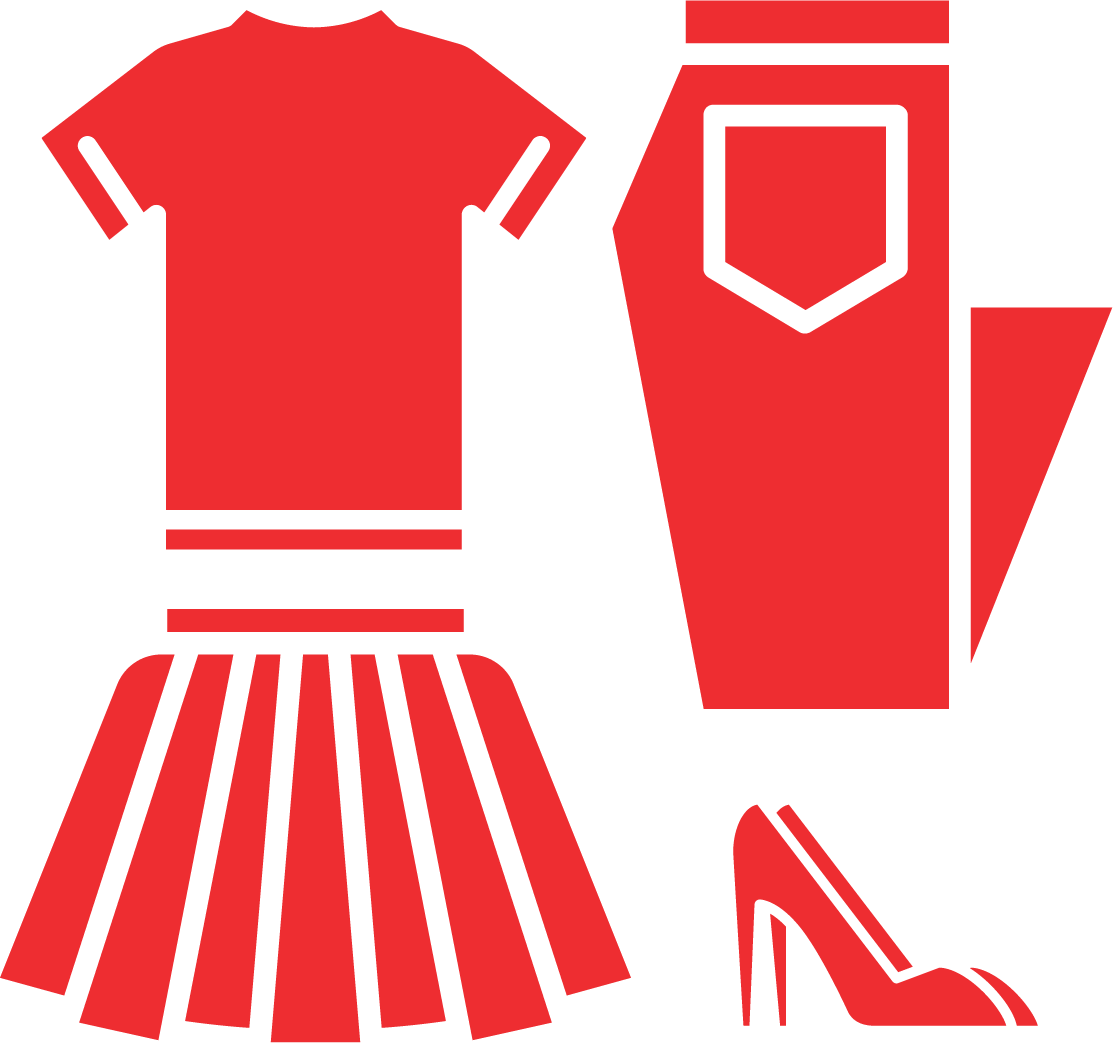 16,652
articles of clothing distributed at no cost to 318 families representing 1,291 individuals.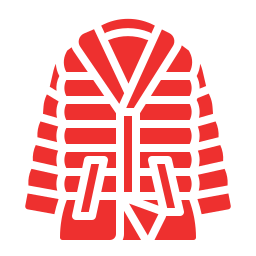 713
winter coats distributed to individuals of all ages.
CARE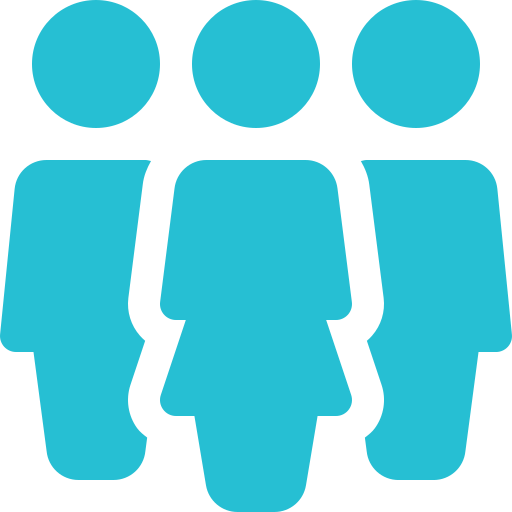 528
hours of individual direct care provided to 398 women through counseling and referrals.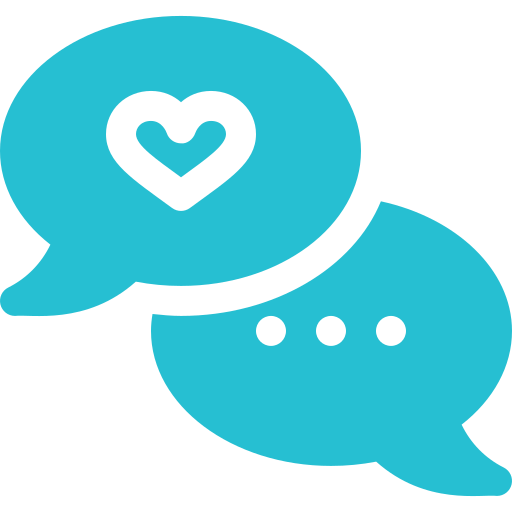 8-15
requests on average each week for additional assistance beyond food and clothing.
To download our 2020 Impact Statement, click here.