We believe everybody can grow through education.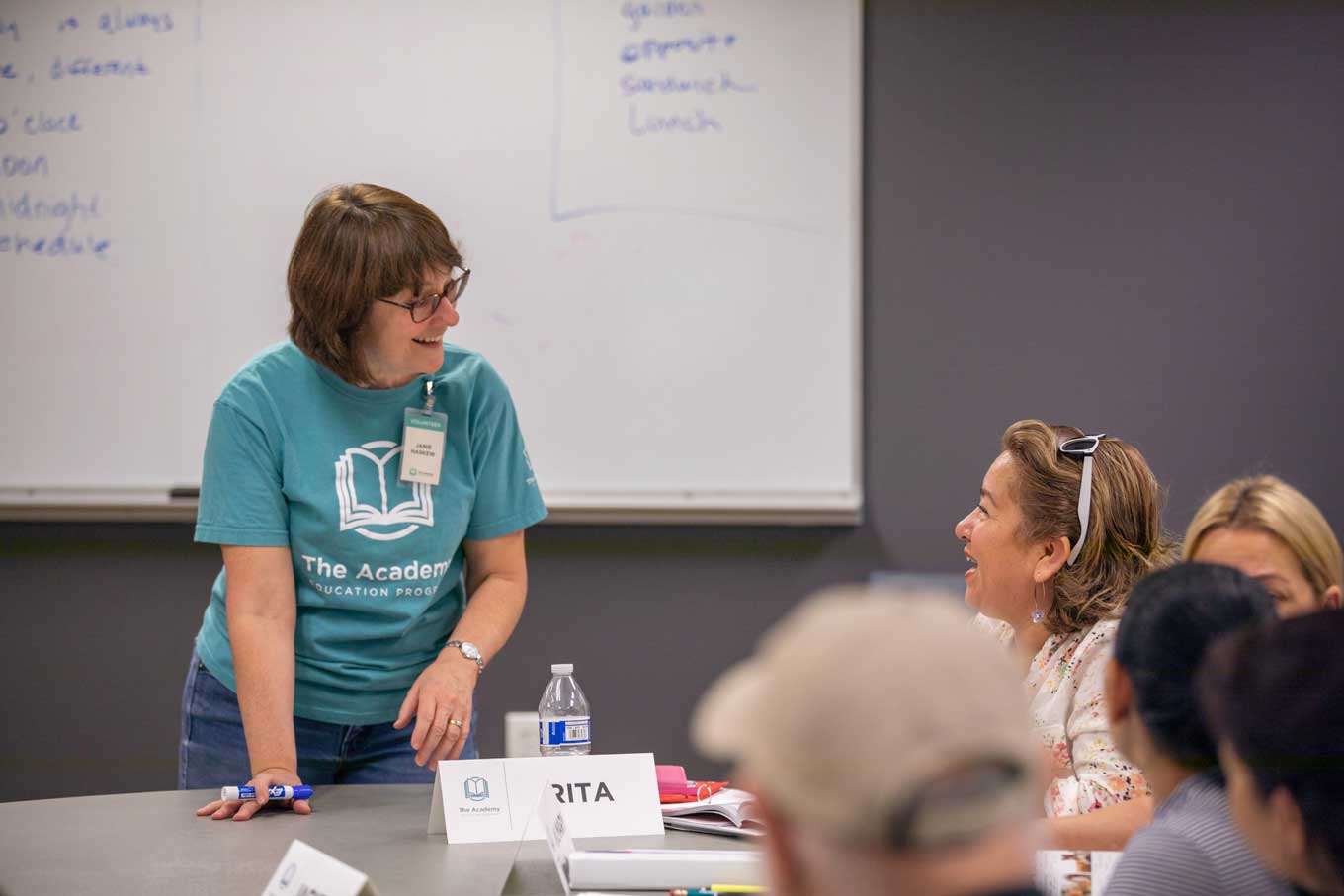 Welcome to The Academy
Our spring 2023 semester begins in February. Neighbors will have the opportunity to develop language skills, job skills and life skills that can lead to long term transformation. New classes will be added periodically. Please check back on the page below to view courses and register.

New courses added monthly:
The Academy Courses
Do you want to learn new skills that can help you in your career?

Are you looking for opportunities to improve your language skills and job skills but you are unsure how to get started?
The Academy offers free courses that will allow you to improve your language skills, job skills, and life skills, helping you towards your career goals.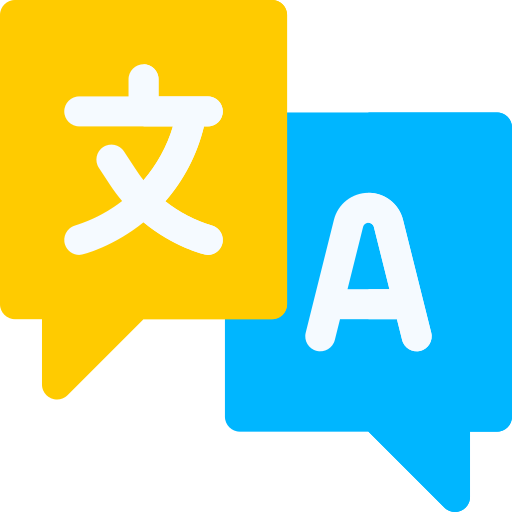 Language Skills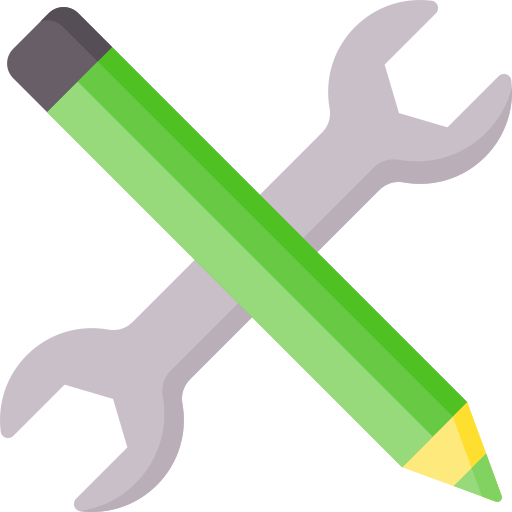 Job Skills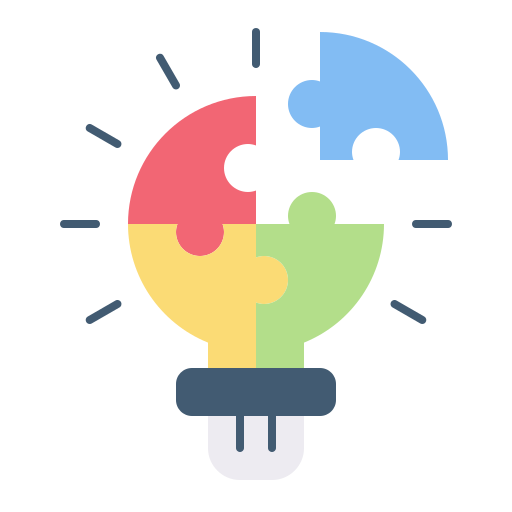 Life Skills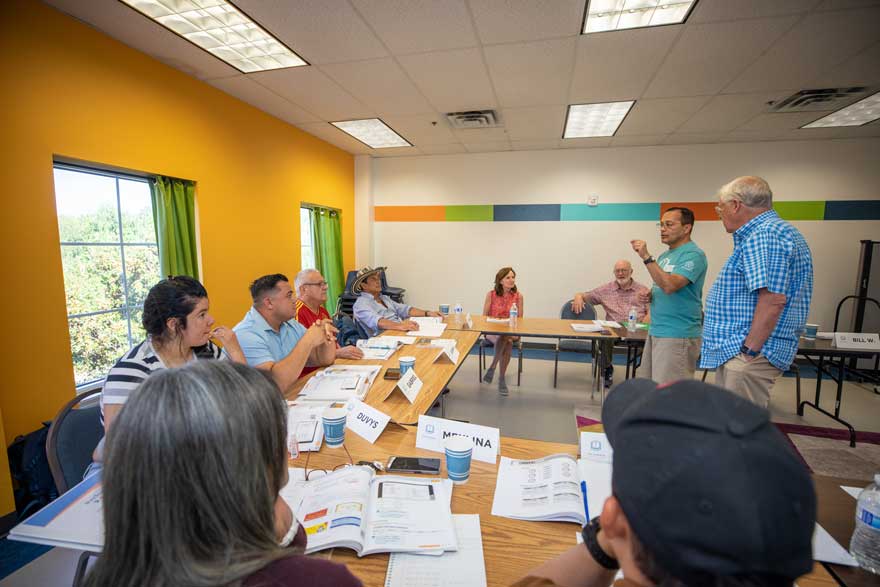 Register for Classes
View our course offerings online to find a class that fits your needs and interests.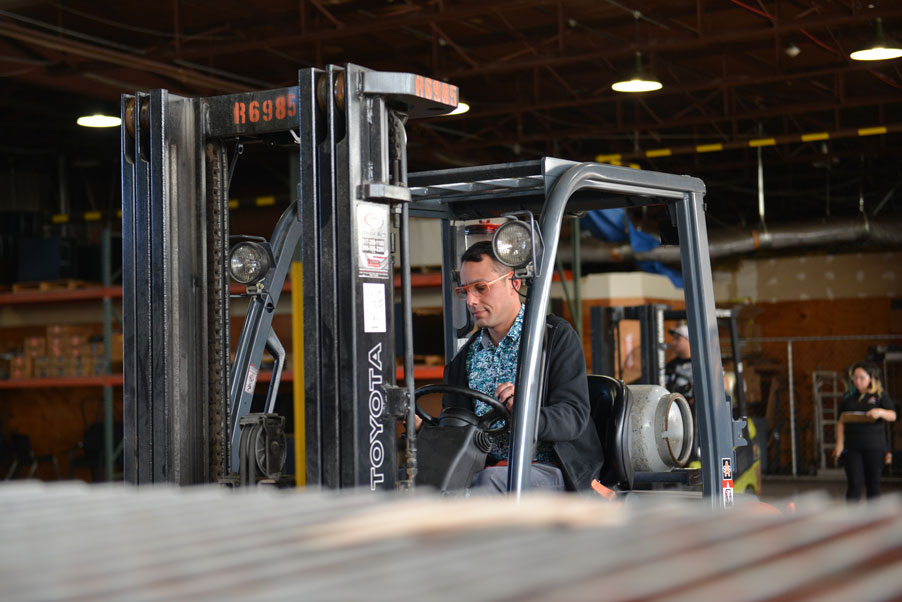 Job Postings & Job Resources
The Academy is working with collaborative partners to connect neighbors with job opportunities. View job postings and job resources on the page below: