We believe every person has a need beyond food and clothing.
"I NEED MORE"
We provide referrals and other supportive services for needs other than food and clothing.
To speak to a member of our Project Hope team call 469-385-0813, or fill out the form below.
Requirements:
• All are welcome to receive referral and resources to other community organizations specific to your need.
• Please fill out a support request form to learn more about our services, and talk to a Project Hope team member.
• Meetings by appointment.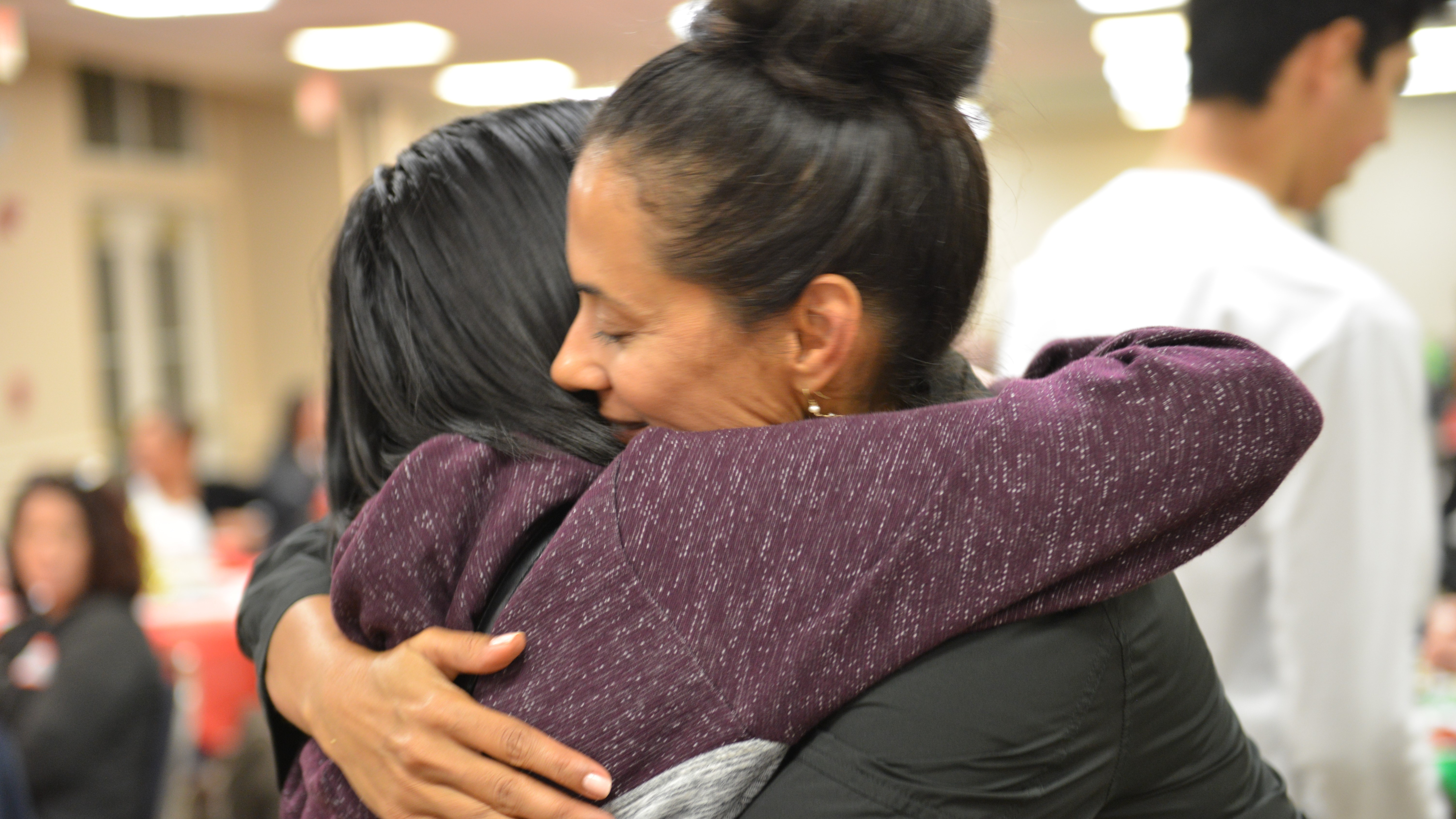 "I'M LOOKING FOR RESOURCES"
Do you need help with housing, medical or dental care, or have other needs? Check out our Community Resources page: