We believe every person has a need beyond food and clothing.
"I NEED MORE"
We provide resources to community organizations, and other supportive services for needs other than food or clothing. We serve neighbors 18 years or older who, with assistance, can become self-sufficient and improve the lives of their families.
Schedule an appointment today. Call 469.385.1813 or fill out the form below:
Requirements:
• All are welcome to receive referral and resources to other community organizations specific to your need.
• Please fill out a support request form to learn more about our services, and talk to a Project Hope team member.
• Meetings by appointment.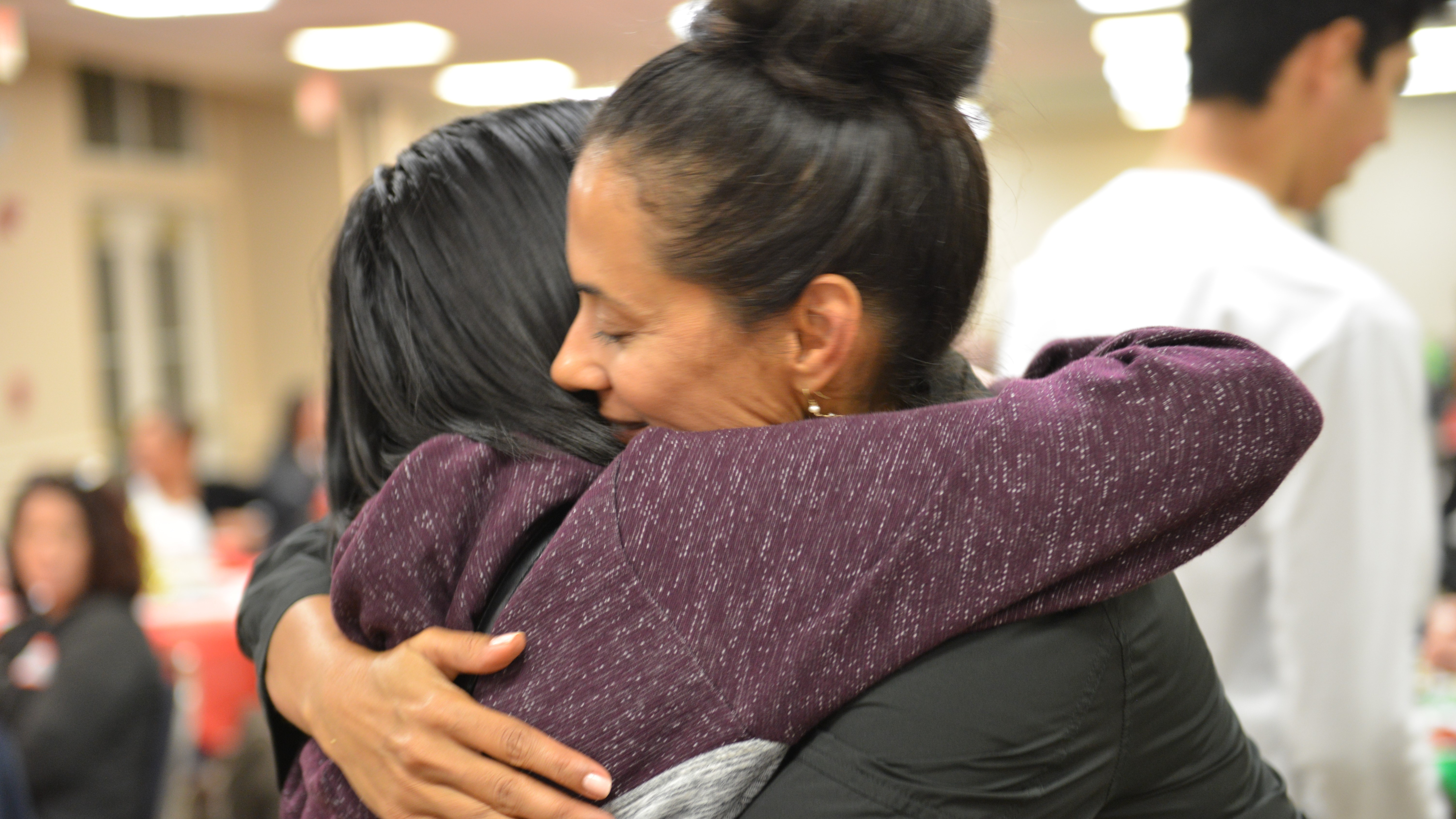 "I'M LOOKING FOR RESOURCES"
Do you need help with housing, medical or dental care, or have other needs? Check out our Community Resources page: