We believe every person has a need beyond food and clothing.
Project Hope provides a stop gap program to support the needs of neighbors in crisis who are not aware of or who do not currently fit the profile of existing social agencies. We serve neighbors 18 years or older who, with transformational assistance can fulfill their hope of becoming self-sufficient and improve the lives of their families. We provide care in three different levels.
Level 1: Basis Needs (food, clothing, etc.), and referral to community organizations tailored to their specific need.
Level 2: Holistic Assessment, Counseling, and Program Introduction
Level 3: Year-Long Transformational Program
Contact Project Hope
Our Project Hope team members are on site during regular Storehouse office hours. However, Project Hope staff may be occupied while attending scheduled sessions with neighbors.
Meetings by Appointment Only.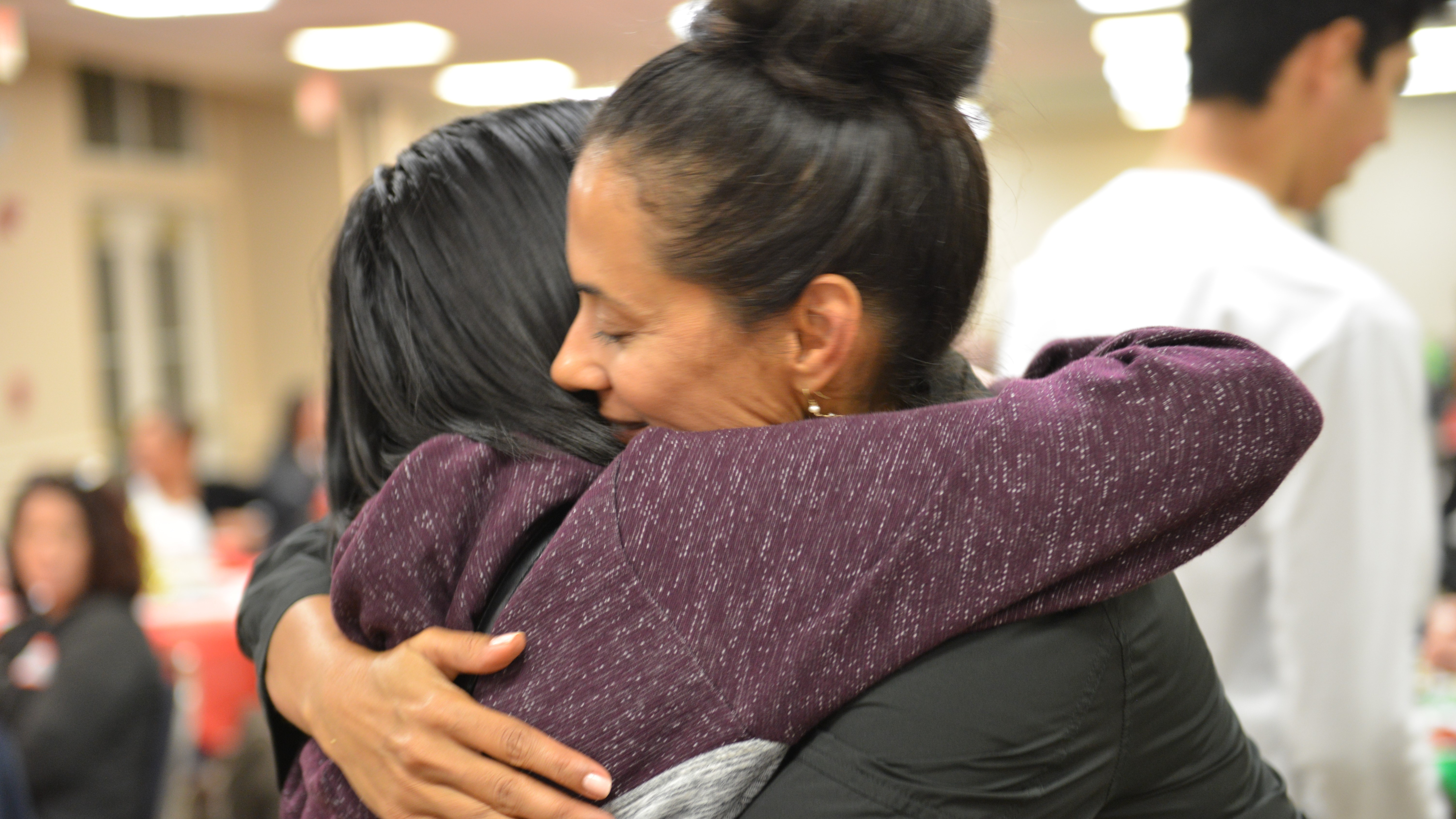 "I NEED SOMEONE TO TALK TO"
Schedule an appointment today.
Call 469.385.1824 or fill out the form below:
"I'M LOOKING FOR RESOURCES"
Do you need help with housing, medical or dental care, or have other needs? Check out our Community Resources page:
Community Yoga Class
Fruits of the Spirit Yoga
As part of Project Hope's holistic approach to wellness, we offer weekly yoga class free to participants.
For more information on our yoga class contact the Director of Project Hope, Jackie Welchman.
FEMA & Housing Resources.
Were you affected by the recent winter storms in Texas?
You may be eligible for financial assistance through FEMA. You can apply for disaster assistance online or by phone.
To apply online: Visit www.disasterassistance.gov/, enter your zip code, and click "look up." You will be prompted to a page that will allow you to apply online. Click, "Apply Online," to apply.
To apply by phone: You may call FEMA toll-free at 1-800-621-FEMA (1-800-621-3362) to apply for assistance or check your application status.
Concerned about Housing?
The Centers for Disease Control has extended the temporary halt in residential evictions until March 31, 2021 to prevent the further spread of Covid-19. For more information, please go to this link: https://public-inspection.federalregister.gov/2021-02243.pdf
For the extension document in English, please use this link:
https://www.cdc.gov/coronavirus/2019-ncov/downloads/EvictionDeclare_d508.pdf
These documents can be printed, signed and presented to your landlord.
Know someone who needs help? Download the FEMA/Housing Resource sheet by clicking here.