We believe that everyone needs help sometimes and no one should go hungry in our community.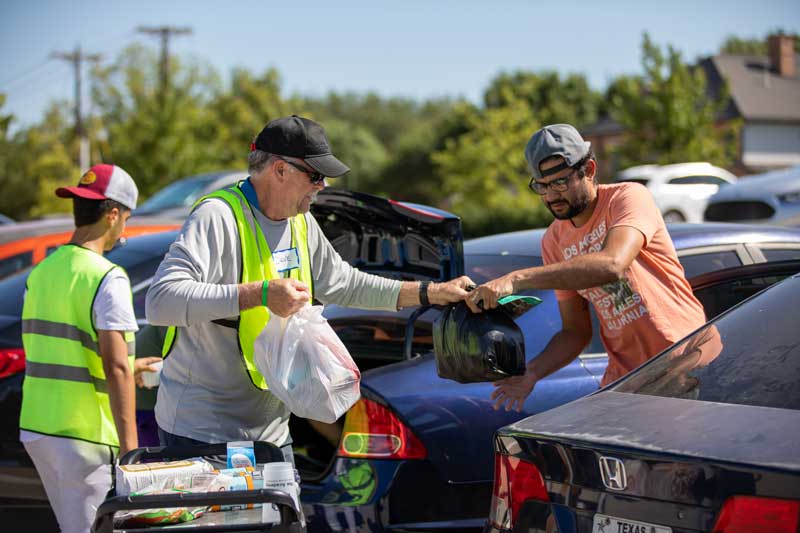 "I NEED FOOD"
Come see us!
Our food pantry is open twice a week at the following times:
Thursdays: 3:30 p.m. - Daily Service Capacity*
Saturdays: 8:30 a.m. - Daily Service Capacity*
* If daily service capacity is not reached, the pantry will remain open until 6:00pm on Thursday, and 11:00am on Saturday.
Requirements
• You are always welcome at our pantry! Our food pantry serves everyone regardless of zip code.
• Walk-Ins welcome! No appointment needed to receive food.
• Please complete the intake form each time you visit.
• Due to the high numbers we are currently serving, you are permitted to visit our pantry once a month.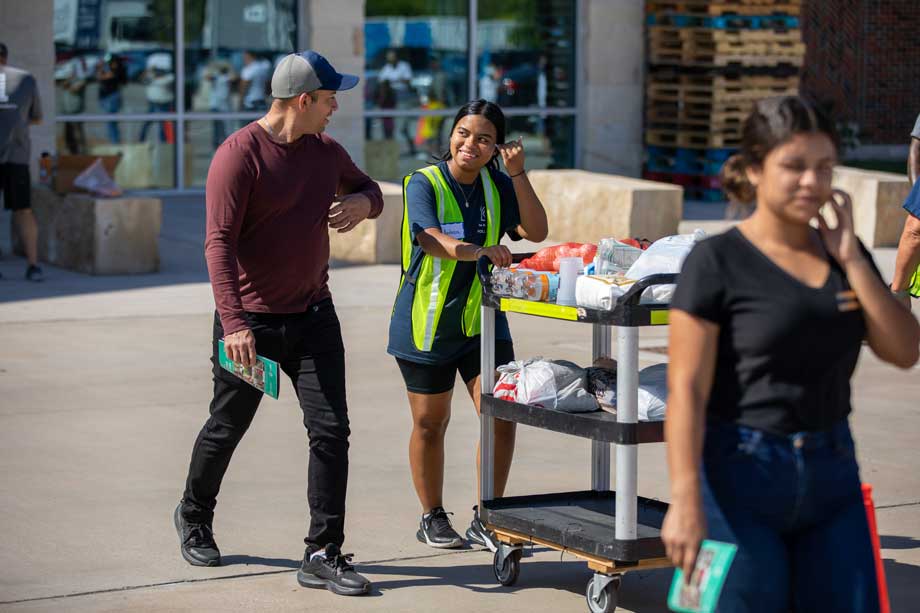 What We Provide
While we can not guarantee every item will be available at each distribution, our goal is to provide fresh produce, canned meats & vegetables, rice, beans, pasta, frozen meat and fresh dairy.
Please let our team know if you have any dietary restrictions and we will try our best to accommodate you.
Location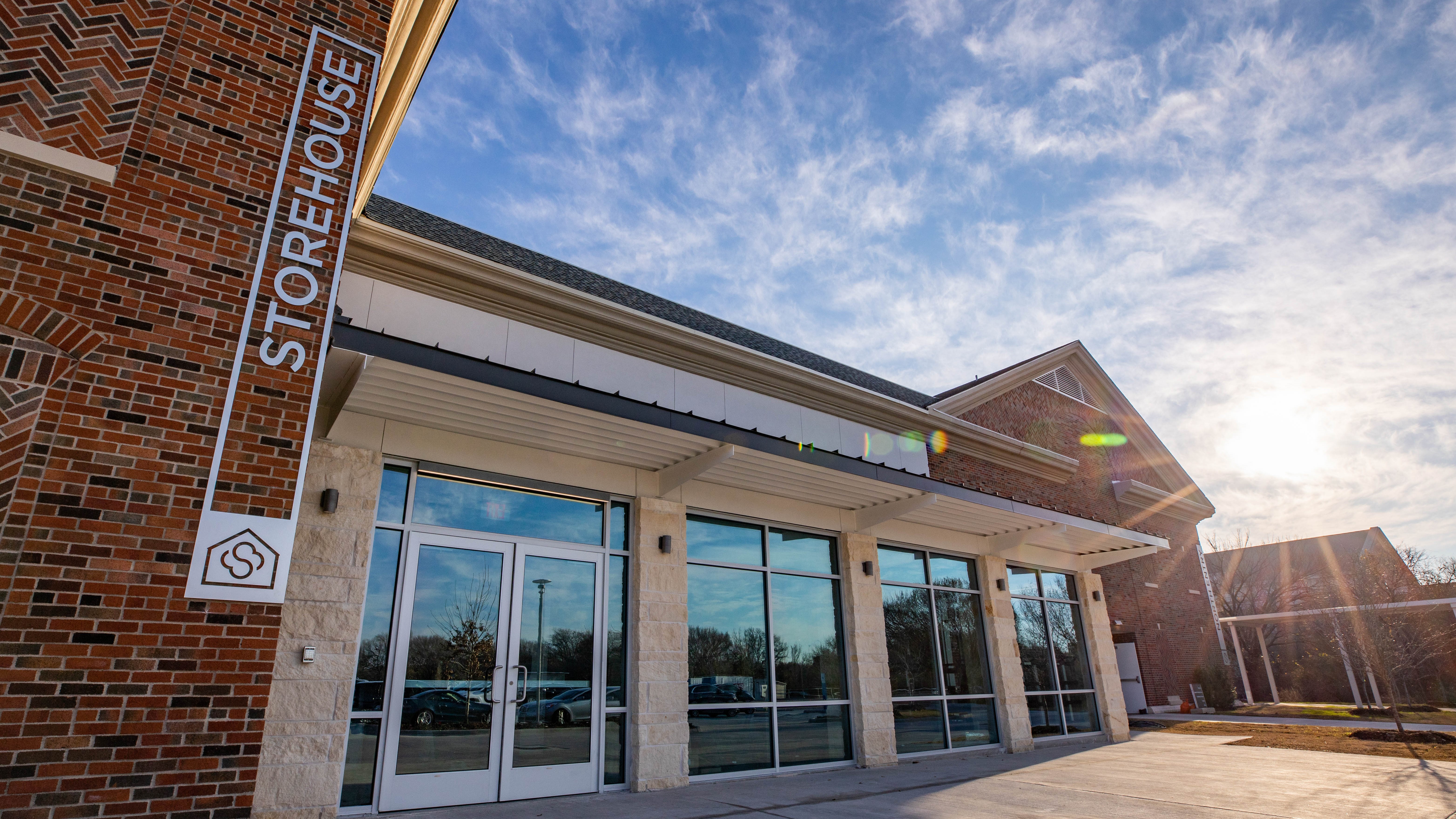 Come see us on Thursdays and Saturdays!
We are located at 1401 Mira Vista Boulevard, Plano TX 75093.