The Storehouse is Here for You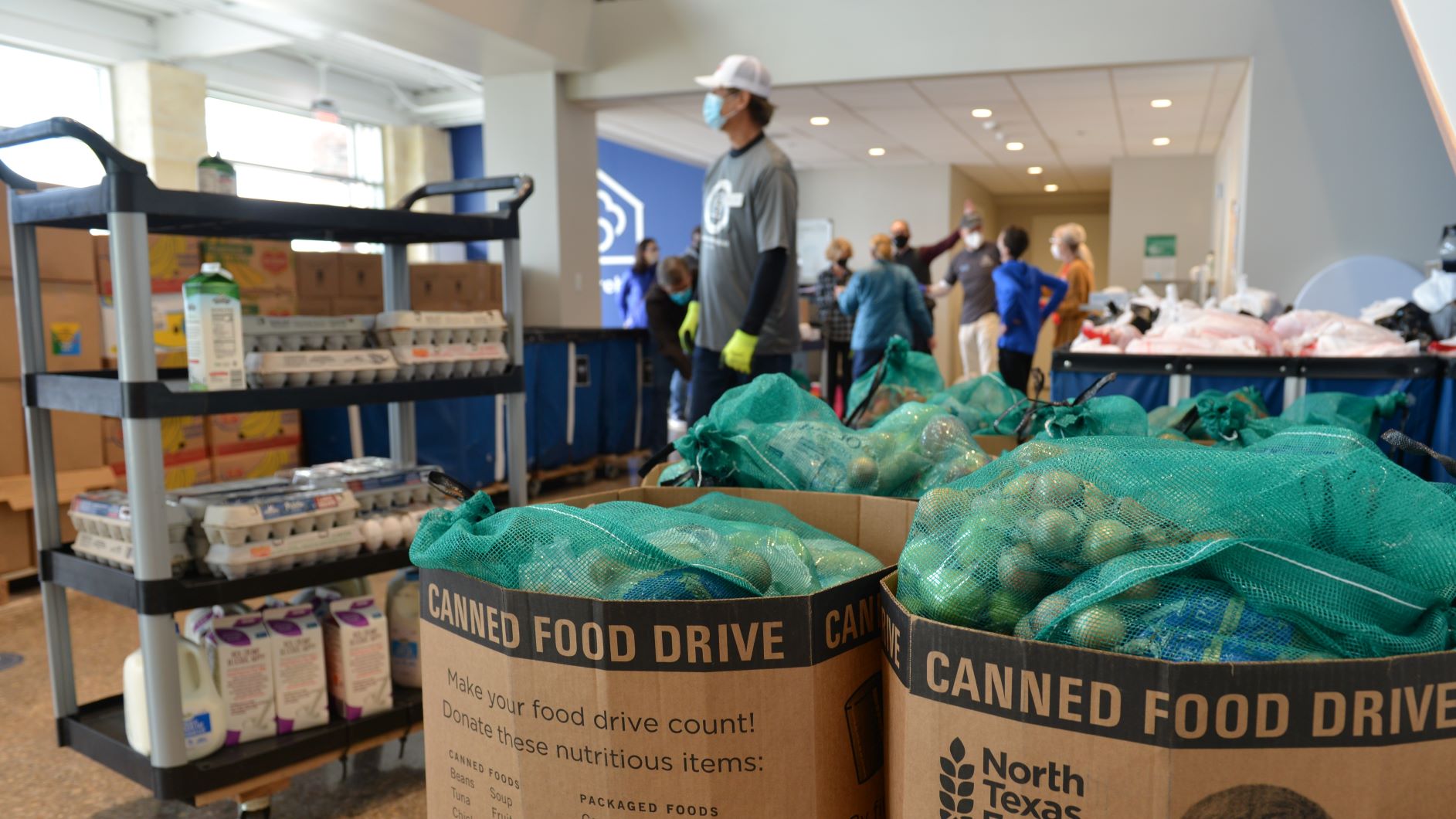 Need food? We feed.

We provide grocery items so you can prepare healthy meals for your family. Visit our pantry.
Need clothing? We clothe.
Come shop for clothing and shoes at no cost so your entire family can look your best! Schedule an appointment at our clothing closet.
Need someone to talk to? We care.
We can connect you to people and places outside The Storehouse to help with your needs beyond food and clothing. Fill out our form below and our team will be in touch.
Project Hope Relational Program →
Helpful Resources Outside The Storehouse
We know the need is great and we cannot help you with every need you have.
However, we want to help connect you with other resources in our community that provide support for housing, medical, education, employment and so on.
How Do I Access These Resources?
Each button you click on below provides a PDF Document that shows your local resources in Collin, Denton, and Dallas county.
Some of these resources provide same day, walk-in services while others will need you to call or email ahead to schedule an appointment. We have listed their contact information as well a brief description of services they provide.
If you contact these agencies and do not receive a response within 72 hours, or have a need that is not listed here, please reach out to our Project Hope team using the form below.