In Kind Donations
Thank you for your in kind donations. Your donated items are distributed to our neighbors to meet their needs. Scroll down on this page to find:
Donation drop off address, locations, and hours
Our most needed donation items for each program
Information for organizing a donation drive
DONATION DROP OFF ADDRESS
1401 Mira Vista Blvd.
Plano, Texas 75093
DROP OFF HOURS
Tuesdays: 9:00 a.m. - 12:00 p.m.; 1:00 p.m. - 3:00 p.m.
Wednesdays: 9:00 a.m. - 12:00 p.m.; 1:00 p.m. - 3:00 p.m.
Fridays: 9:00 a.m. - 1:00 p.m.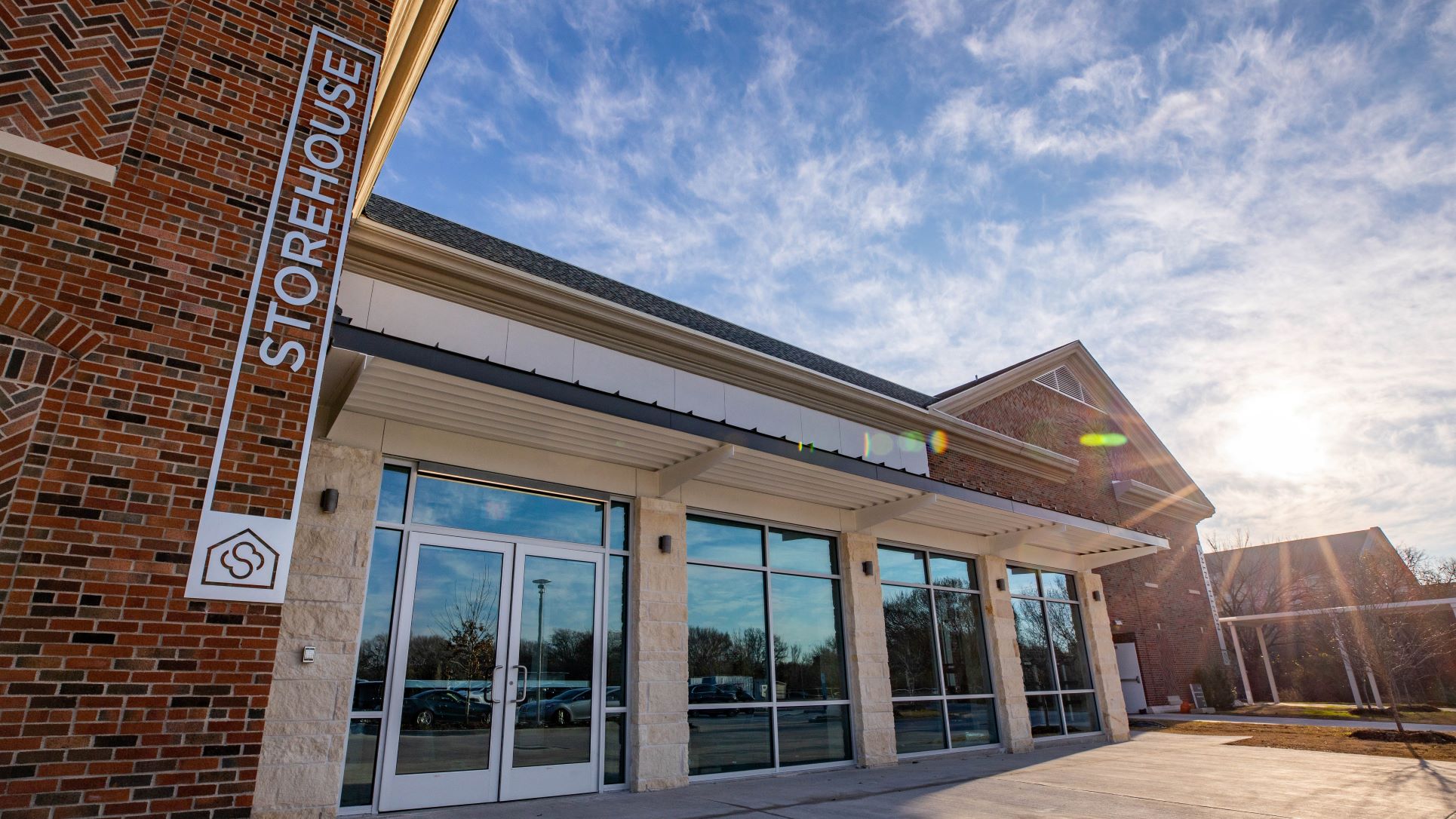 STOREHOUSE LOCATION
Our front entrance is located in the North Parking Lot of St. Andrew when you enter along Mira Vista Boulevard.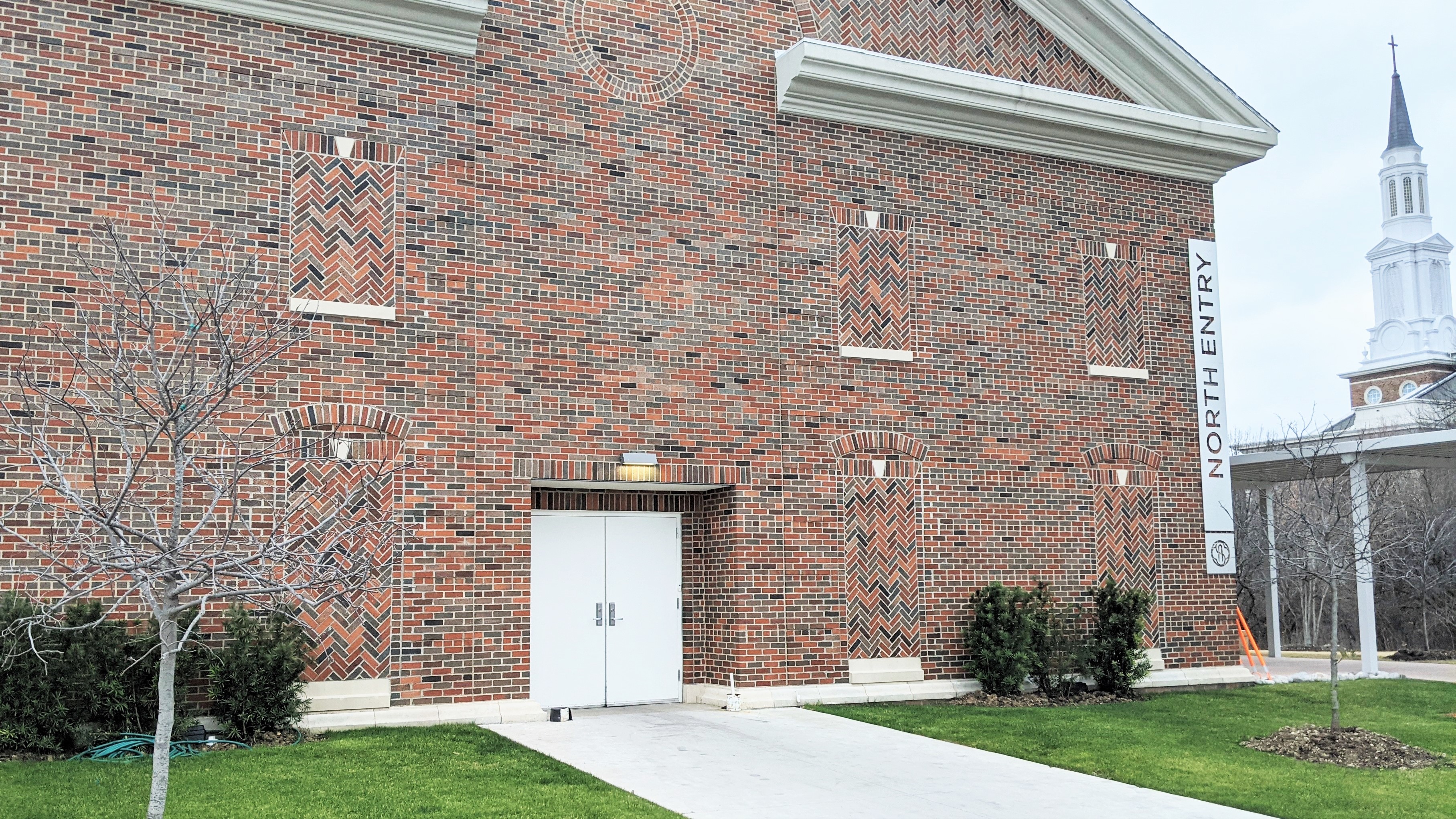 FOOD DONATIONS
Food donations can be dropped off by the double doors. Please pull up in front of these doors and ring the doorbell and our food pantry team will be ready to assist you with unloading the donations.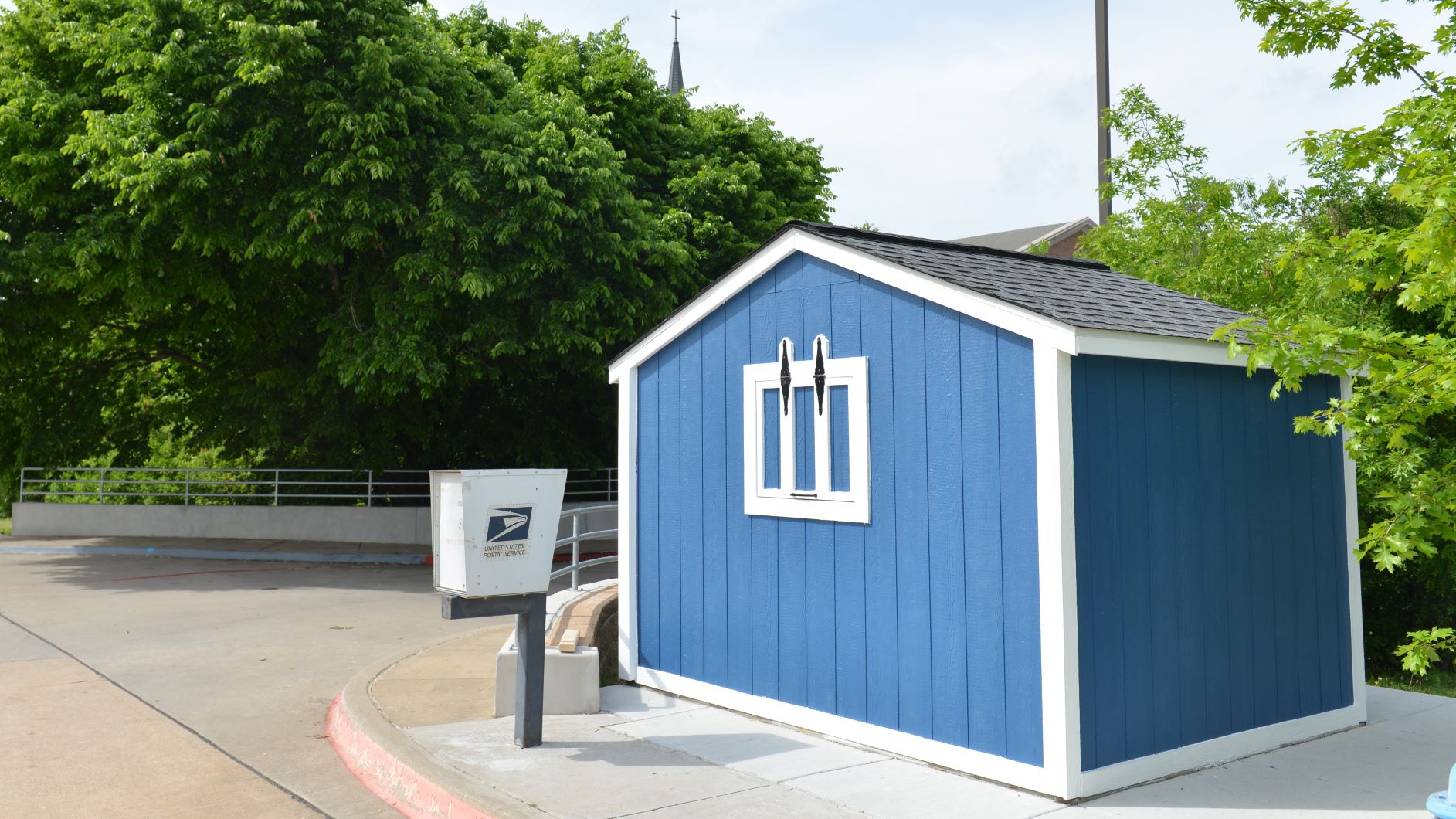 CLOTHING DONATIONS
You are welcome to drop off all clothing item donations in our outside Joseph's Coat shed.
Seven Loaves Food Pantry
We accept all non-perishable food items unopened and undamaged containers. Food item donations must be within the sell-by date.

Have a question about food pantry donations? Send us an email.
MOST NEEDED ITEMS
Pasta with Meat Cans: 14 oz. to 17oz. (e.g. Spaghettios, Chef Boyardee, La Choy Chow Mein, etc).
Snack Bars in boxes of 6 - 12 bars each (e.g. Fruit and Grain Cereal Bars, Chewy and Crunchy Granola Bars, Gluten-free Granola Bars, Protein Bars).
Cheese Sandwich Crackers in boxes of 6-12 sandwiches each (e.g. Cheese Crackers, Cream Cheese Crackers and Whole Grain Cheese Crackers).
Joseph's Coat Closet
Joseph's Coat accepts clean, gently used (like new) clothing. No home goods, furniture, toys or electronics will be accepted. We do not have the capacity to distribute those items at this time. Please deposit your donations in the outside bin located in the North Parking Lot.
MOST NEEDED ITEMS
Children's Clothing and Shoes (All Ages & Sizes)
Gently-Used Athletic Shoes
Children's Spring & Summer Clothing
Adults' Spring & Summer Clothing
Teenage Boys Clothing Items (All Sizes)
Men's Small & Medium Clothing Items
Project Hope Relational Ministry
Project Hope supports neighbors with needs beyond food and clothing. By establishing relationships with them, we learn more about our neighbors and how to best support them towards long-term transofrmation.
When needed, we are able to provide our neighbors with gas cards to cover the costs of traveling to our campus for their appointments. Please deliver gift card donations directly to our team members.
Project Hope also has volunteer opportunities for skilled volunteers to provide in kind services. Contact our Direct of Project Hope, Jackie Welchman, for more information on needed items and services.
MOST NEEDED ITEMS
QuikTrip Gas Cards ($25 value)
Walmart Gift Cards ($25 value)
NEEDED SKILLED VOLUNTEERS
Pro Bono Mental Health Counseling
Hospitality Volunteers
Donation Receipts
Signed copies of our donation receipt for in kind items can be found in the realtor boxes located at the drop off areas below. We can also send you a digital copy of the receipt via email. Click on the contact us button below to request a digital copy of our donation receipt.
Items to Avoid
Please note that The Storehouse DOES NOT accept these items:
Home goods, furniture, etc.
Toys, books, games
Electronics
Medication
Soiled, damaged items or items in need of repair
Questions?
Please send us an email if you have any questions about in kind donations, drop off times, or if you would like assistance from our staff or volunteers to help with unloading donations.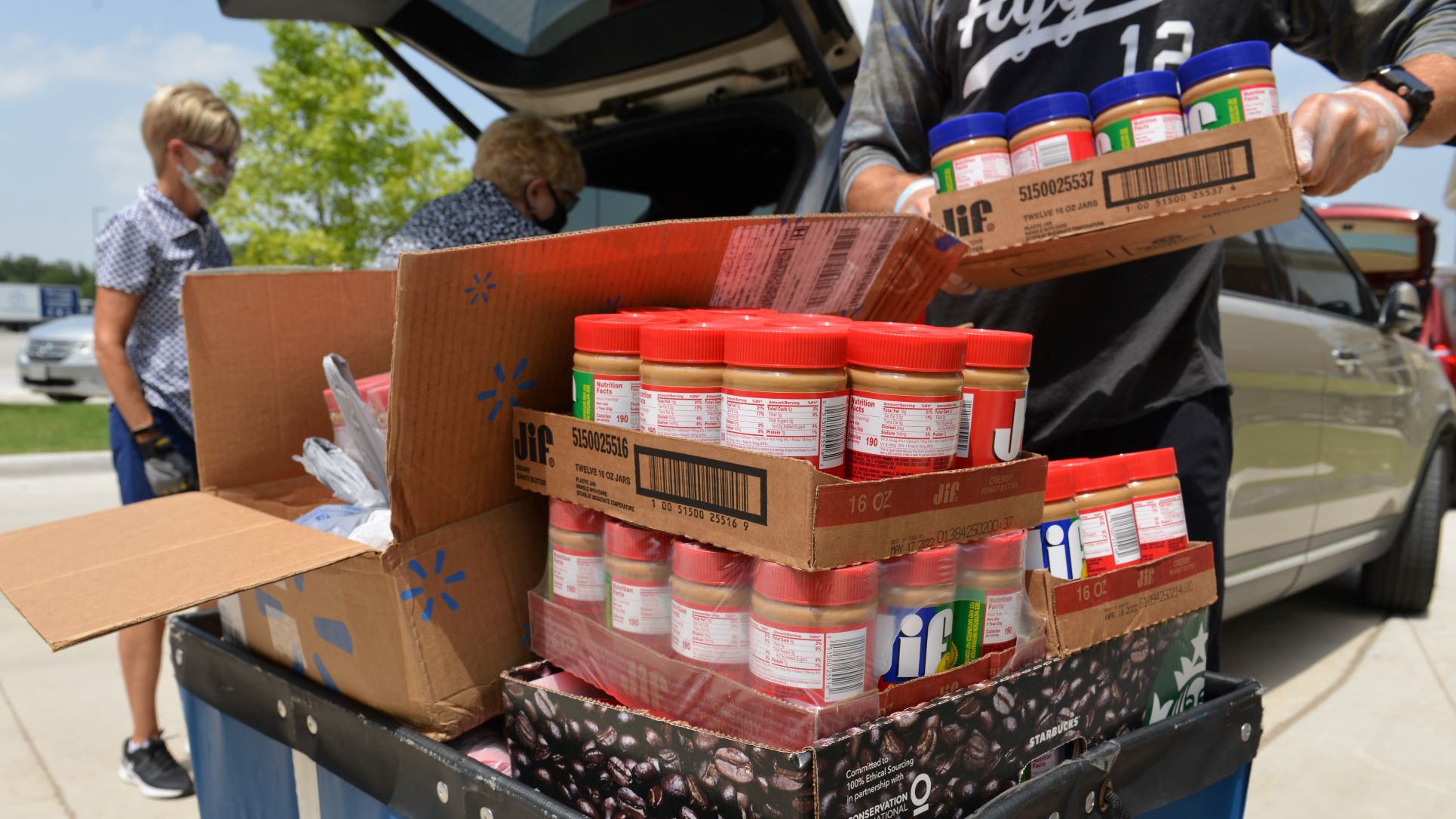 Organize a Food or
Clothing Drive Today!
Interested in organizing a donation drive for The Storehouse?
Find out more about how you can invite your friends, family, coworkers, and classmates to help our neighbors by giving! Contact us to find out what our most current and urgent needs are.
Email us or click below:

DONATION DRIVES