How Your Gift Makes a Difference...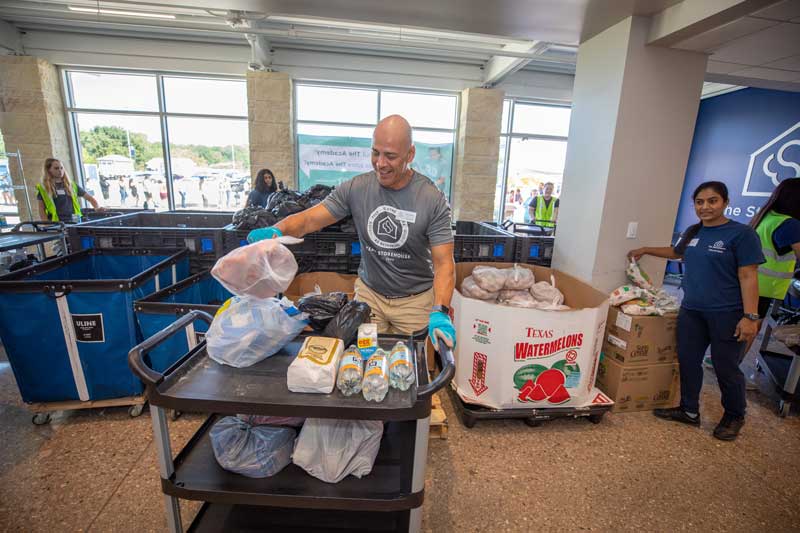 $25 GIFT: FEED
A $25 gift fills a cart at our Seven Loaves Pantry and provides up to 75 meals for our neighbors facing food insecurity.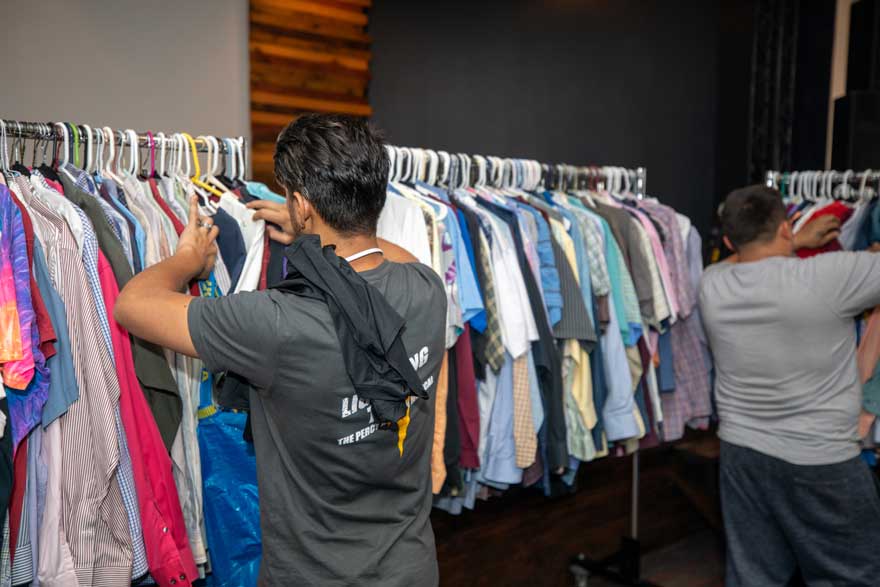 $50 GIFT: CLOTHE
A $50 gift purchases three coats for Joseph's Coat in addition to helping us acquire much needed items such as children's clothing.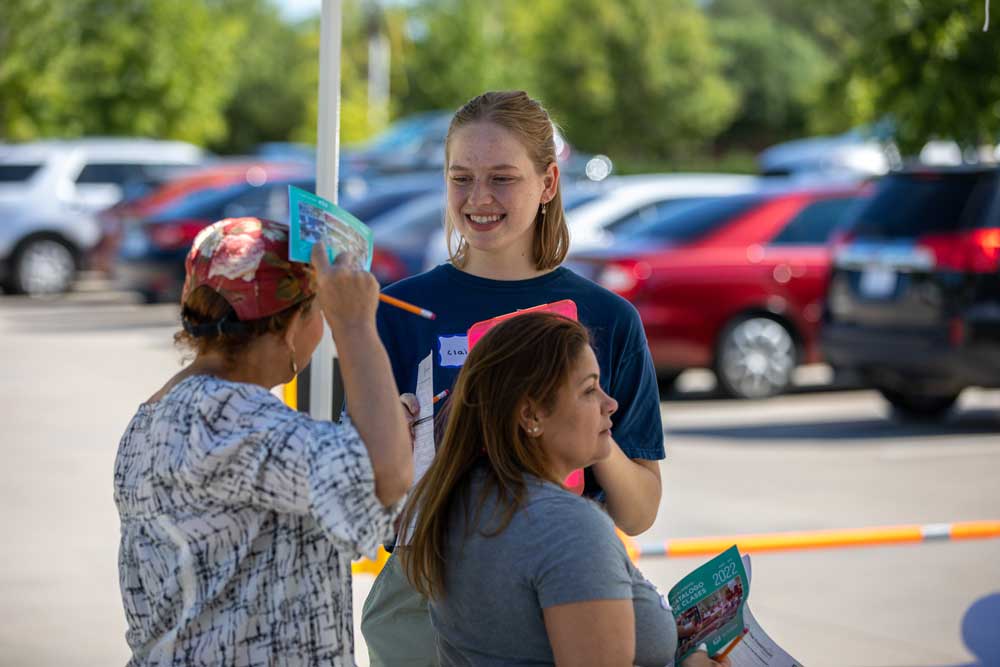 $100 GIFT: CARE
A $100 gift helps us care for our neighbors by connecting them with resources through our Project Hope Neighbor Care Program.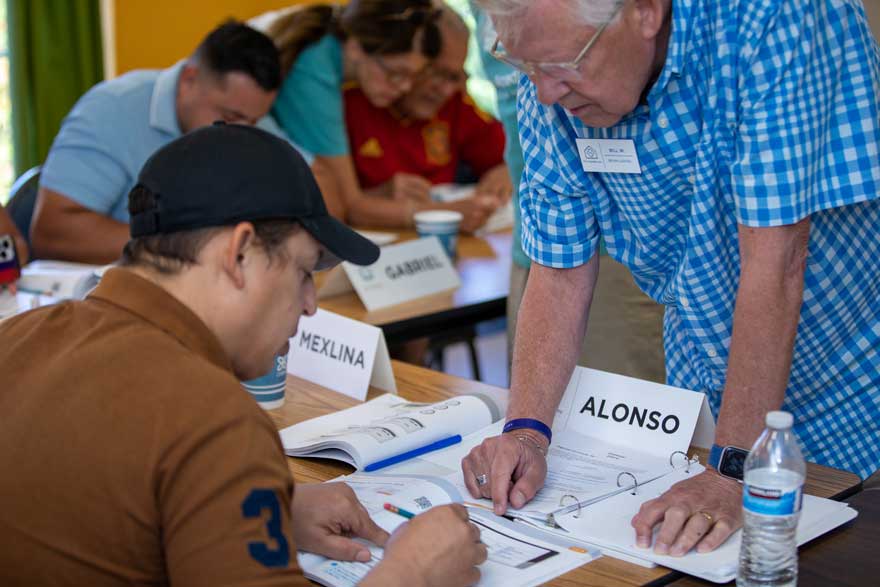 $200 GIFT: EDUCATION
A $200 gift supports covers the cost of textsbooks for five students in our English as a Second Language (ESL) program offered through The Academy.
Make A Difference in Your Community!
Support the mission of The Storehouse to "feed, clothe, and care as neighbors in one community."

GIVE NOW