The Academy: Register for Classes

Register online for our upcoming Fall Semester. Registration opens August 8, 2022.
Spots are limited and offered on a first come, first serve basis.
Job Skills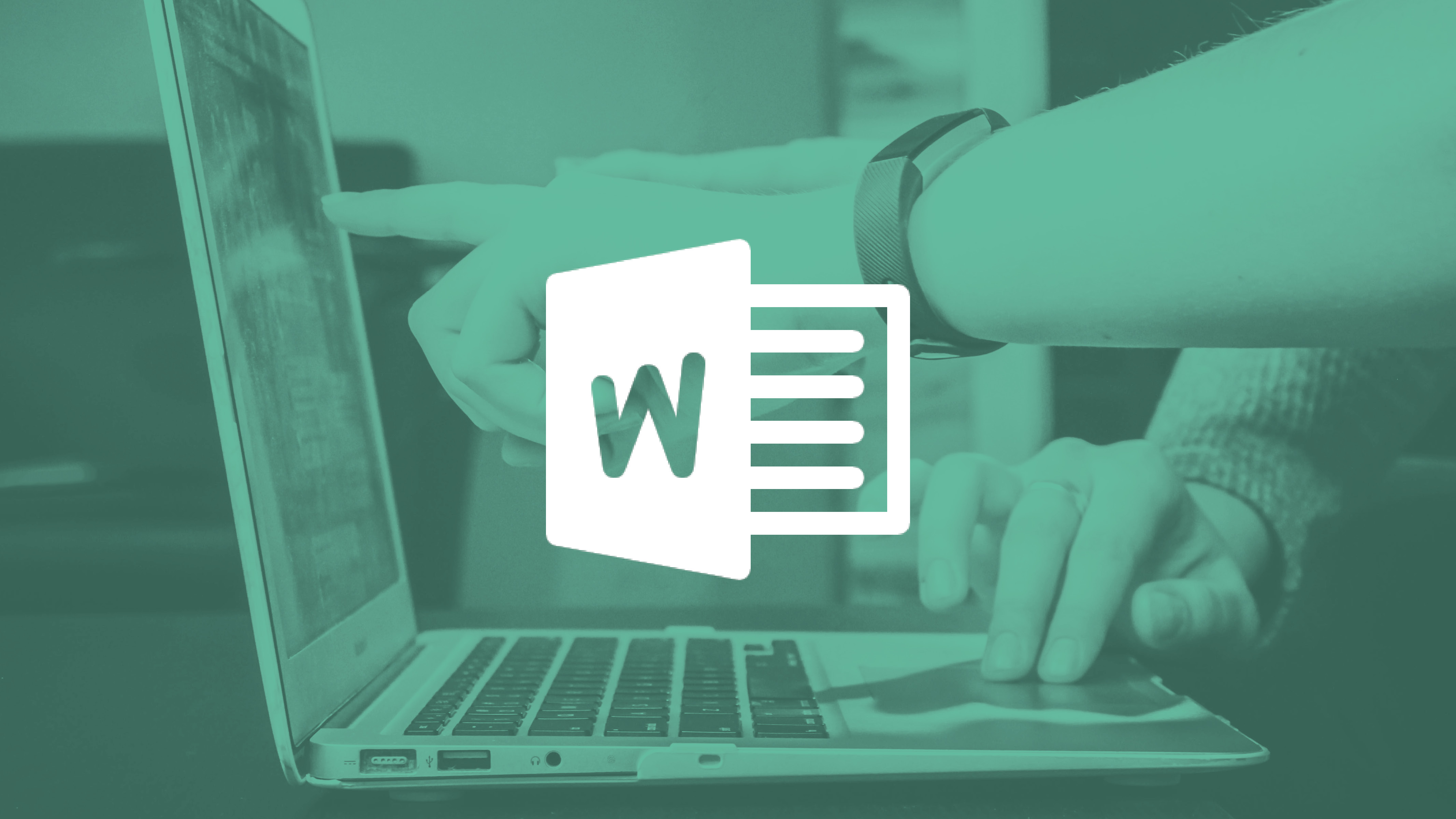 Introduction to Microsoft Word
28 September
9:00 a.m. - 12:00 p.m.
Learn how to start, open, save, and print documents. Master the basic functions of Microsoft Word to create a variety of documents from scratch or using a template.
Registration Deadline: August 31
Class is Closed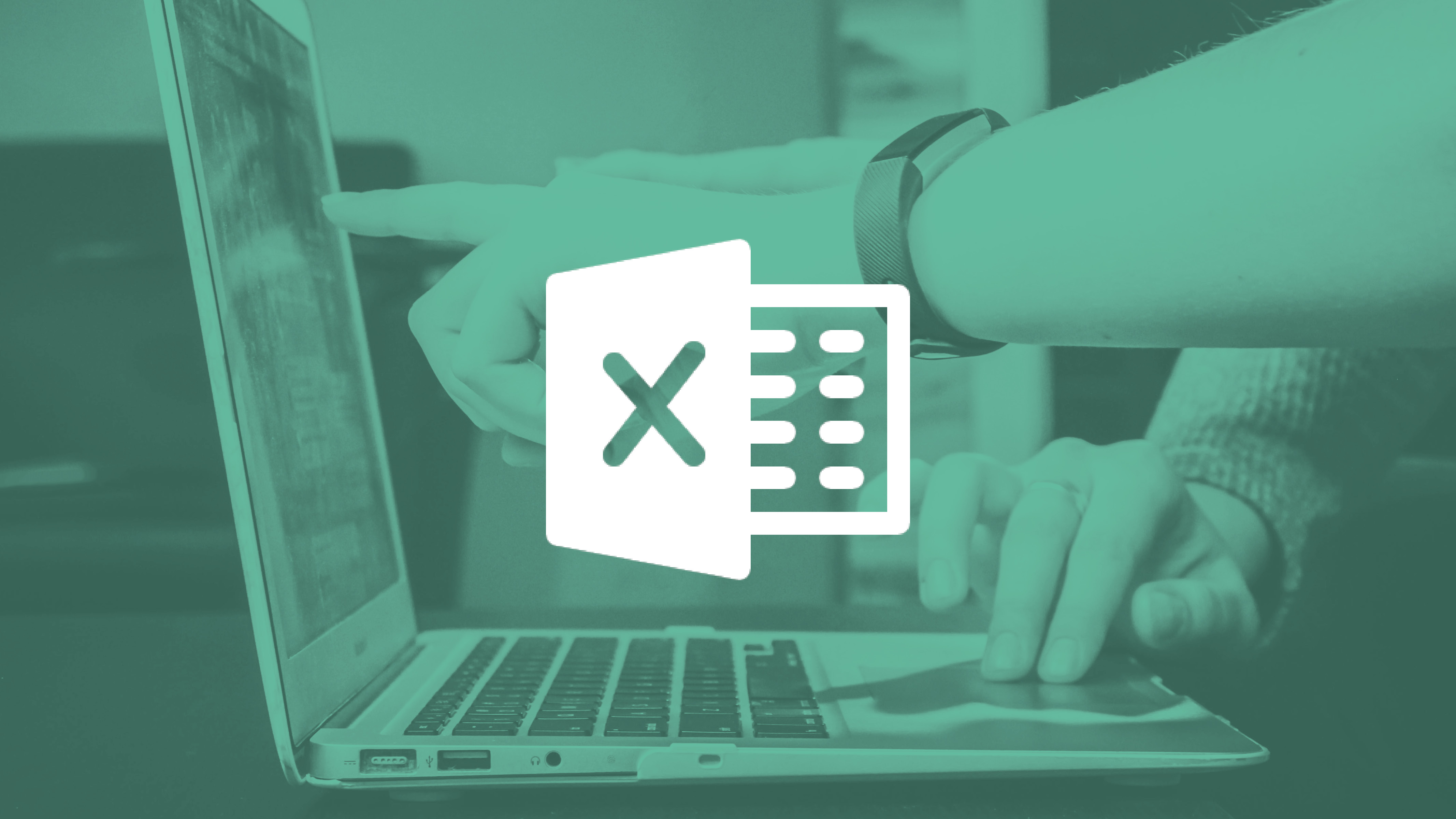 Introduction to Microsoft Excel
October 26
9:00 a.m. - 12:00 p.m.
Learn basic commands for performing calculations and entering data for creating tables and graphs. Create and edit worksheets and learn how to sort data for easy organization of information.
Registration Deadline: August 31
Class is Closed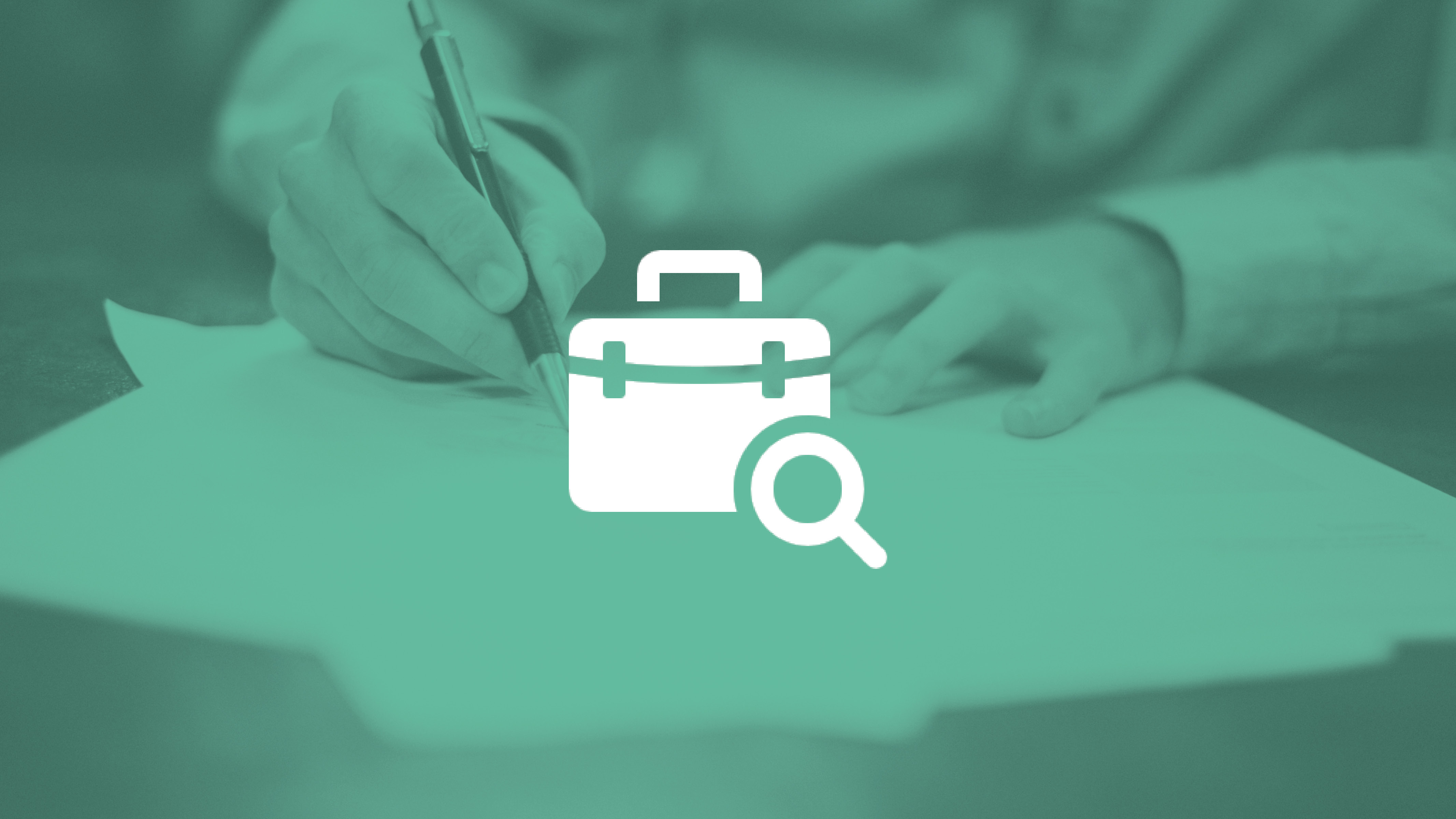 Job Resources Seminar
October 13
6:30 p.m. - 7:30 p.m.
For individuals looking to develop new job skills to seek better jobs. Learn how to use internet resources that are available for job skills training and job search help.
Registration Deadline: August 31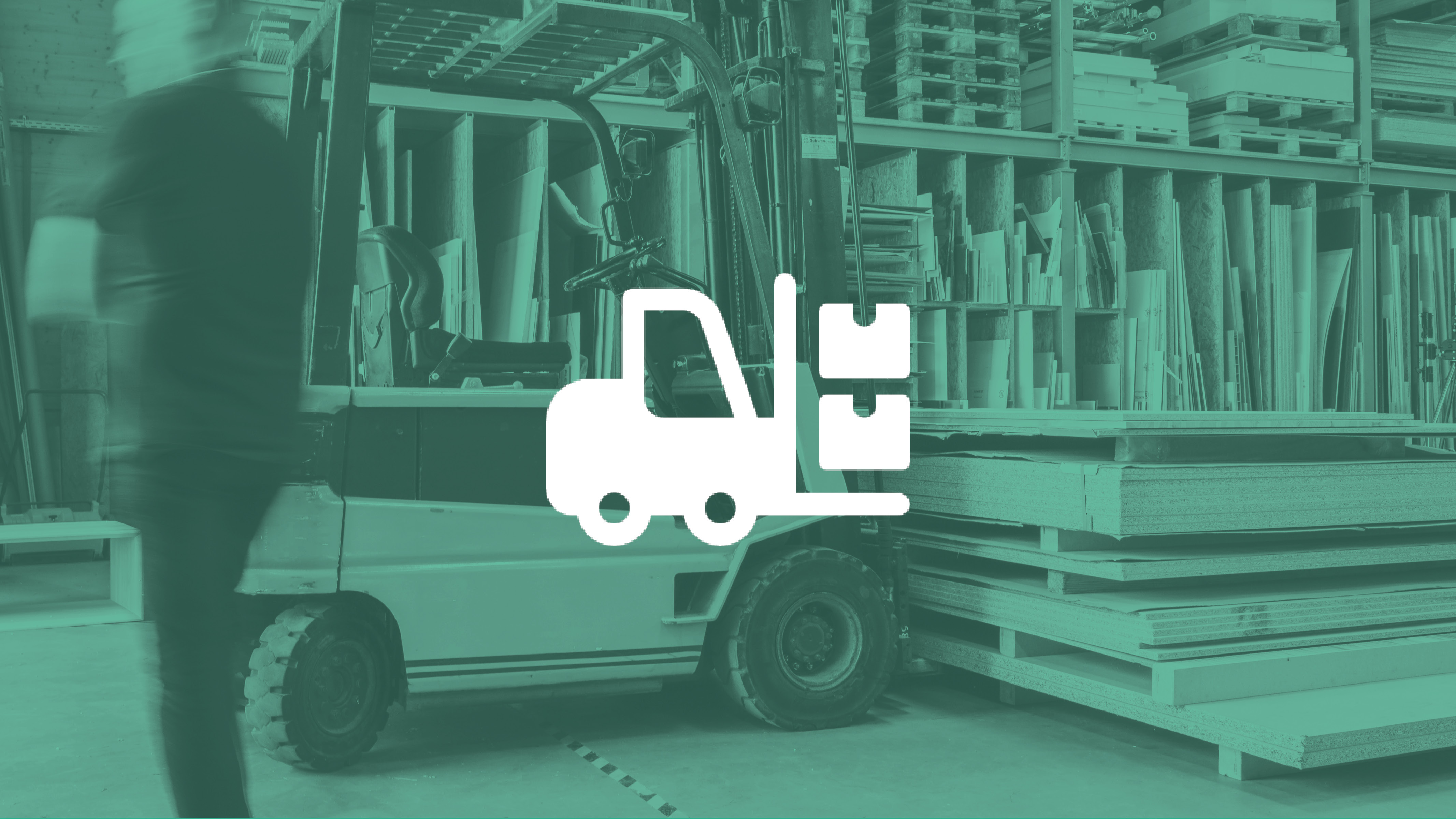 Forklift & Workplace Safety
Option 1:
September 21 - September 22
8:00 a.m. - 4:00 p.m.
Option 2:
October 19 - October 20
8:00 a.m. - 4:00 p.m.
Become certified to operate Power Industrial Trucks (Forklifts) and complete the Workplace Safety Training to meet OSHA standards.
Free 2-day training, lunch provided daily

Training offered in English & Spanish

Training is located in South Dallas

Job placement assistance included upon completion of certification
Registration Deadline: August 13
Course Requirements:
Age 18 & above

High school diploma or GED

Eligible to work in the U.S.

Pass background check & drug screening

Must complete all 2 days to receive certification
September 21-22 Class is Closed
October 19-20 Class is Closed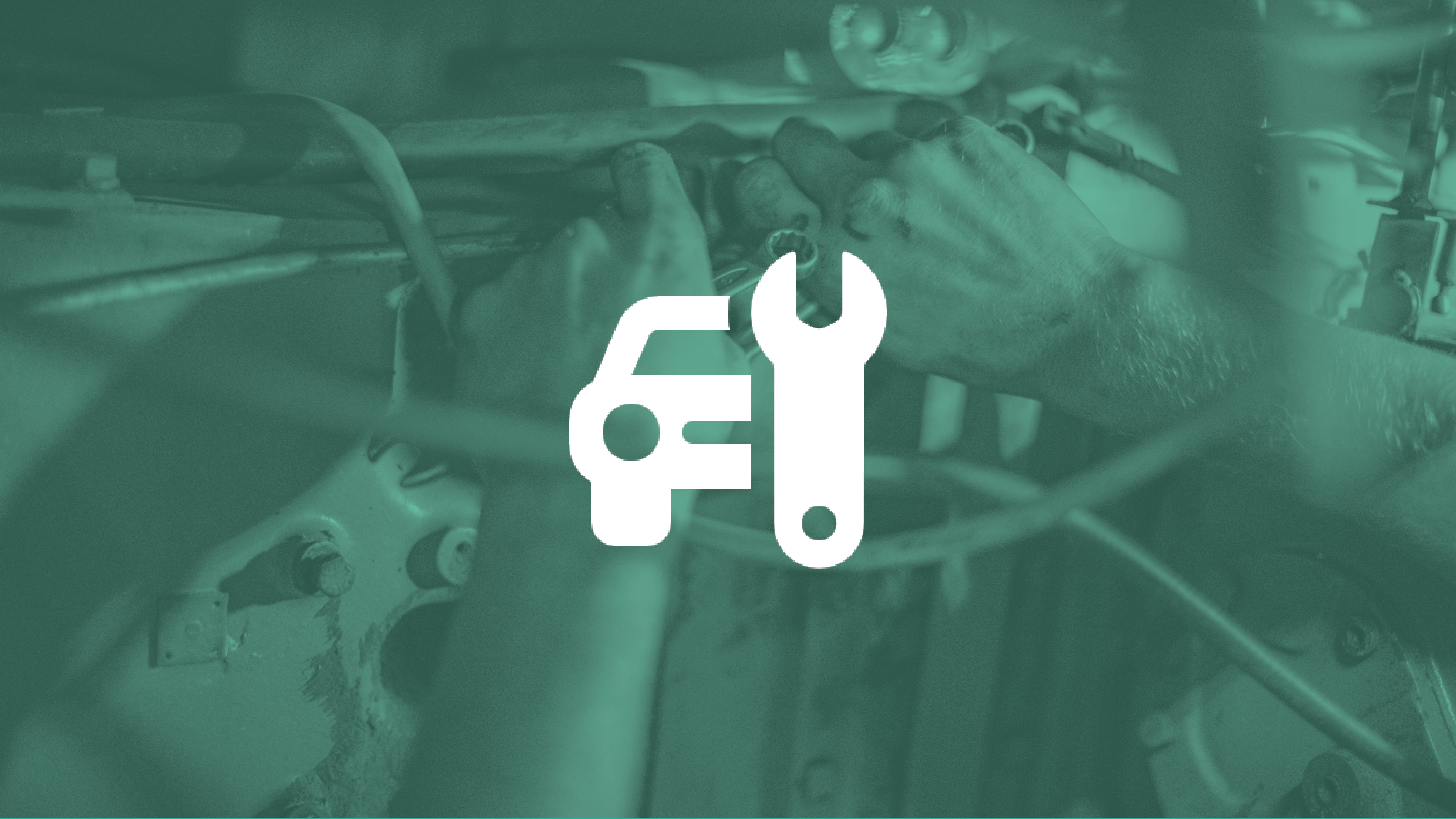 Automative Service Certificate
TBD
3 Classes taught over 6 weekends.
Must have valid driver's license to register
Collin College, Allen Campus
2550 Bending Branch Way, Allen TX 75013
Learn how to operate modern tools, perform a multi-point vehicle inspection, and identify basic safety and maintenance concerns. Learn how to service and repair modern automobiles at the entry level position, and move on to acquire hands-on experience to service and repair modern steering and suspension systems, and braking systems.
Registration Deadline: August 13
Class is Closed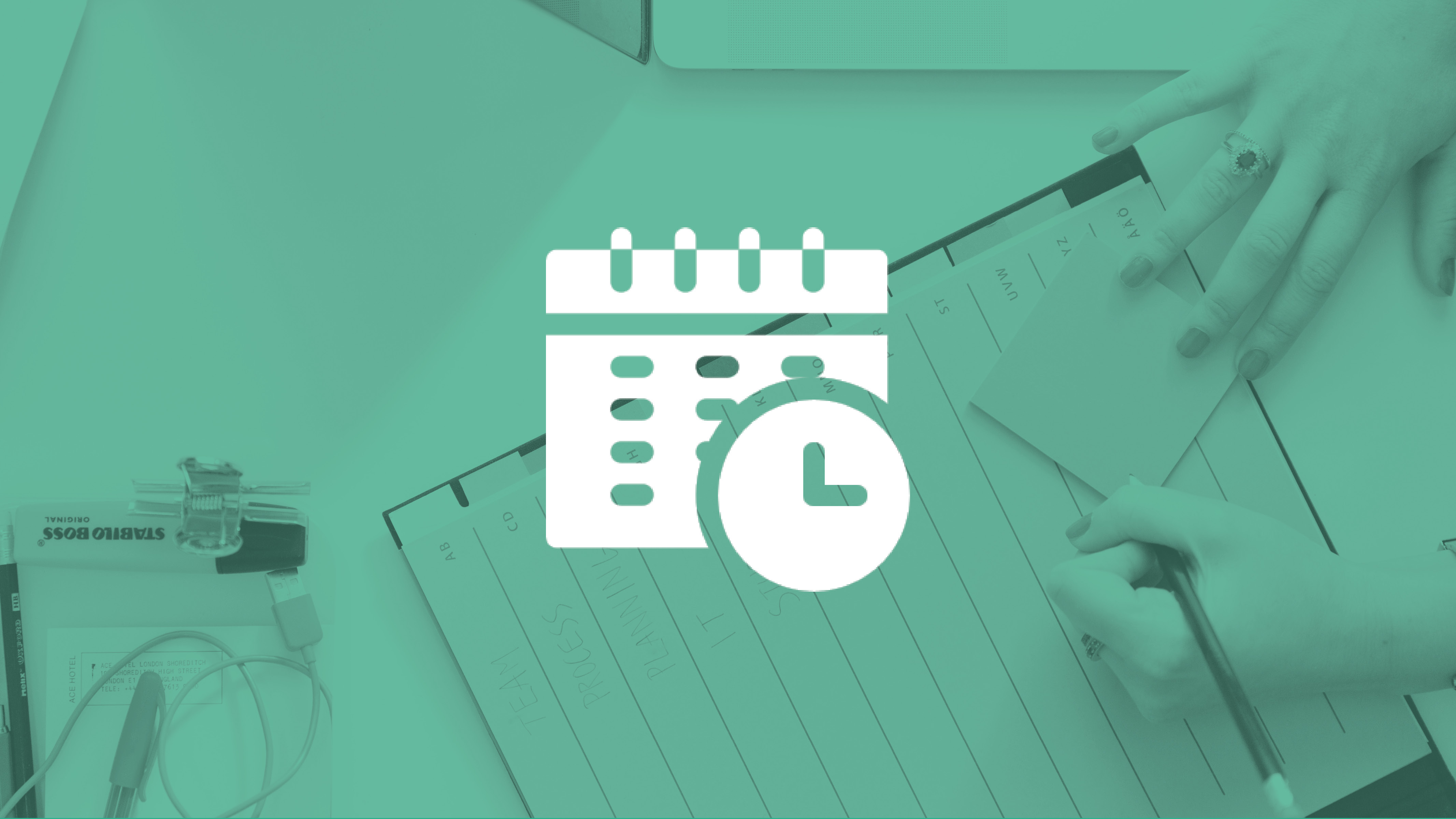 Administrative Professional Certificate
TBD
7 Classes: 3 Core & 4 Elective
Collin College, Plano Campus

4800 Preston Park Blvd. Plano, TX 75093
Learn how to coordinate the use of common office technologies, apply basic communication and organizational skills in a business office, understand basic records information management filing systems, demonstrate a working knowledge of internet usage and research for the modern office. Upon certification, you will be prepared for entry level office and administrative assistant positions.
Registration Deadline: August 13
Class is Closed
Language Skills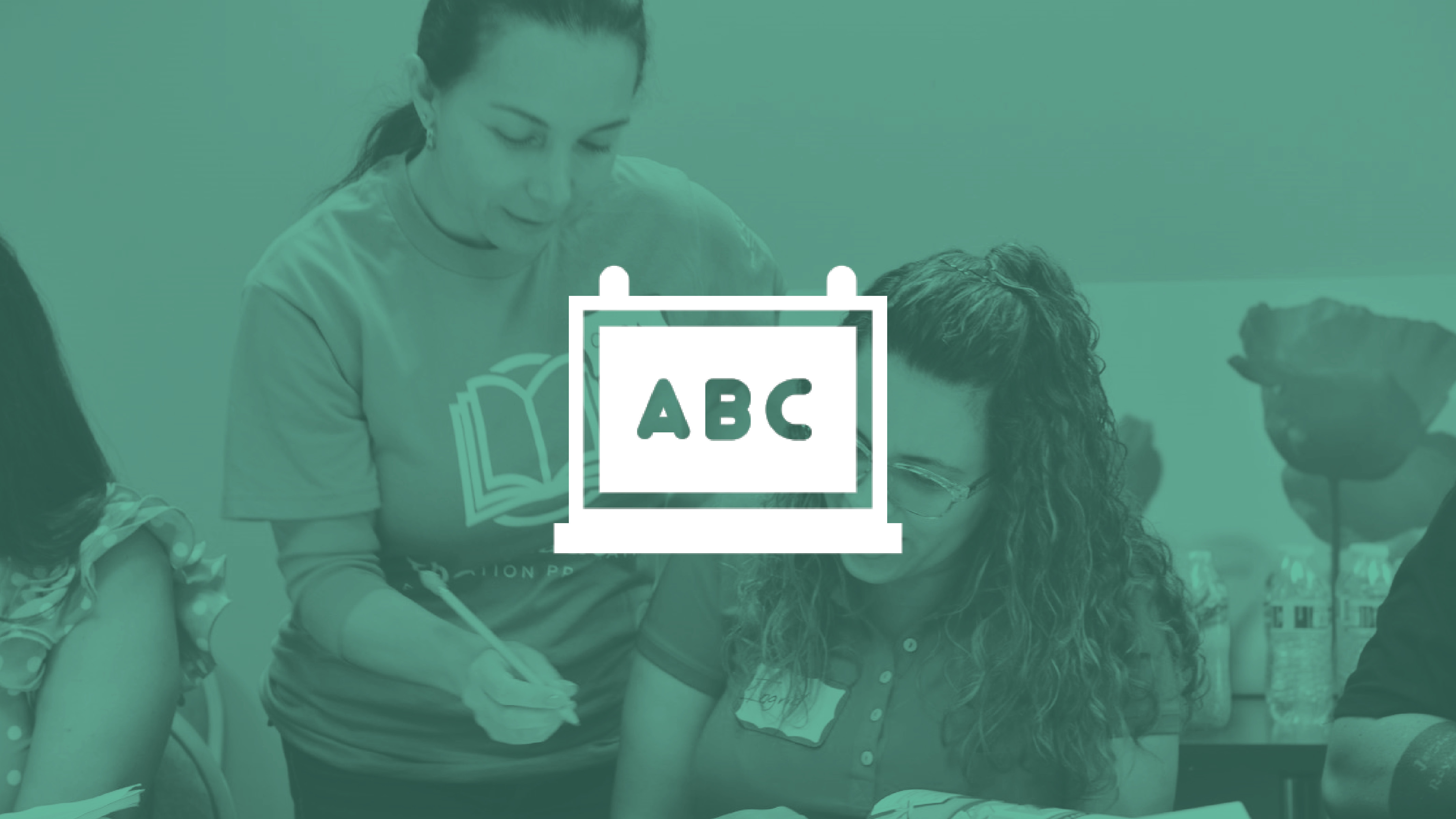 English as a Second Language Course (ESL)
September 10 to November 12
8:00 a.m. - 12:00 p.m., every Saturday
Cost of Textbooks: $40
Master written and spoken English through our comprehensive ESL program. Ranging from Beginner to Advanced, courses are taught by dedicated volunteer instructors and designed to work with each student's skill level. Our curriculum focuses on five core skills of English language: Reading, Grammar, Writing, Listening, and Speaking.
Registration Deadline: August 15
Mandatory Assessment & Registration: August 20
Class is Closed
Life Skills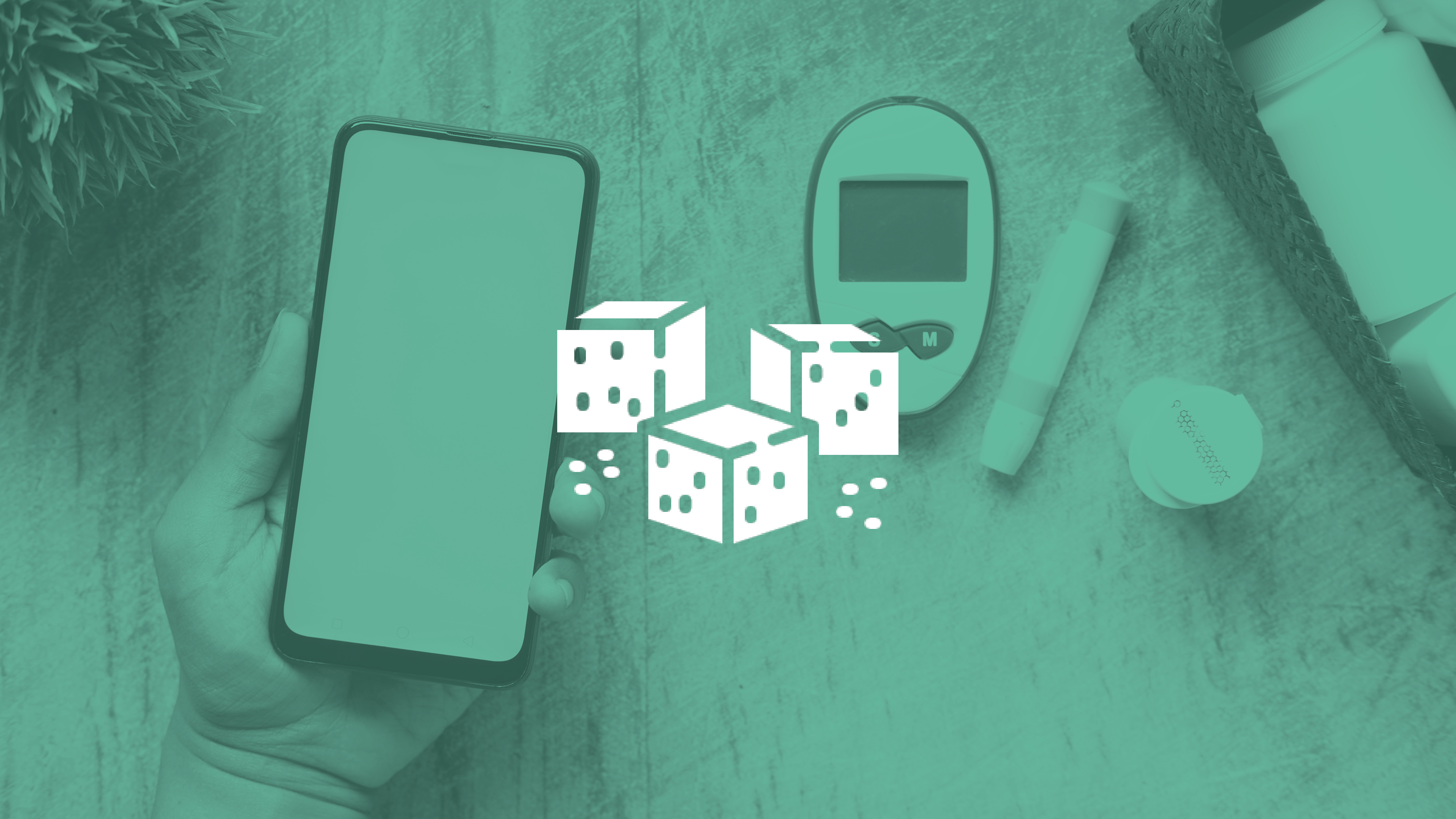 Sweet Talk: Diabetes Class
October 15
9:00 a.m. - 12:00 p.m.
Learn about the risk factors, symptoms, complications, prevention and treatment of diabetes. Learn how to monitor your sugar levels. If your blood sugar level is outside of normal limits, you will receive a referral after class for a doctor's visit.
Registration Deadline: August 31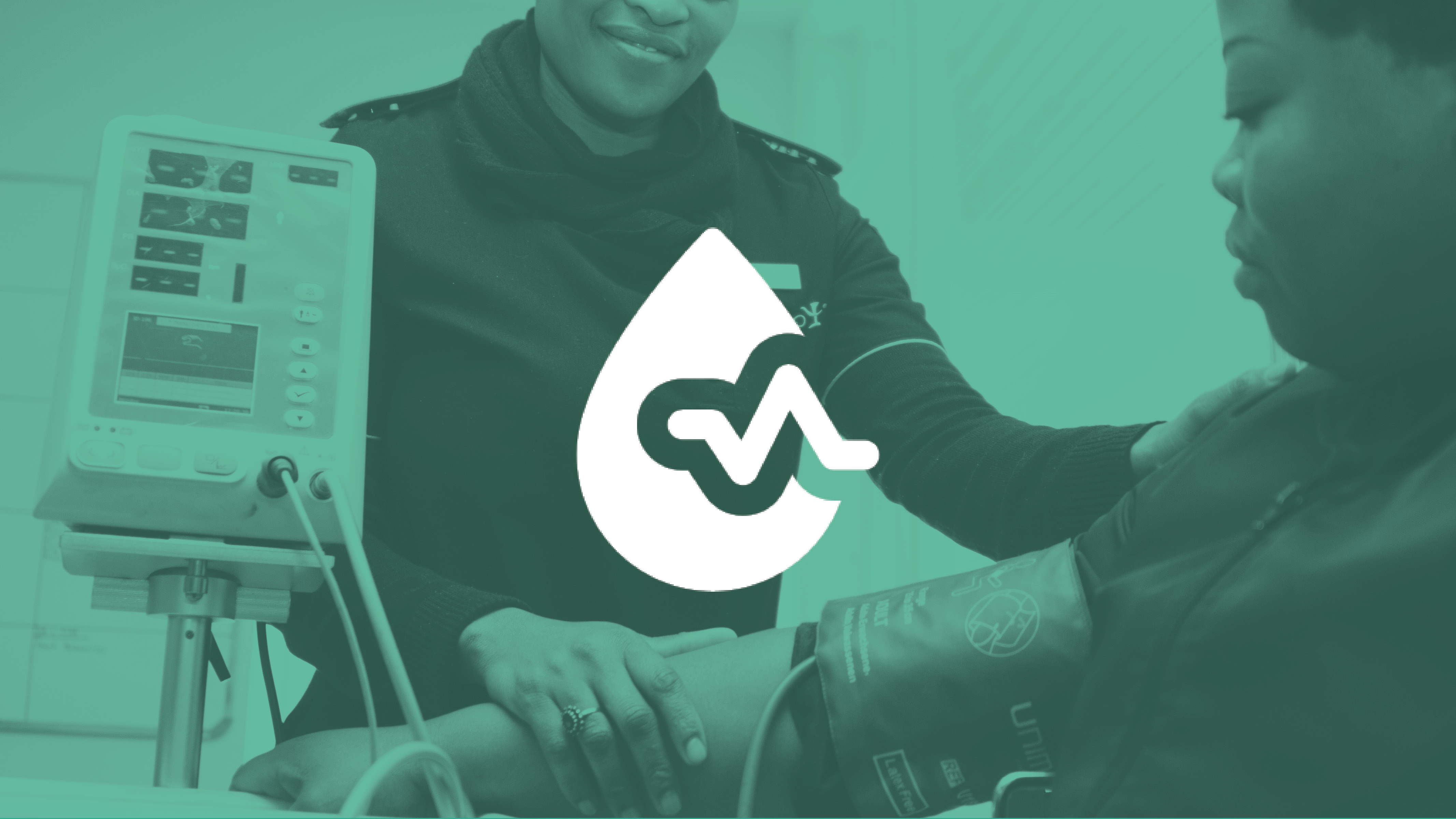 Understanding & Managing Your Blood Pressure
November 5
9:00 a.m. - 12:00 p.m.
Learn about the risk factors, complications, and symptoms of blood pressure. Gain knowledge to better understand and manage your blood pressure.
Registration Deadline: August 31
Class is Closed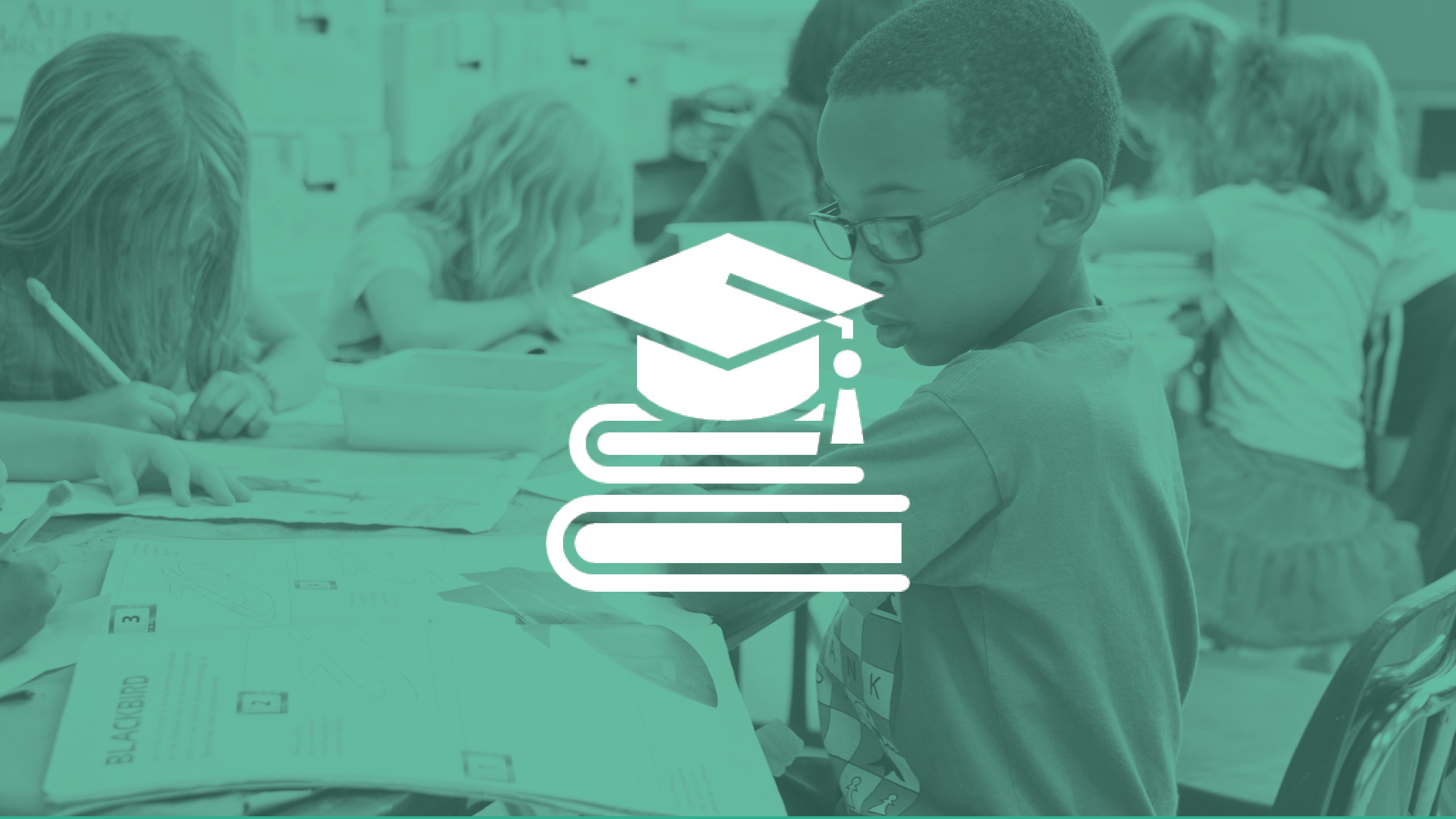 Navigating the School System Seminar
September 29
6:00 p.m. - 7:30 p.m.
Session 1: Participating in Your Child's Education - Parental Rights & Responsibilities
Understand your rights and responsibilities as a parent related to your children's schooling. Learn how to select the right programs for your child and how to ensure your child is receiving an appropriate education. Other topics covered in this session include: curriculum, attendance, resolving complaints and concerns, etc.
Registration Deadline: August 31