The Academy: Register for Classes


Register online for our upcoming Spring Semester.
Spots are limited and offered on a first come, first serve basis.
New classes will be added monthly. Please check this page for updates.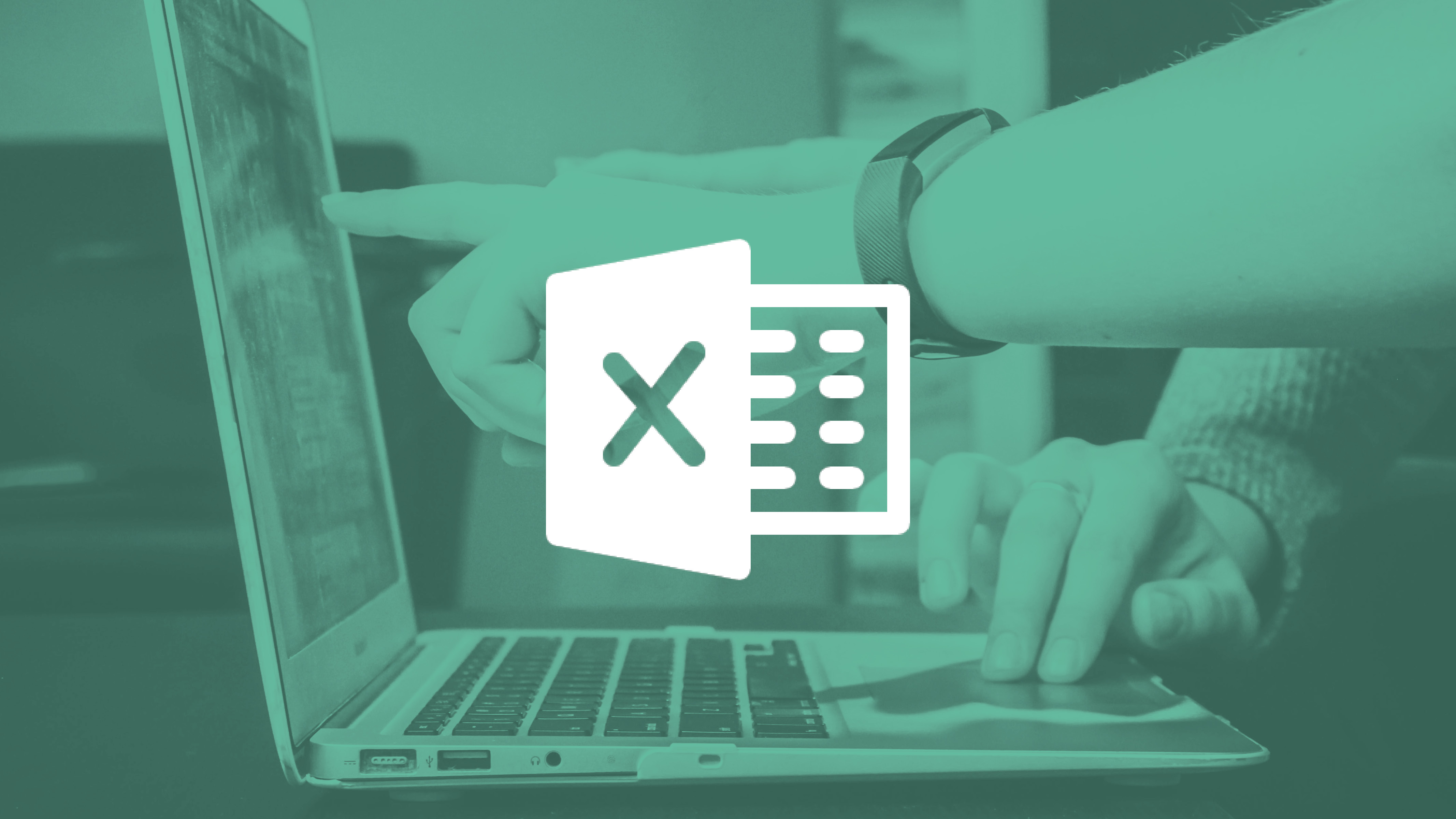 Introduction to Microsoft Excel (English & Spanish)
April 25
10:00 a.m. - 1:00 p.m.
Learn basic commands for performing calculations and entering data for creating tables and graphs. Create and edit worksheets and learn how to sort data for easy organization of information.
Must be at 18 years old to register. Registration opens April 3.
Classes in Currently in Progress: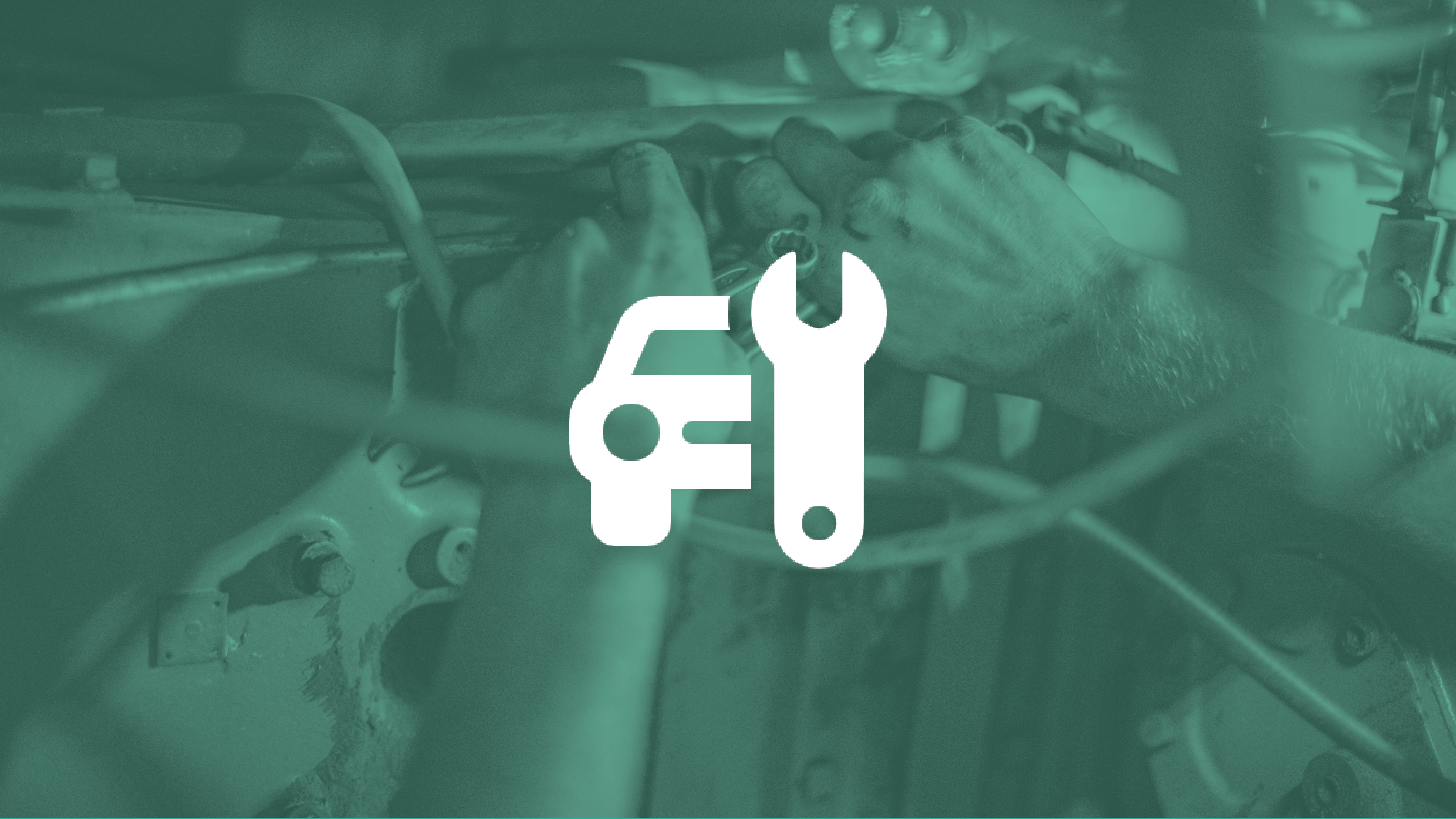 Automotive Service Certificate (English & Spanish)
Learn how to operate modern tools, perform a multi-point vehicle inspection, and identify basic safety and maintenance concerns. Learn how to service and repair modern automobiles at the entry level position, and move on to acquire hands-on experience to service and repair modern steering and suspension systems, and braking systems.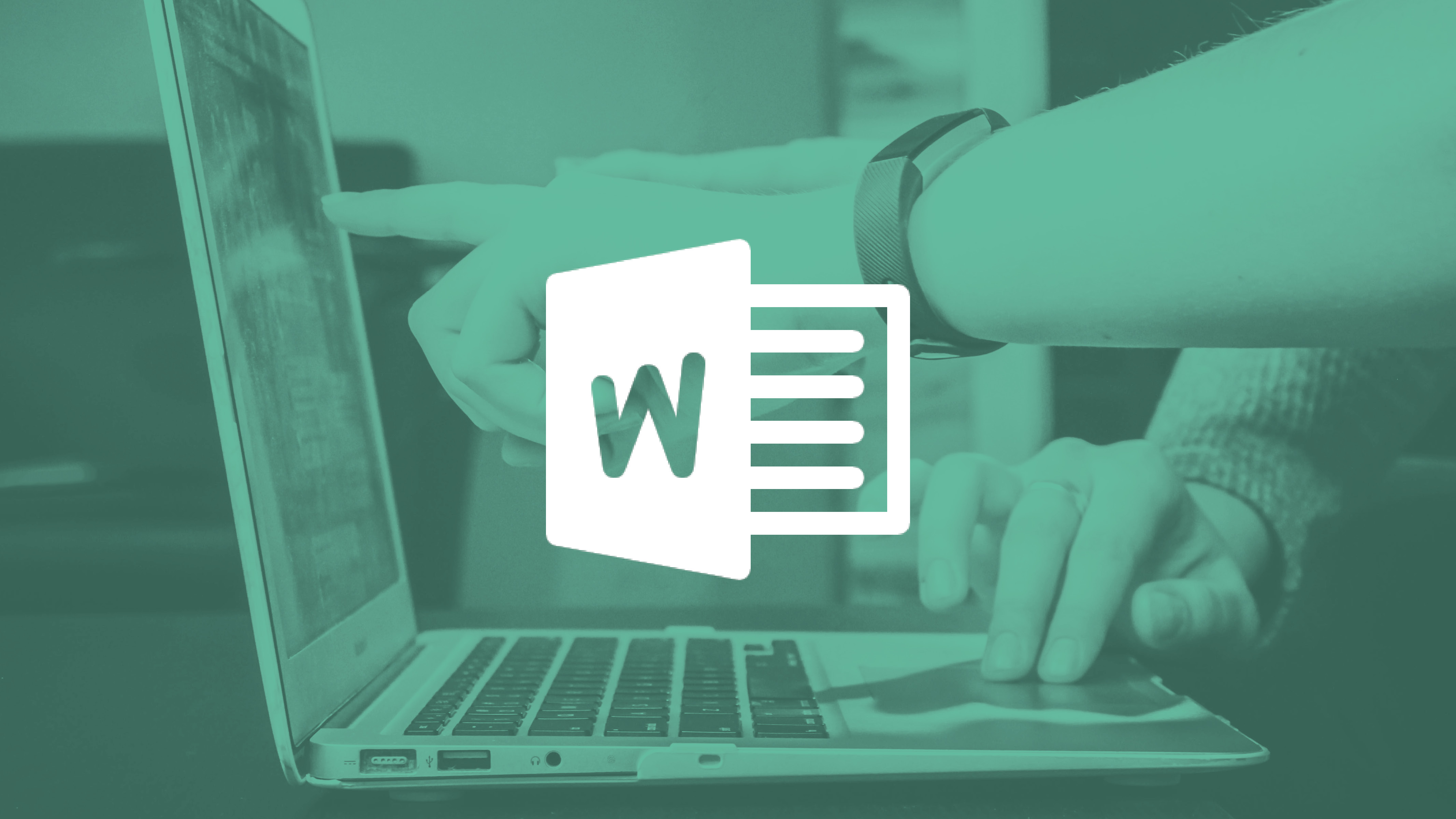 Introduction to Microsoft Word
Learn how to start, open, save, and print documents. Master the basic functions of Microsoft Word to create a variety of documents from scratch or using a template.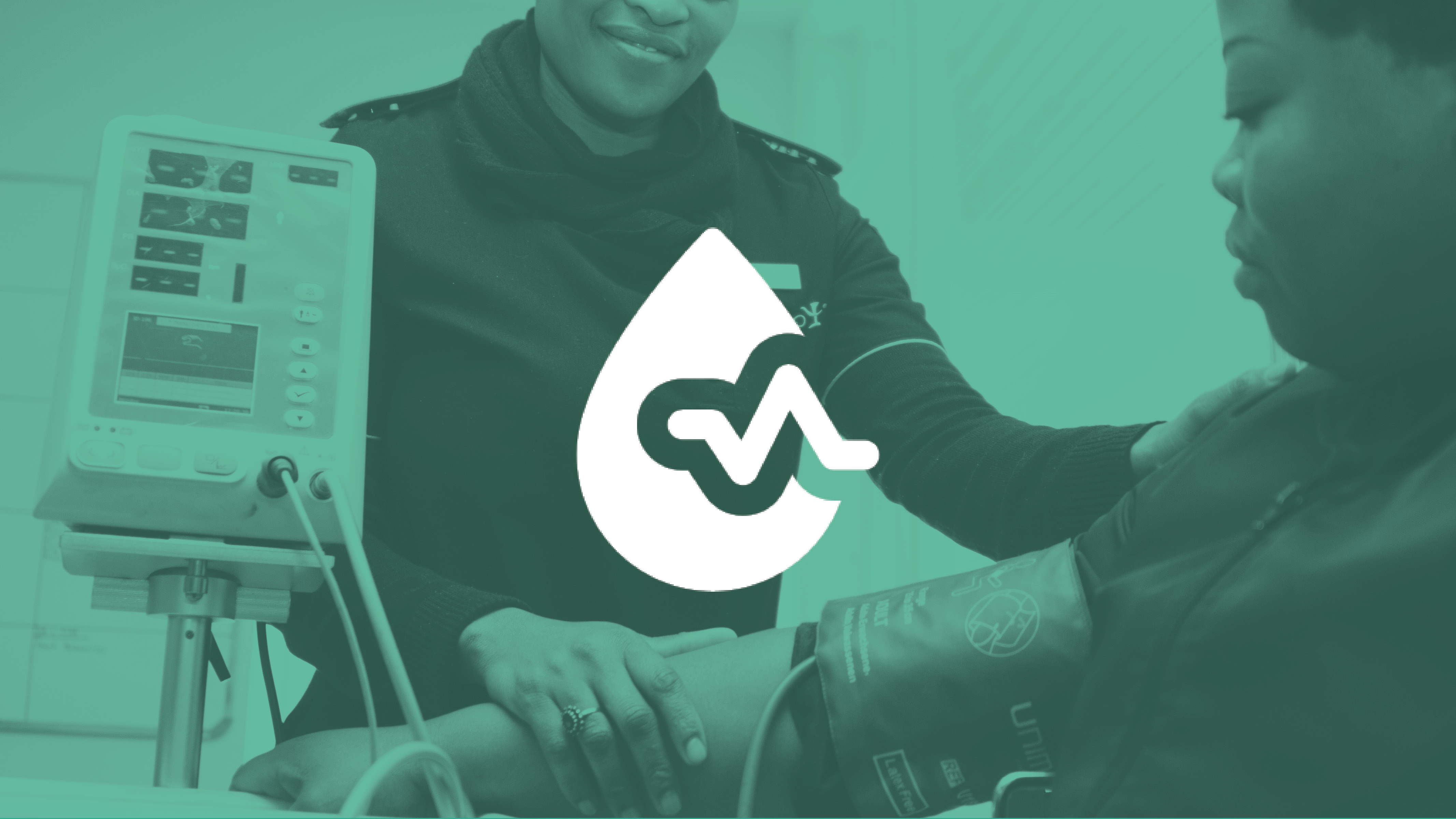 Understanding & Managing Your Blood Pressure (English & Spanish)
Learn about the risk factors, complications, and symptoms of blood pressure. Gain knowledge to better understand and manage your blood pressure.

Receive a FREE blood pressure monitor when you attend and complete the class.