The Academy: Register for Classes


Register online for our upcoming Spring Semester.
Spots are limited and offered on a first come, first serve basis.
New classes will be added monthly. Please check this page for updates.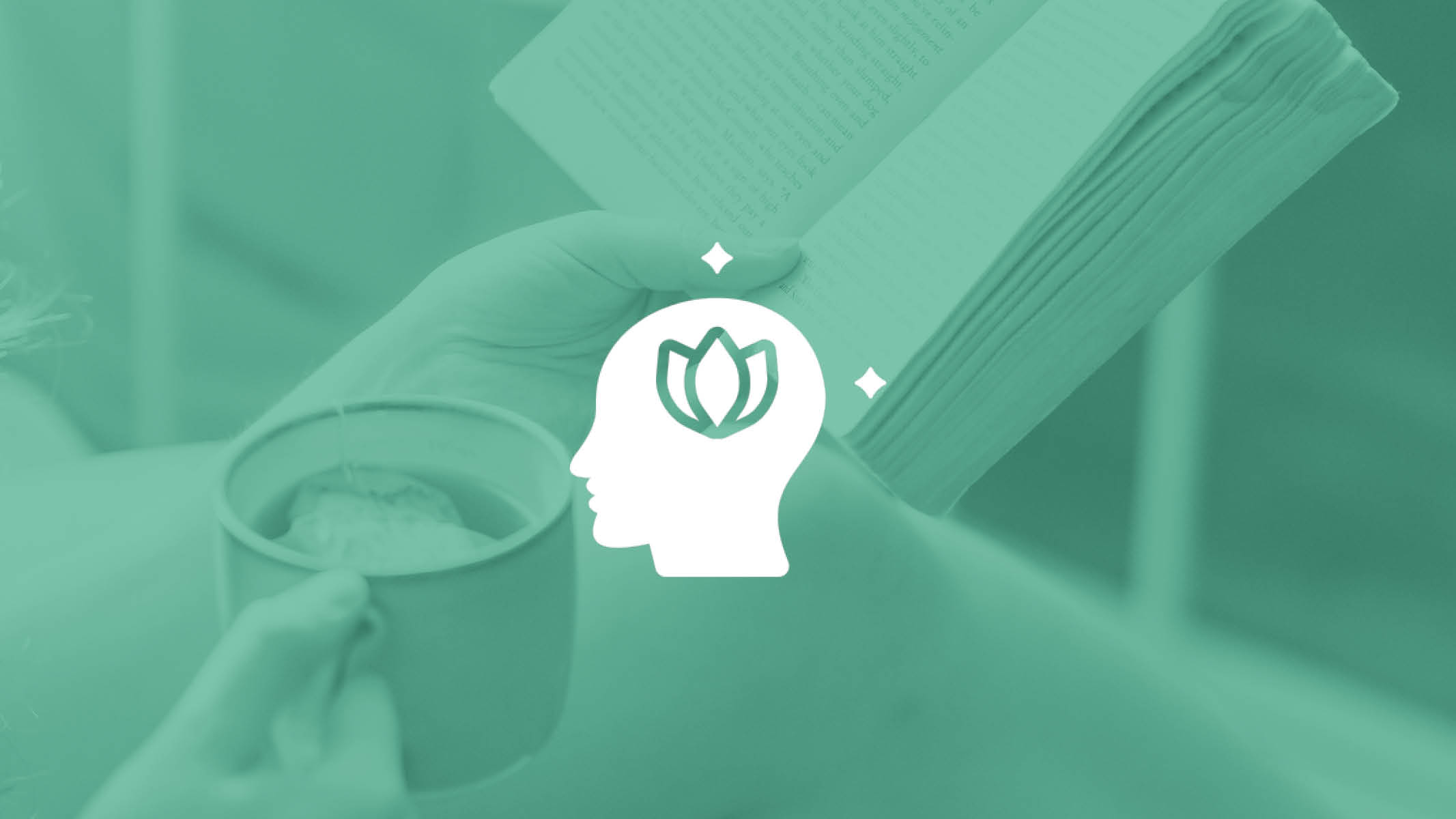 Managing Stress
October 19
12:00 p.m. - 1:00 p.m.
Speaker: Alexys Hatfield, Licensed Professional Counselor (LPC)
Learn about the causes of stress and how to manage stress in healthy and productive ways.
REGISTRATION DEADLINE: OCTOBER 16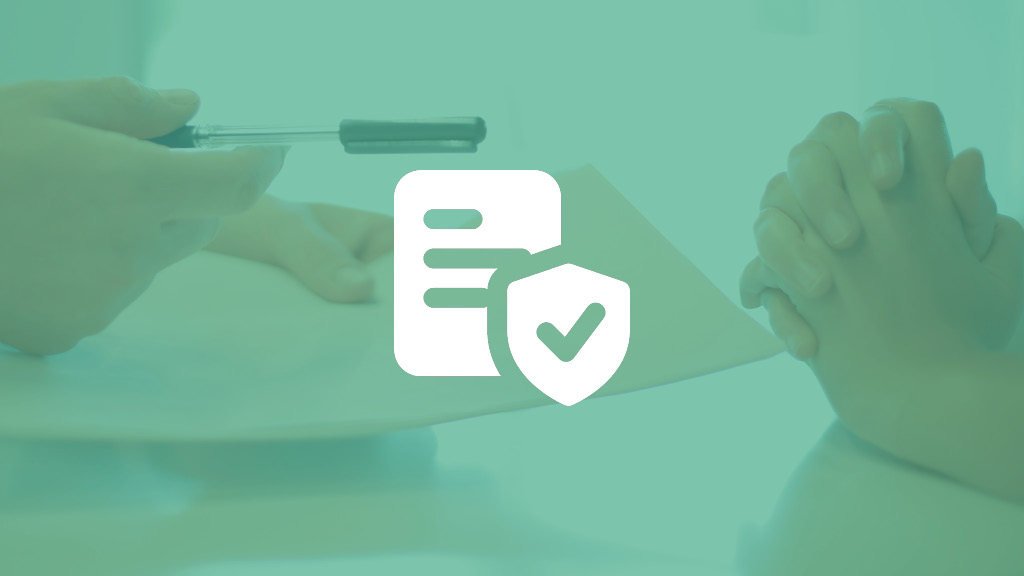 Health Insurance in the U.S.
October 24
5:30 p.m. - 7:00 p.m.
Speaker: Elkin Rivero
Learn the basic terms and concepts regarding health insurance: types of plans, coverage, Medicare, as well as other topics.
REGISTRATION DEADLINE: OCTOBER 20
Please contact us if you have any questions about our classes or job resources.
Sign Up for Our E-mail List
New classes are added monthly.
Sign up for our e-mail list to be notified about new classes being offered by The Academy Education Program.