Our Team, A-Z by First Name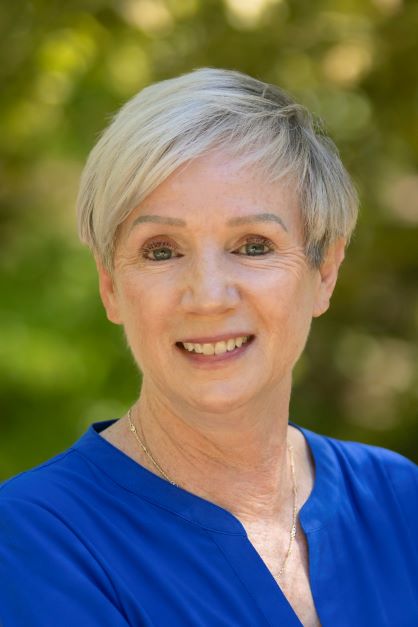 Jacque Devonport
Director of Volunteer Services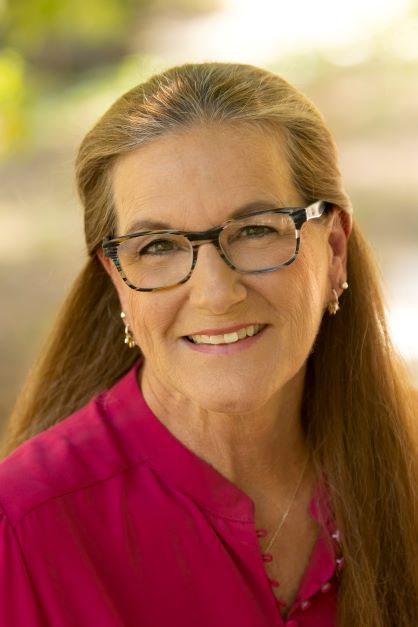 Janie Ellis
Seven Loaves Support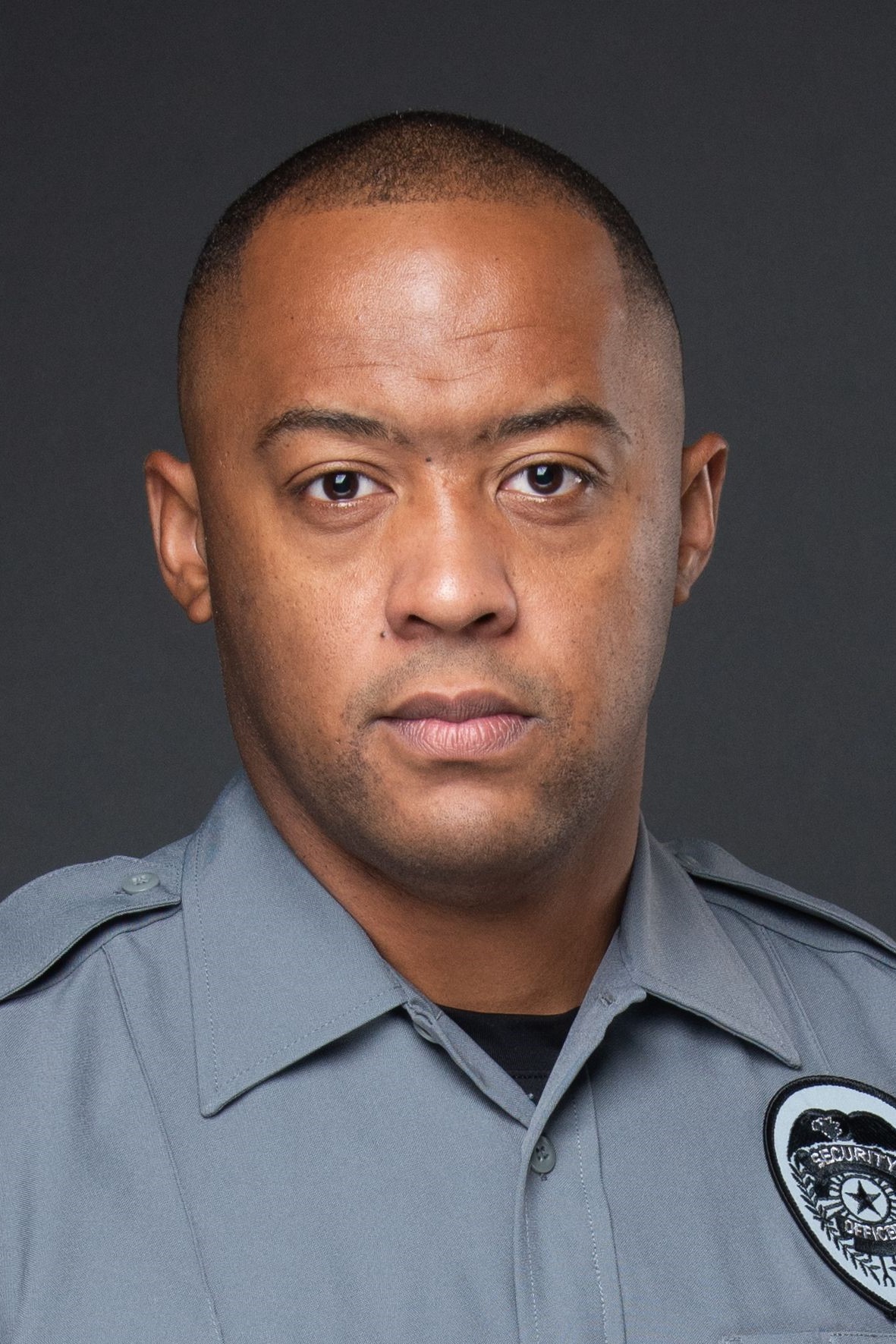 Jason McWilliams
Director of Security
CSC Security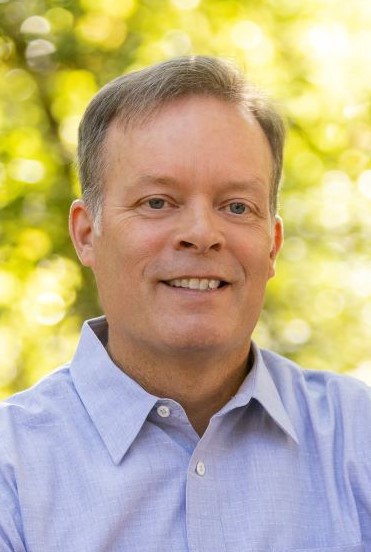 Jeff Morton
Chief Operating Officer
Sarah Whitling
Director of Stewardship & Development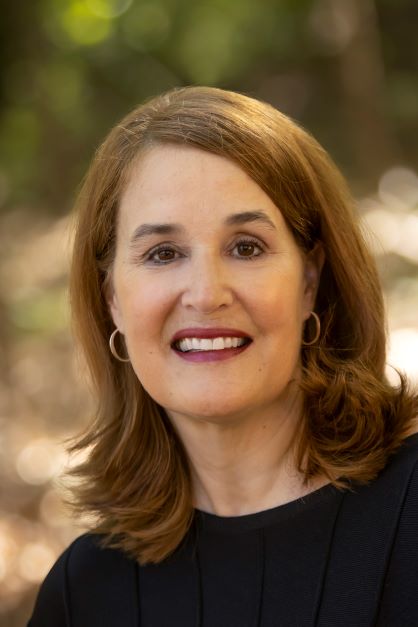 Susan Gradick
Co-Director of Joseph's Coat
Diversity, Equity & Inclusion: Our DEI Statement
The Storehouse of Collin County is a diverse, inclusive, and equitable environment where all neighbors, volunteers, and staff feel respected and valued regardless of gender, age, race, ethnicity, national origin, sexual orientation or identity, disability, education, or any other bias.
We treat each person we encounter as having value and a unique perspective to maintain fair and equal treatment for all.
We are committed to being nondiscriminatory and providing equal opportunities for employment, volunteering, and advancement in all areas of our work.
We are committed to constant education of our staff and Board to understand how to maintain and strengthen our work environment.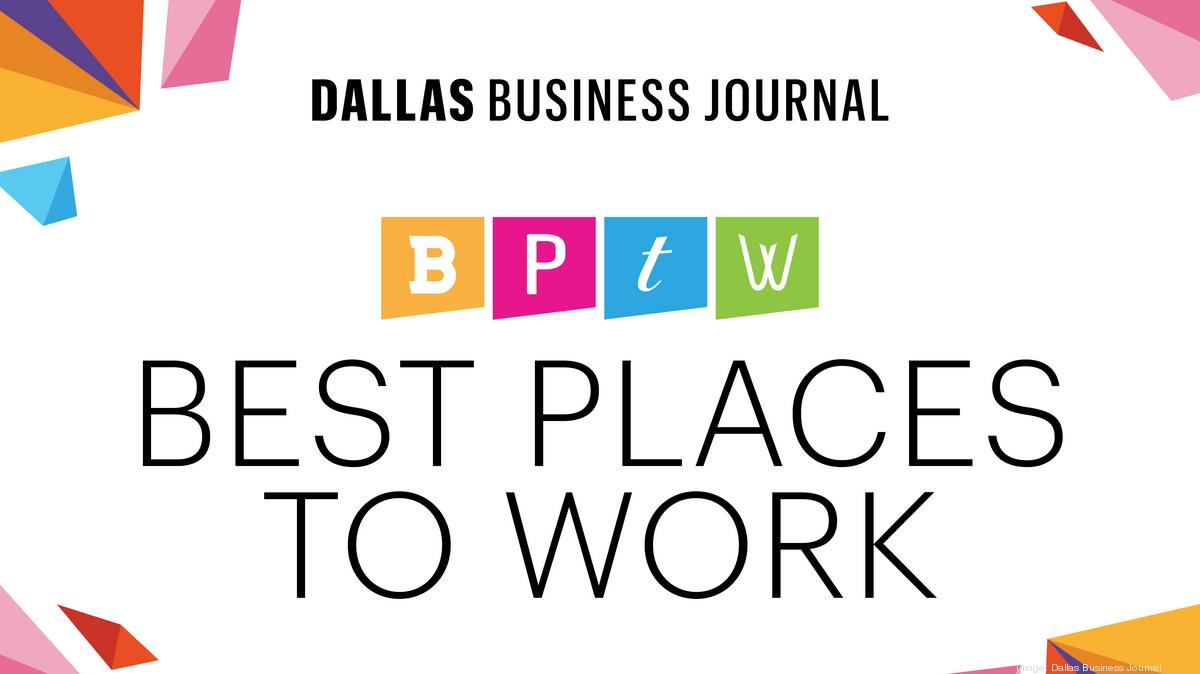 Best Places to Work 2021: Dallas Business Journal
The Storehouse of Collin County has been recognized as one of the top 100 places to work in North Texas by the Dallas Business Journal.

We are so proud of our team and so honored to receive this recognition. To learn more about this award, click here.
Team Directory, By Department
Candace Winslow, CEO
Operations Team
Jeff Morton, COO
Alison Jacob, Director of Operations
Volunteer Services
Jacque Devonport, Director of Volunteer Services
Communications & Culture
Ben Skye, Director of Communications & Culture
Development
Sarah Whitling, Director of Stewardship & Development
Finance
Rochelle Ross, Bookkeeper/Team Administrator
Seven Loaves Food Pantry
Josh Stevens, Director of Seven Loaves
Ruby Gibke, Seven Loaves Coordinator
Janie Ellis, Seven Loaves Support
Joseph's Coat Clothing Closet
Christi Ferrell, Director of Joseph's Coat
Susan Gradick, Asst. Director of Joseph's Coat
Margarita Garcia, Joseph's Coat Coordinator
Project Hope Neighbor Care
Nancy Mendez, Project Hope Case Manager
The Academy Education Program
Ligia Urrego, Director of The Academy
Maria Pineda, The Academy Coordinator
Security
Jason McWilliams, Director of Security