THE STARTING LINE
Follow the journey of one of our neighbors, who started in our food pantry line, and see how he and his family experienced transformation through the support they found at The Storehouse.

The Storehouse of Collin County serves our neighbors holistically through integrated programs, providing food, clothing, resources and education. Our vision is to change the life trajectories of at least 20% of our neighbors with language, job, and life skills development leading to living-wage employment. Watch this short film to see how these programs come together to provide a pathway to independence.
Share "The Starting Line" with Your Friends!
We need your help to grow our mission and our impact.
Help share our work and our story with your family and friends. Invite them to watch the short film and consider volunteering or donating to The Storehouse.
Together, we can make a difference as neighbors in one community!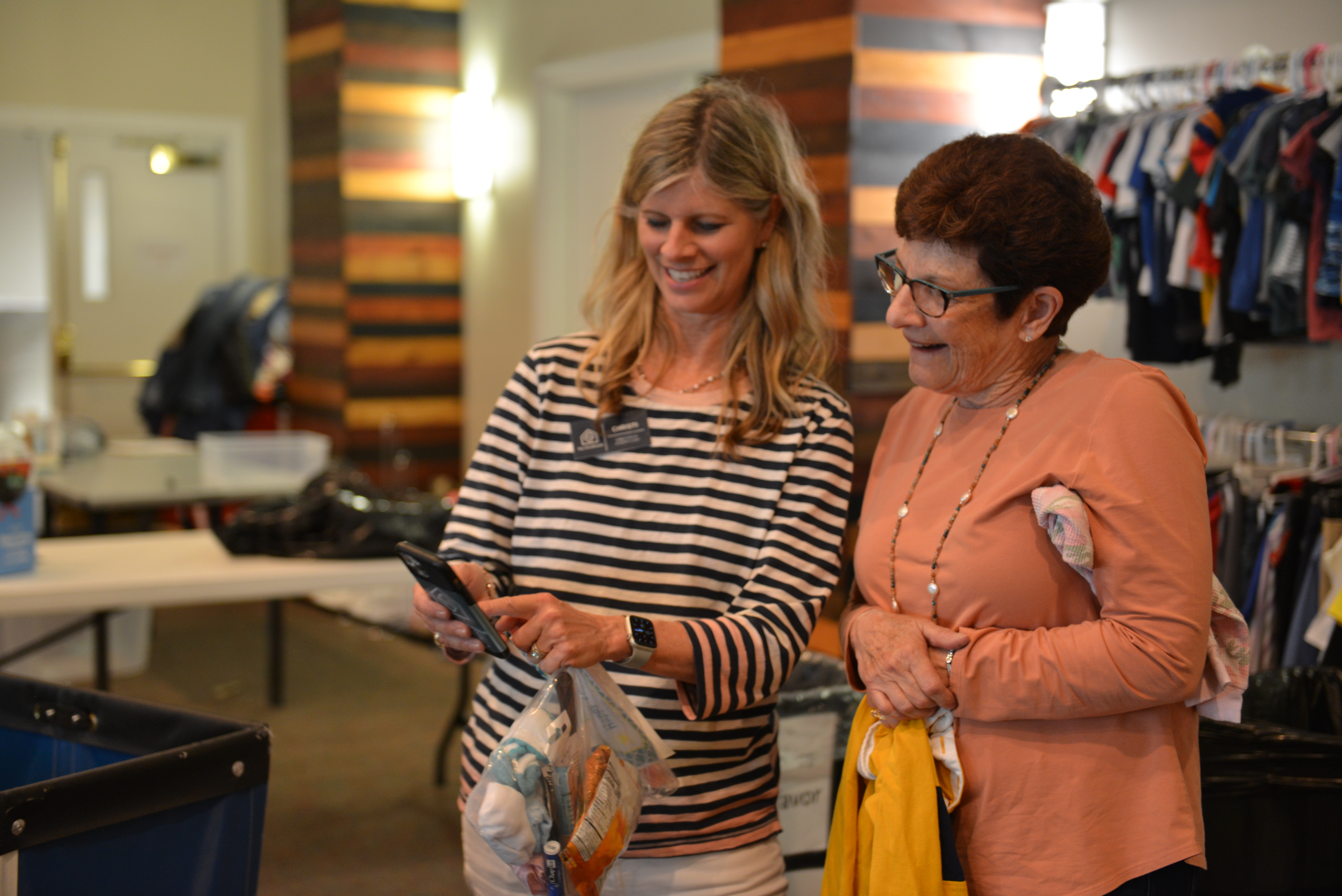 Watch the trailer...
Our official trailer for our short film, The Starting Line. Directed & Written by Ben Skye; filmed & edited by Joaquin Aguilar.:
Hear from the Director...
We sit down with the film director, Ben Skye, to hear his thoughts about the story and why you should watch The Starting Line: