About Us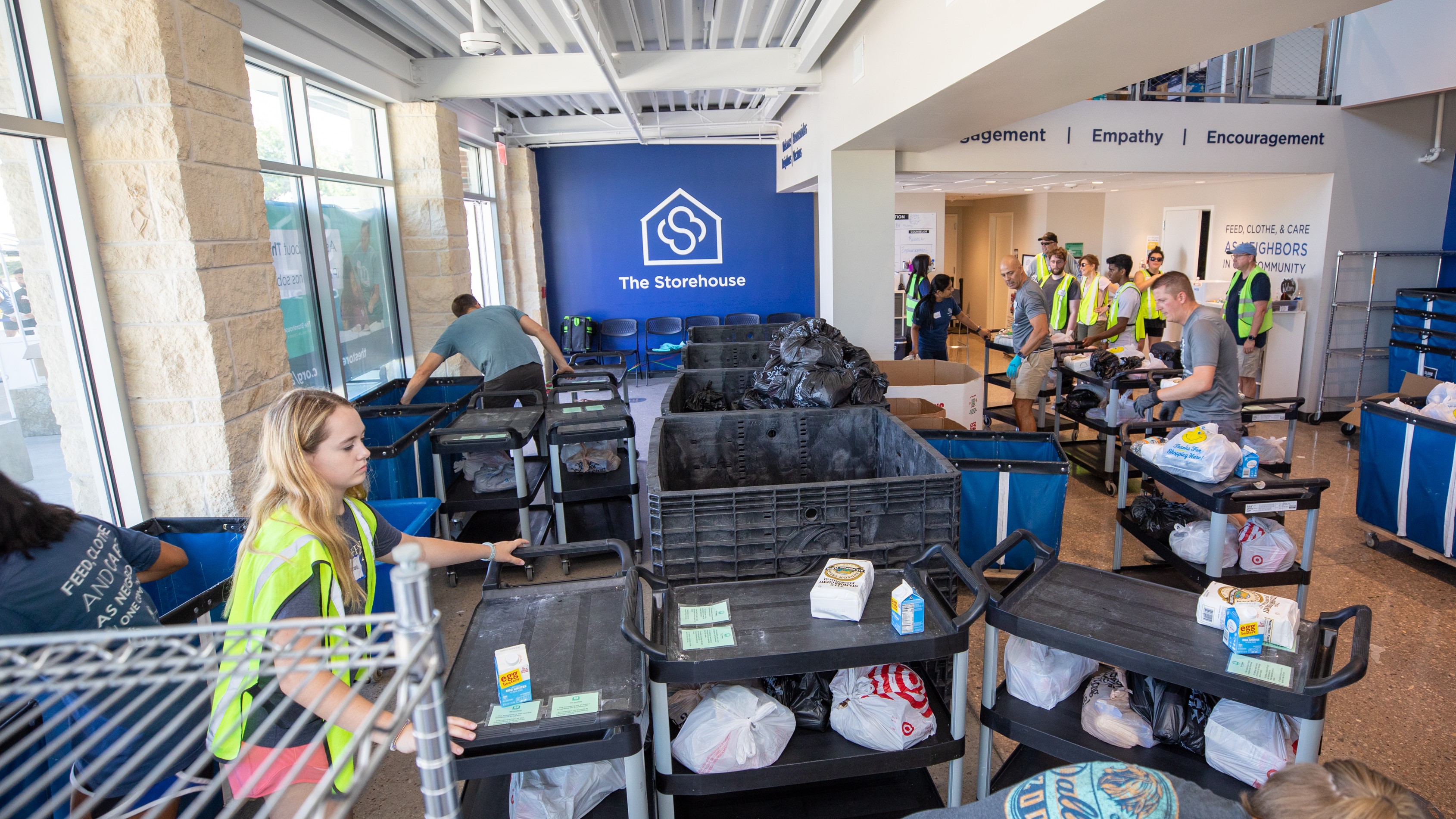 The Problem
With 1 in 6 households (16.1%) facing food insecurity and 1 in 5 children (21.6%) affected by hunger, the needs of the Collin County community are great. The impact of poverty prevents many families from being able to meet their basic needs.
The mission of The Storehouse of Collin County is to feed, clothe, and care as neighbors in one community.
2009: Feed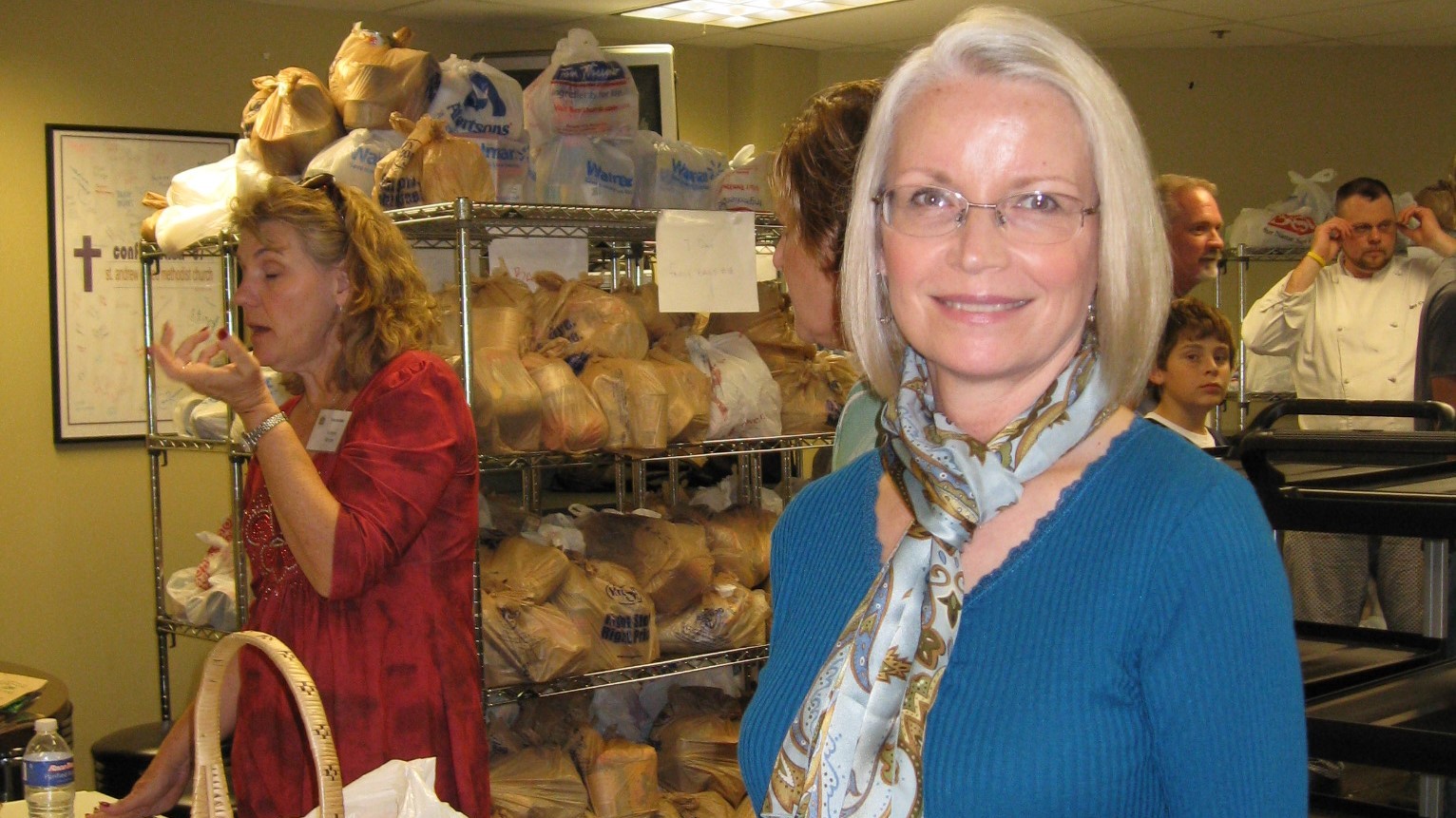 In 2009, Sharon Hasley, with the support of St. Andrew Methodist Church founded The Storehouse as a response to the urgent needs of the surrounding community.
The Seven Loaves Food Pantry program opened its doors on May 14, 2009, serving just one family. Since then, the food pantry has grown exponentially to tackle the problem of food insecurity. Today, over 5,300 families depend on the food pantry each month for their nutritional needs. The food pantry maintains a strong partnership with the North Texas Food Bank, and was recognized with the "Partner Agency of the Year - Excellence in Impact Award" in 2018.
2010: Clothe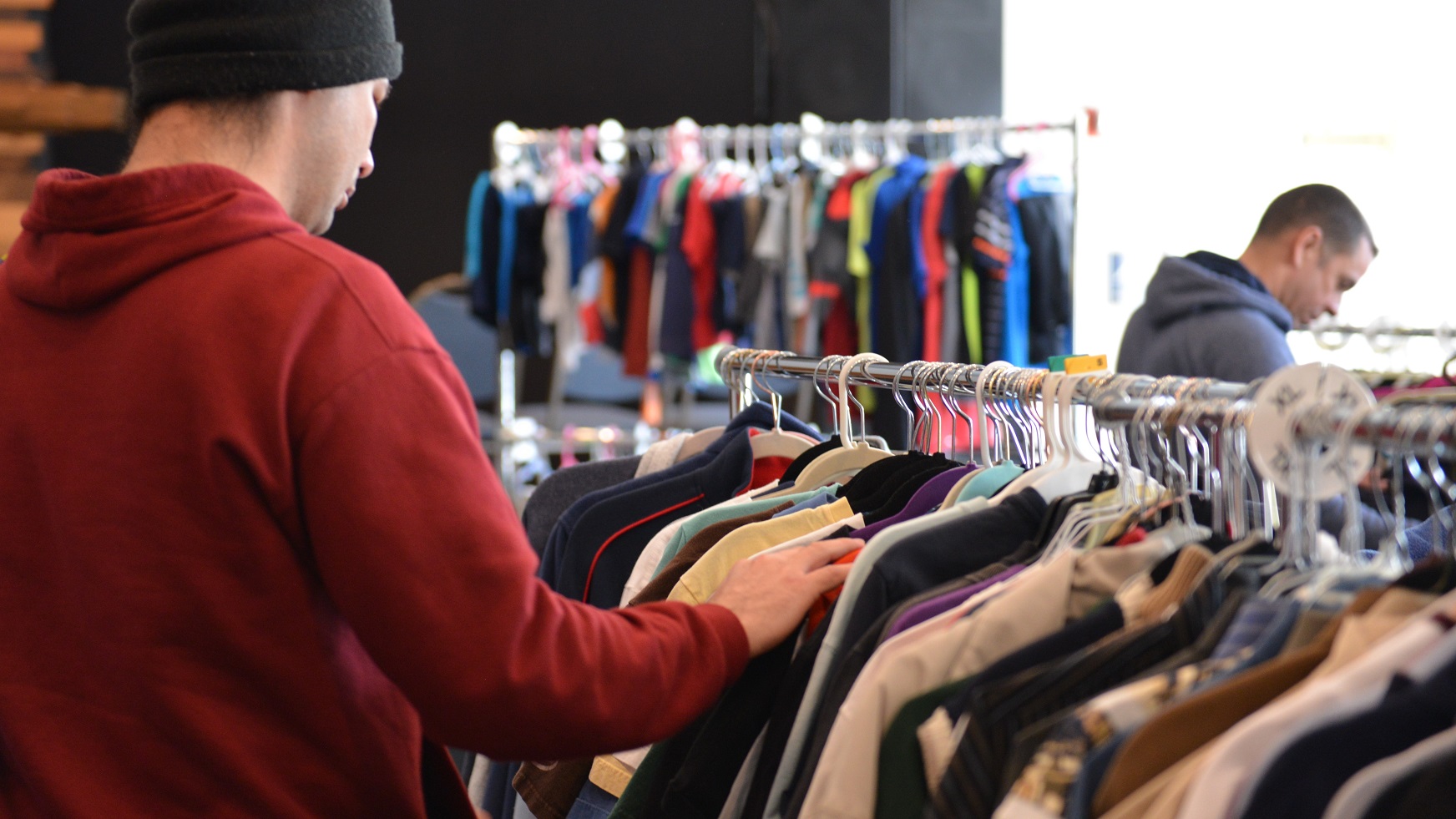 In 2010, Joseph's Coat clothing closet was added to The Storehouse to meet the clothing needs of our community. From 2010 through 2019, the clothing closet was completely volunteer led. Each week, volunteers clean, sort, organize and distribute clothing donations received from generous donors.
Today, Joseph's Coat provides an average of 8,000 garments monthly at no cost to our neighbors and utilizes an appointment model to provide a positive shopping experience for our neighbors and families who visit.
2010: Care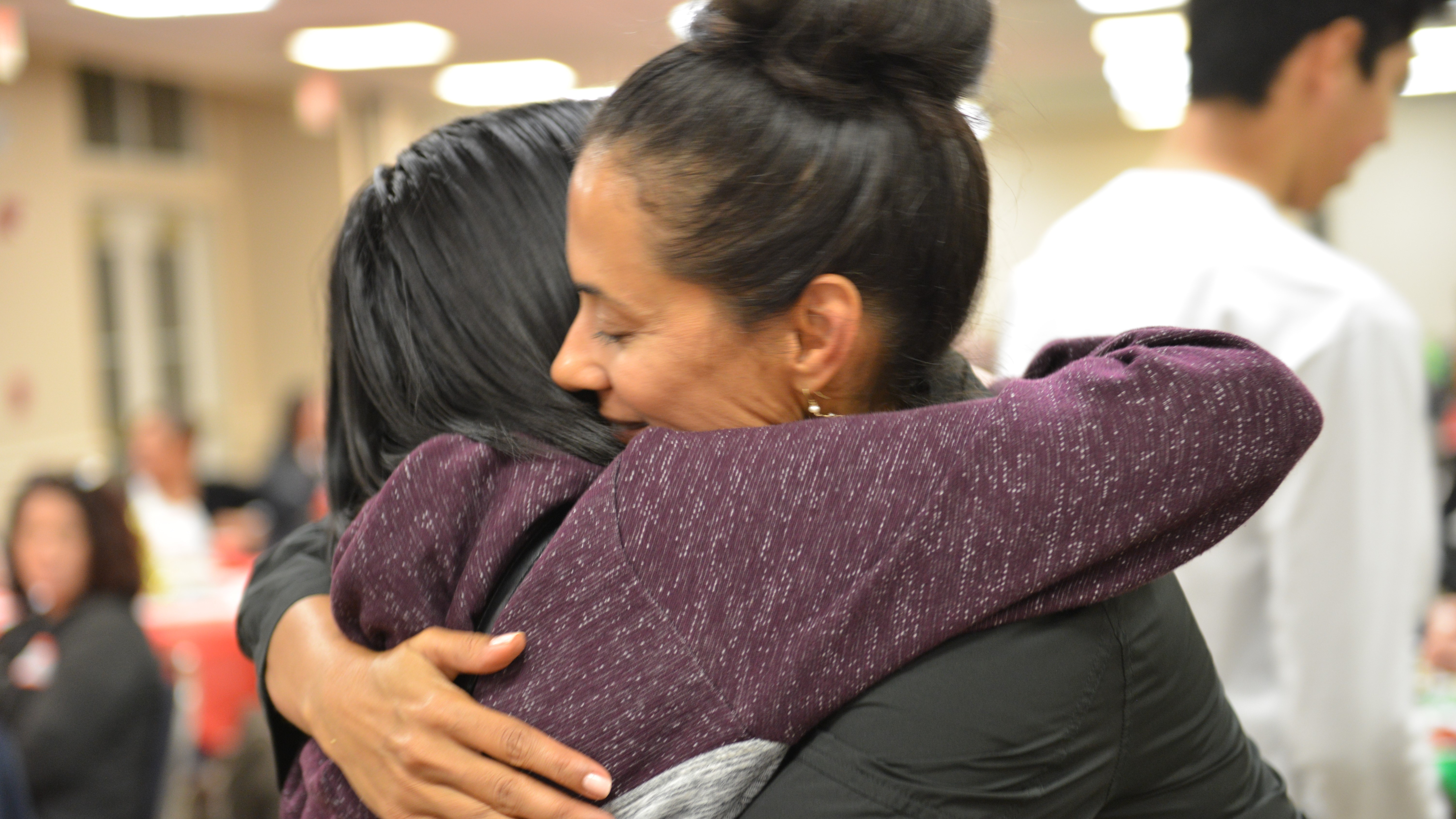 Project Hope, a mentoring program designed to support women in crisis was also added in 2010 to address the long-term needs of women who have been negatively affected by domestic violence and/or generational poverty. The program is tailored to meet the needs of the participant and consists of mentoring, professional counseling, and financial coaching.
Following the Covid-19 pandemic, our Project Hope program has evolved to care for the holistic needs of all our neighbors who visit our food pantry and clothing closet through case management and resource referrals. Neighbors who present with a need beyond food and clothing will now be connected to partner agencies and other local community resources.
2022: Introducing The Academy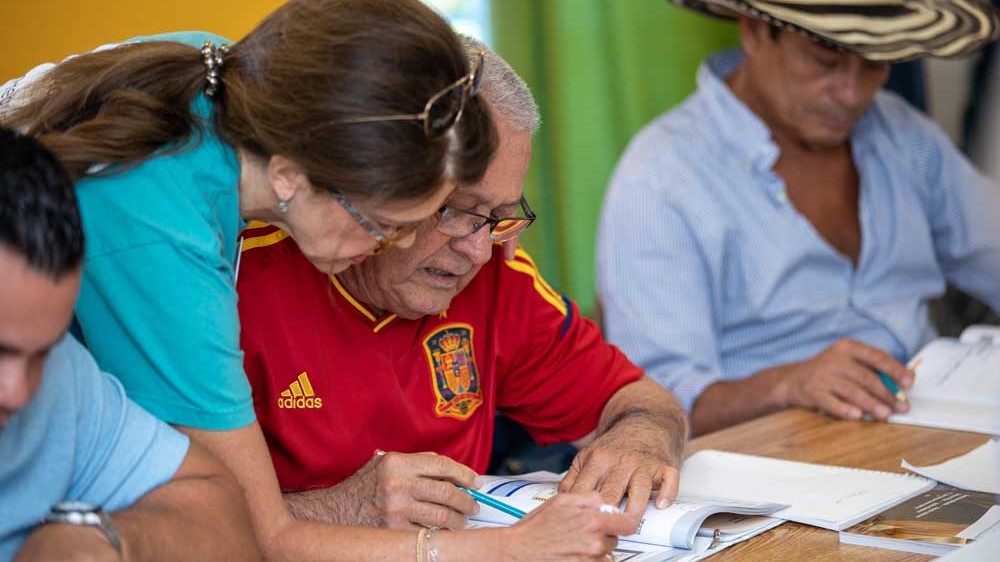 In August 2022, The Storehouse launched The Academy Education Program to provide neighbors with opportunities to develop language skills, job skills, and life skills.

This fourth program is part of our five-year vision to increase our impact on our community. Following the Covid-19 pandemic, we spent several months assessing neighbors who visited our pantry. Our assessment results indicated that our neighbors are seeking opportunities to develop language, job, and life skills that can lead to long-term transformation for them and their families.
With over 62,000 people in Collin County in need of basic necessities, the need in our own local community is significant. Donate today or volunteer with us to be part of community striving to make Collin County a better neighborhood for all our neighbors.
We are located on the campus of St. Andrew Methodist Church in Plano, TX.


Click here to download a PDF Summary of our impact on Collin County in 2020.
Click here to download a PDF Summary of our impact on Collin County in 2019.
Click here to download a PDF Summary of our impact on Collin County in 2018.
Click here to download a PDF Summary of our impact on Collin County in 2017.