Welcome to our Community Resources page.
We know the need is great and there are many neighbors with needs beyond food and clothing. Our goal is to help you connect with other resources in our community such as housing, medical, education, and other forms of support.
How Do I Access These Resources?
Each button you click on below provides a PDF Document that shows your local resources in Collin, Denton, and Dallas county.
If you contact these agencies and do not receive a response within 72 hours, or have a need that is not listed here, please reach out to our Project Hope team using the form below.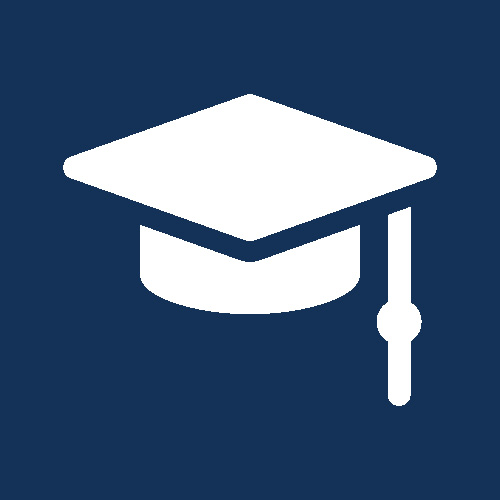 EDUCATION & ESL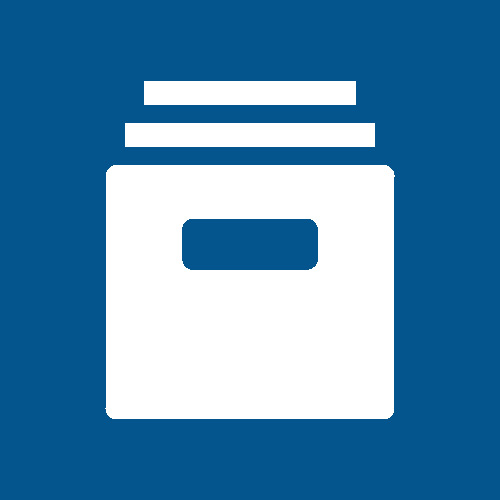 MISCELLANEOUS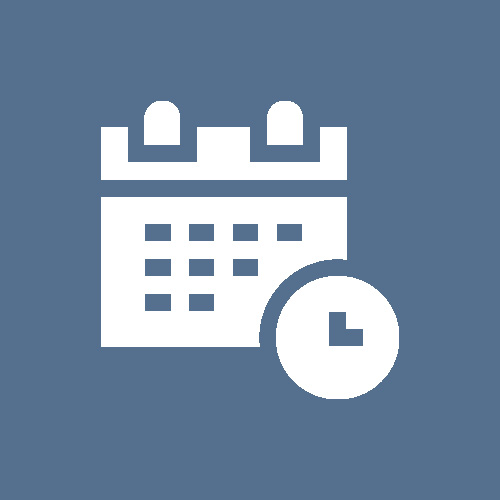 SEASONAL
Don't Forget About These Storehouse Programs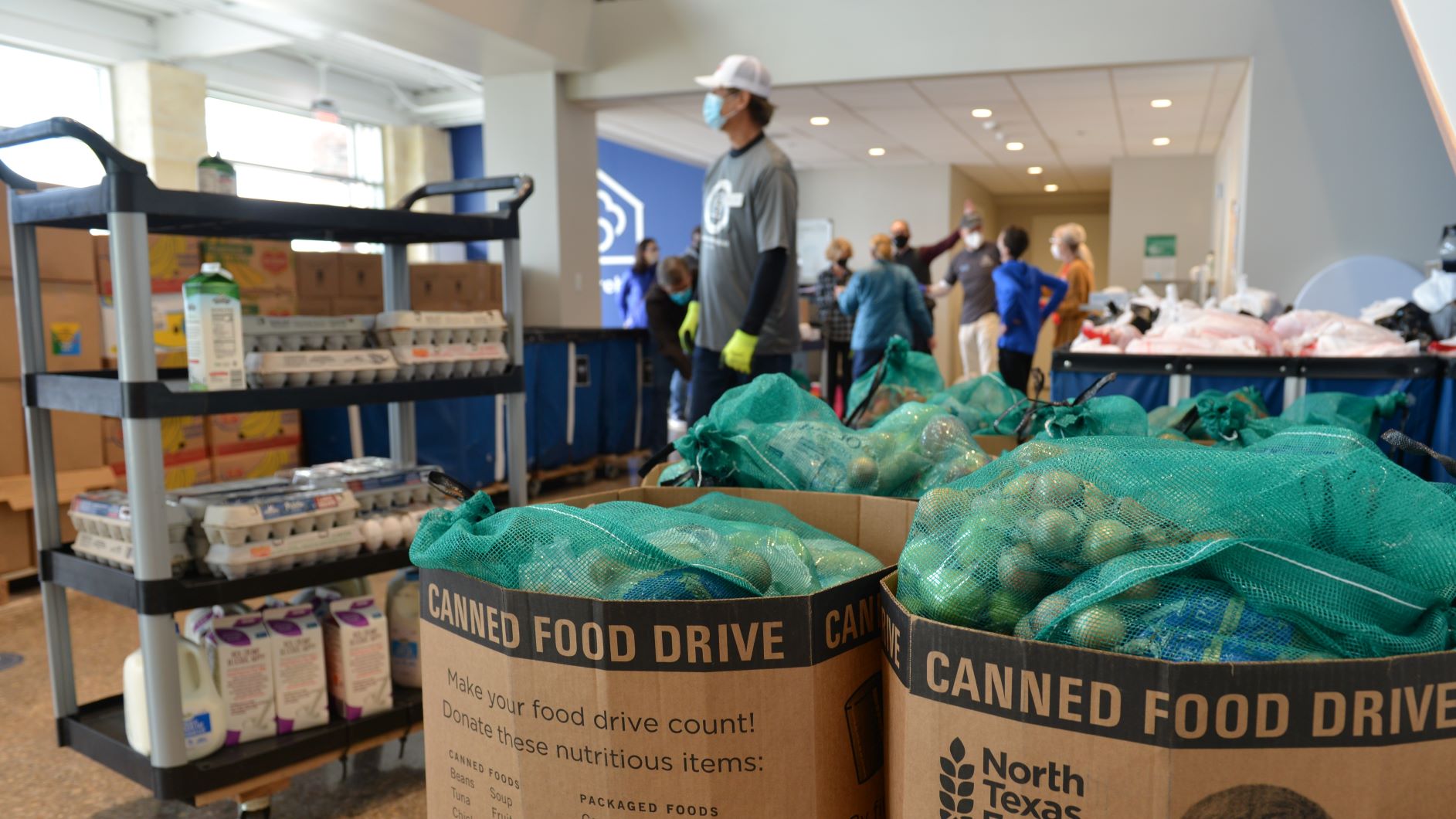 Need Food?
THURSDAYS:
3:30 p.m. - 6:00 p.m.

SATURDAYS:
8:30 a.m. - 11:00 a.m.
Need Clothing?
By appointment only.
Need Someone to Talk To?
Project Hope Relational Program
By appointment only.