Thank you to the 111 participants who joined us on the evening of Tuesday, January 19 via Zoom Webinar for the 3rd Annual State of The Storehouse.
We were honored to gather with you virtually to celebrate our accomplishments in 2020 and to share our vision for the year ahead.
Our 2021 Panel
Host:
Ben Skye
Director of Communications & Culture
Presenter:
Jeff Morton
Director of Operations
Presenter:
Candace Winslow
Executive Director
Missed the Event? Watch the Recording Now:
Here's a PDF Version of the PowerPoint deck as presented in the video above.
Use it as a reference as you watch the presentation above or download a copy for your records.

State of The Storehouse 2021 Deck
What to Expect at State of The Storehouse 2021...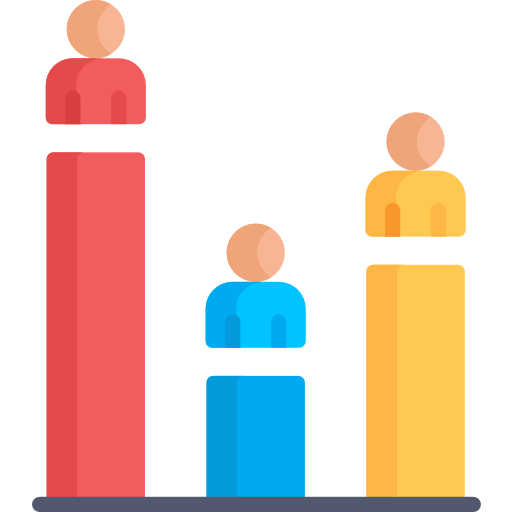 Interactive Polls
Participate in three fun, real-time polls throughout the hour. Get ready to share your thoughts with us and learn more about the other participants along the way.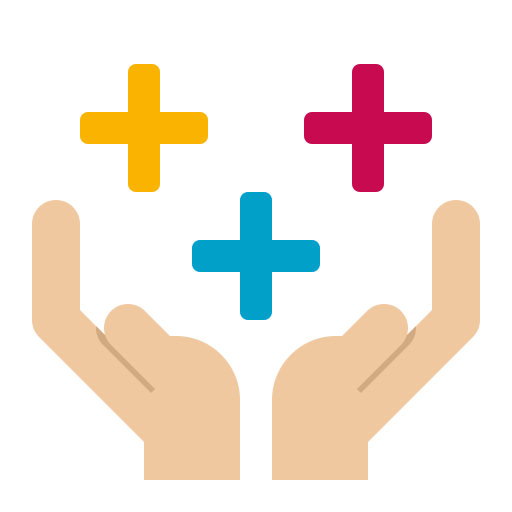 Review Our Impact in 2020
Hear how The Storehouse navigated the many challenges in 2020 and how we made a big difference in our community thanks to your help.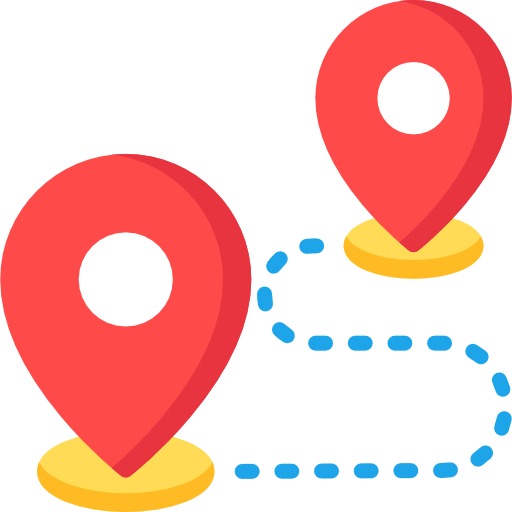 Look Ahead to 2021
See where we are headed in 2021 as we unpack our vision for the year before us with you. We hope you will be inspired to continue partnering with us to fulfill our mission.
Questions?
Please contact Ben Skye, Director of Communications & Culture, if you have any questions about our vision for 2021 or if you would like to get involved with our mission.