Vision 2020: A Year of Maximizing Resources
Over 150 volunteers and supporters joined us on January 21, 2020 from 6:00 - 8:00 p.m. in Smith Worship Center as we unveiled our vision for 2020.

In her presentation, our Executive Director Candace Winslow shared:
Where we've been: Our journey through and impact in 2019
Where we're headed: Our vision for 2020 as we settle into our new space
Staffing Updates: new faces and changes to our team
Here's a brief recap of the evening's presentation:
Our 2019 Community Impact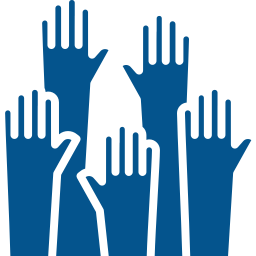 25,054
total hours served by volunteers - equivalent to 12 full time employees!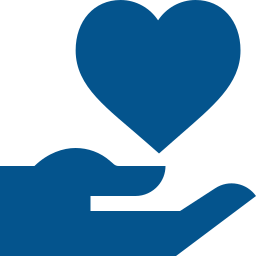 $151,528
raised from 335 gifts on North Texas Giving Day - a Storehouse record!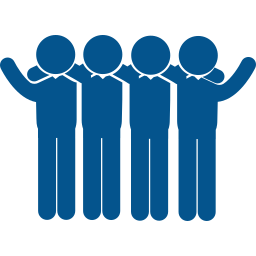 Together, our staff and volunteers served side-by-side as neighbors in one community. Here's what we accomplished in 2019:
FEED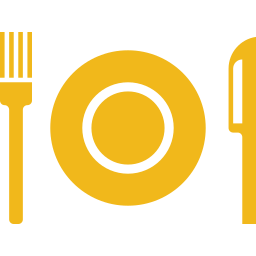 1,535,231
meals served to our neighbors.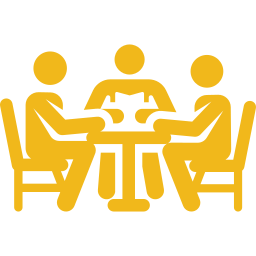 36,803
individuals served, including 12,466 children and 3,644 seniors.
CLOTHE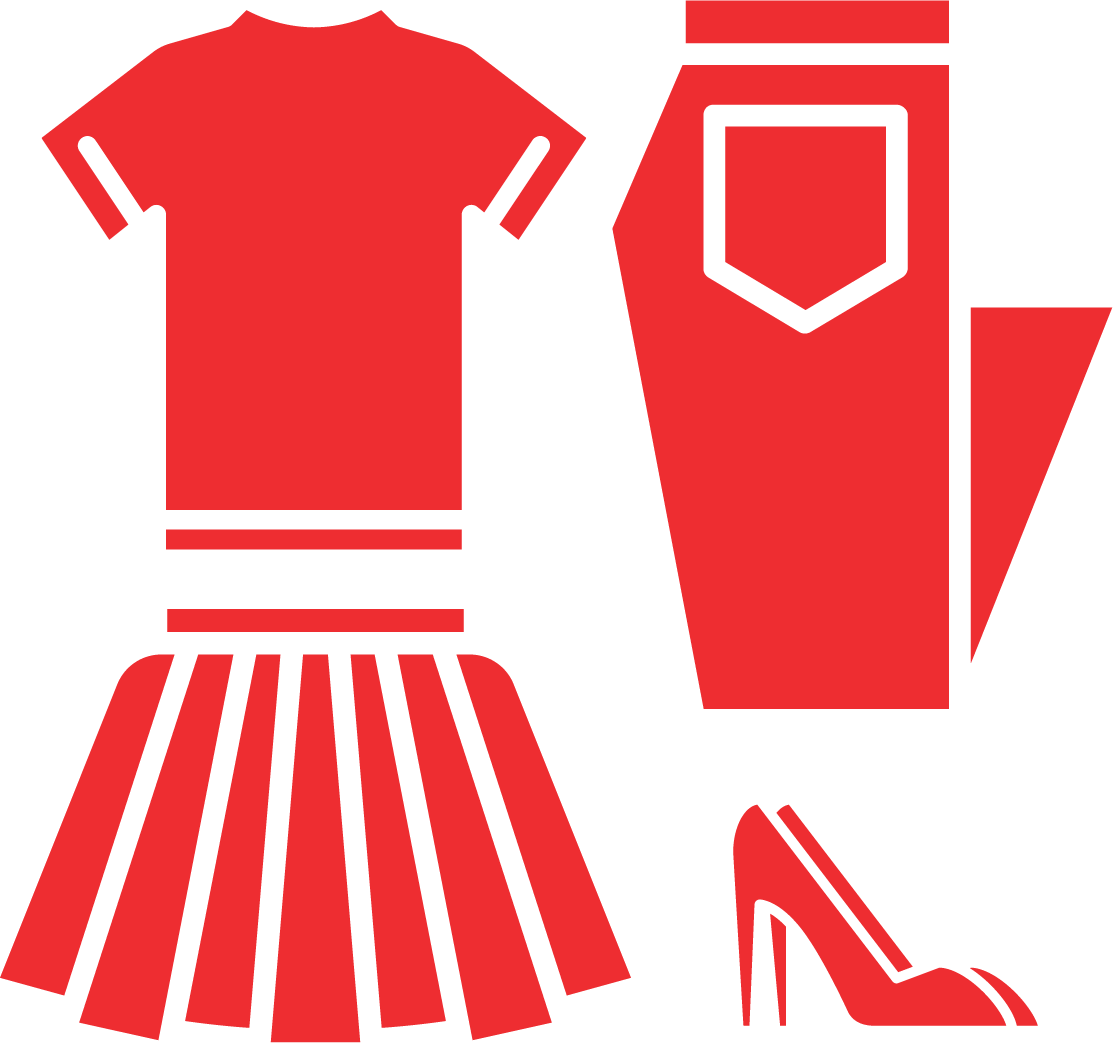 52,960
articles of clothing distributed at no cost.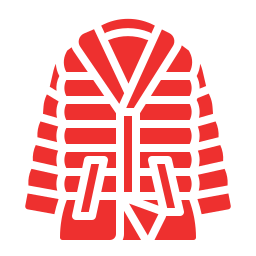 1,344
winter coats distributed - a Joseph's Coat record.
CARE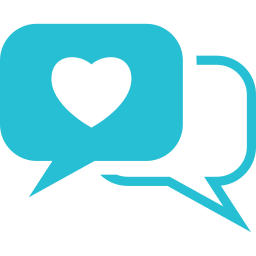 1,352
hours of mental health support provided to neighbors.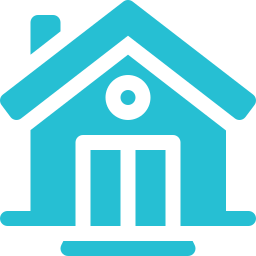 17
cases of homelessness prevented with short-term housing assistance.
Our 2020 Vision
In 2020, our aim is to maximize the resources we have in order to serve our neighbors with excellence.
What are our resources?
Place (Our New Space)
Processes (Our Updated Procedures)
People (Our Expanded Leadership)
Place: Our New Space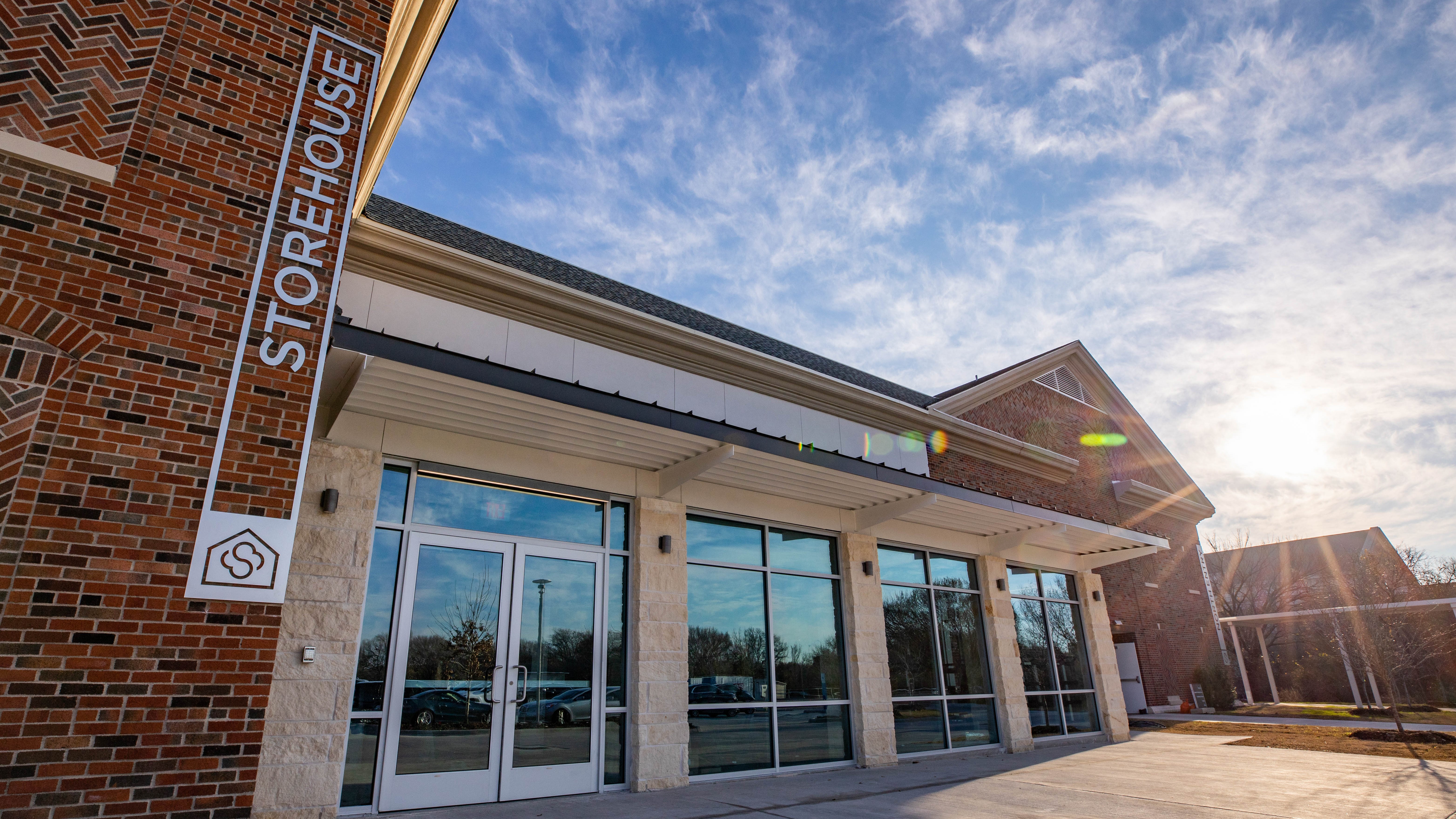 Our New Home

All Storehouse operations will move to the north side of the St. Andrew campus to one centralized area.
Seven Loaves Food Pantry

Our food pantry will operate from the first floor, out of the newly constructed space.
Joseph's Coat Closet

Our clothes closet will serve neighbors from the second floor, in Festival Hall.
Our Move: Key Dates
January 27 -
February 7

Volunteer Tours
February 13

First Service Day: Seven Loaves Food Pantry Only
February 15

Second Service Day: Seven Loaves Food Pantry & Joseph's Coat
February 20 & 22

Closed Due to Prom Closet
February 27

Storehouse Opens: Resume Service from New Space
March, Date TBD

Open House for Our Community
Processes: Updated Procedures
"Zone Experts"

Interviews have been conducted with tenured volunteers to develop processes for each service area.
Continuous Improvement

We will continue to evaluate each area of service over 2020 and finetune our processes.
Toyota Collaboration

We will resume our work with Toyota's TSSC (Toyota Production System Support Center) which will offer their expertise in helping us improve our metrics.
People: Expanded Leadership
Jeff Morton

Jeff joined our team on January 1 as our Director of Operations. He will oversee our transition into the new space as well as the integration of our three programs in 2020.
Christi Ferrell

We welcomed Christi on January 15 as she begins her new role as our Director of Joseph's Coat. Christi will work alongside tenure volunteers to further improve our processes in our clothes closet.
Jackie Welchman

Jackie joined our team in 2019 as the program intern for Project Hope. Effective February 1, Jackie will be leading our relational and outreach program as the Director of Project Hope.
Volunteers: Team Leaders
Seven Loaves

Team leaders have been identified for each service zone during preparation and distribution. Team leaders will meet once a month to discuss continuous improvement.
Joseph's Coat

Ongoing conversations with tenured volunteers in our clothes closet on how we will distribute in the new space in Festival Hall.
Project Hope

A volunteer recruitment event will be held on February 19. Our goal is to expand the outreach of Project Hope to our neighbors in 2020.
Next Steps
Become a Team Leader:
If you have been volunteering regularly at The Storehouse and believe you have what it takes to tackle more responsibility each week, we would love to have you as a team leader!

Contact Jacque Devonport, our Director of Volunteer Services on how you can get started.
Volunteer Tours:
Join us for a tour of our new space. We have 8 tour dates and times available from January 27th through February 7th. We have concluded our first round of tour sessions led by our Director of Operations, Jeff Morton. We had 102 volunteers and guests who signed up to learn about our new space.


Tour #1: Monday, January 27, 4:00PM
Tour #2: Monday, January 27, 6:00PM
Tour #3: Tuesday, January 28, 11:00AM
Tour #4: Sunday, February 2, 12:30PM
Tour #5: Monday, February 3, 12:00PM
Tour #6: Tuesday, February 4, 4:00PM
Tour #7: Wednesday, February 5, 9:30AM
Tour #8: Friday, February 7, 10:30AM
If you or a group you are involved in would like to schedule a tour in the coming weeks, please email us at info@thestorehousecc.org and we will coordinate a time for your visit.
Already a Volunteer? Grab Your 2020 Volunteer Shirt
We have new volunteer t-shirts to commemorate our move into our new space in February 2020. Find out how you can get yours today.