State of the Storehouse
On January 22, 2019, over 150 volunteers, donors, and supporters of The Storehouse gathered in Smith Worship Center for our first annual State of The Storehouse.
As The Storehouse enters its tenth year of serving our neighbors in Collin County, Candace Winslow, Executive Director, laid out the blue print for 2019 and how the organization will continue to grow and make a bigger difference in the community.

If you missed the event, check out the video below of Candace's address. For those who would like to receive a copy of the presentation slides, please email our Director of Communications Ben Skye at bskye@thestorehousecc.org.
Vision 2019 Highlights
For those who missed the presentation, here are the highlights from our first annual State of The Storehouse:
Revised Mission Statement
Six Areas of Focus in 2019
Staff Changes
How You Can Be a Part of Our Vision
REVISED MISSION STATEMENT

We believe that our mission statement should capture succinctly and accurately what we do as an organization.

Here at The Storehouse, we will always provide food, clothing, and support for all in need while treating every neighbor as equals worthy of dignity and respect.
In 2019, we will focus on the six areas of our organization that require our attention as we expand to meet the growing needs of our community.
FOCUS ONE:
SEVEN LOAVES INFRASTRUCTURE
Ensuring our infrastructure supports our new space and the growing needs in our community.
As we anticipate moving into our new space in the fall, we are evaluating and updating our service hours, equipment, policies & procedures, and program staffing needs.
FOCUS TWO:
JOSEPH'S COAT RETAIL SPACE
We will spend 2019 investigating the possibility of a retail space.
A retail space would allow us to focus clothing distribution on campus to basics, freeing up storage. Additionally, the retail space would provide additional revenue and possible employment for neighbors.
FOCUS THREE:
PROJECT HOPE & INTAKE
Creating a holistic approach to intake for the new neighbor.
The Project Hope team will facilitate the development of a new holistic Storehouse intake assessment. The goal is for The Storehouse to become an effective conduit for neighbor support in areas of need beyond food, clothing, and mentoring.
FOCUS FOUR:
VOLUNTEER EXPERIENCE
Define the "life cycle" of the volunteer.
Volunteers are the lifeblood of our organization. By the end of 2019, we will have enchanced our volunteer experience by providing more opportunities to connect, learn, and to be recognized for their excellence in service.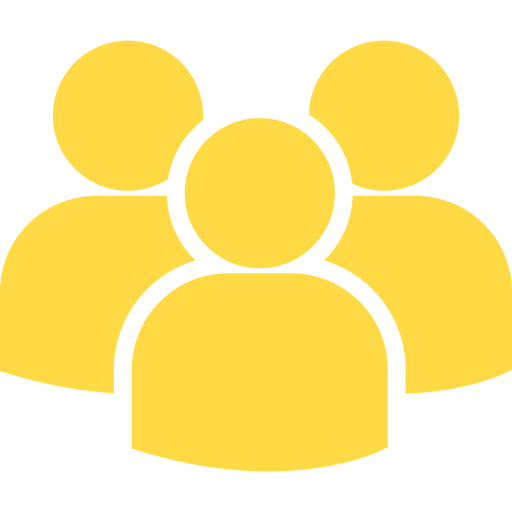 FOCUS FIVE:
TECHNOLOGY
Updating technology for staff, volunteers, and donors.
We will strive to ensure that all members of our organization are equipped with effective technology and systems to maximize our impact and outcomes.
FOCUS SIX:
FUNDRAISING

Invite others to invest in The Storehouse.
We aim to live fully in our 501(c)3 nonprofit status by expanding our grant writing and recruiting other organizations to partner with us to transform lives in our community.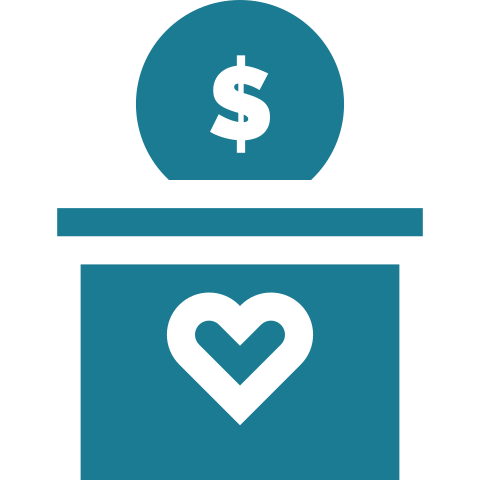 Staff Changes
We are fortunate to have a team of talented and industrious individuals who work tirelessly to fulfill our mission. In 2019, we are making a few changes and additions to our team in order to maximize our team's potential.

Effective immediately, Jacque Devonport, our Office Manager, will serve as our Director of Volunteer Services. Since November 2013, Jacque has served faithfully to ensure that the staff and volunteers are equipped and supported in the day-to-day operations of our organization. We are excited to have Jacque's extensive experience to guide us as we improve our volunteer processes.
We want to recognize Debbie Vice with the official role of Director of Joseph's Coat. Debbie has served faithfully as a volunteer leader in Joseph's Coat since we started our clothing closet in 2010. In 2019, Debbie will be working alongside Candace and a team to investigate the possibility of a retail space. We are grateful for Debbie's commitment to the organization and her continued leadership for Joseph's Coat.
Last but not least, we would also like to welcome Jackie Welchman, a graduate student at the University of North Texas, Denton, as our new Project Hope Program Intern. Jackie is currently completing her practicum for her Master's in Science degree in Rehabiliation Counseling and is projected to graduate in May 2019. Jackie will be supporting Deborah Hill in managing the Project Hope Program.
Jacque Devonport
Director of Volunteer Services
Debbie Vice
Director of Joseph's Coat
Jackie Welchman
Project Hope Program Intern
Be a Part of Our 2019 Vision
By being a part of The Storehouse, you are joining thousands of individuals who have made a commitment to build a healthier, stronger community for those who call Collin County home.

Whether you support us by following us on social media and sharing our stories with your friends or volunteer week in and week out to make a difference - we want to challenge you to consider making a financial investment in our mission to transform Collin County for every neighbor.

Make a commitment today to be a part of The Storehouse Vision. Whether you are an observer, doer, or donor - we challenge you to take the next step!