Registered Volunteers
Regular volunteers like you are the heart and soul of our mission. Without you, it would be impossible for us to serve thousands of families in Collin County each year. You are the hands and feet that feed, clothe, and care for our neighbors as one community. In 2019, individuals like you contributed 25,054 volunteer hours - equivalen to 12 full-time employees!!

Thank you!


Jacque Devonport, Director of Volunteer Services
Schedule Your Next Slot

We appreciate your patience as we revamp our volunteer sign up processes. Volunteer sign ups and scheduling are temporarily disabled while we get Volunteer Hub up and running.
If you need technical support or access to your volunteer records, contact us:

Email Us
Volunteer Team Leaders

Volunteers who have served regularly at The Storehouse for at least one year and have exhibited a love for our neighbors and a dedication to our mission are eligible to be team leaders.

Team leaders help us manage the individual service zones and function as subject matter experts that meet with our staff monthly to discuss continuous improvement ideas. Think you have what it takes to lead? Let us know.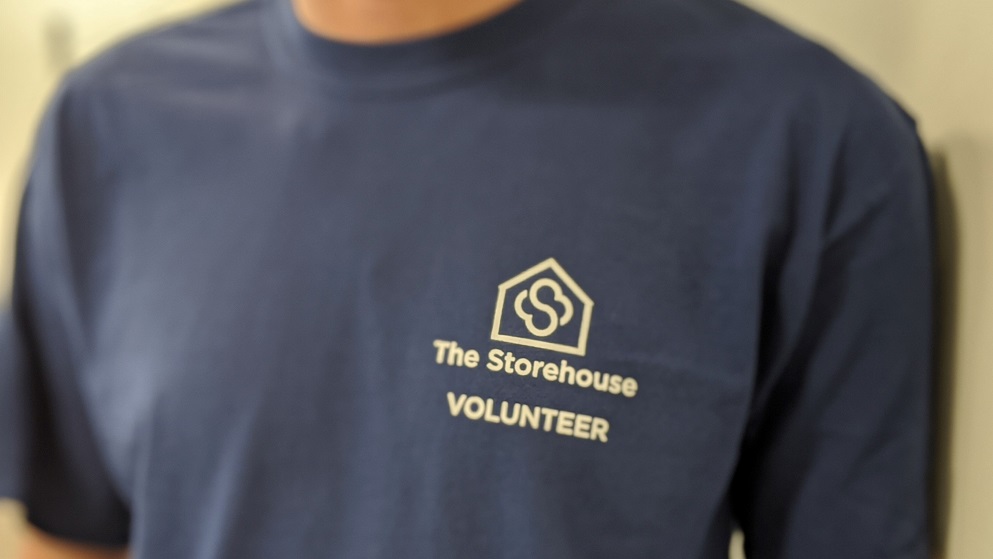 Volunteer Gear

We know how hard our volunteers work to feed, clothe, and care for our neighbors. For this reason, we believe it is important for all our volunteers to serve in comfort and in style. See how you can get our 2020 Storehouse Volunteer T-Shirt as well as a name badge if you do not already have one.
Coming Soon: Volunteer Hub
New Software for a New Decade
We are excited to be launching a new volunteer portal in 2020. Our goal is to create a seamless volunteer check in and training experience so that all our volunteers feel equipped and prepared to perform their roles with excellence!

More information to come on the launch of Volunteer Hub.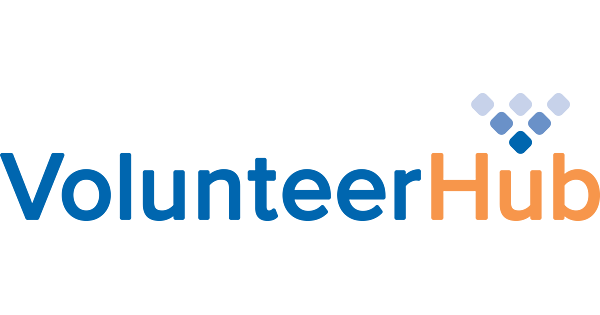 Getting Community Service Hours Approved
Never Miss a Storehouse Moment
Thanks to our dedicated volunteers who serve year-round, every week at The Storehouse is filled with moments of hope and positive change. Together, we aim to transform Collin County through our mission to "feed, clothe, and care as neighbors in one community."

Stay up to date with the latest at The Storehouse by subscribing to our email list or following us on social media: @thestorehousecc
Get the latest news from The Storehouse, subscribe now:
Volunteer Requirements
Minimum Age - You must be 14 years of age or older to volunteer with The Storehouse.
Adults, 18 years and older, are required to complete a Background Check in the registration process and must be renewed every two years.