Other Storehouse Services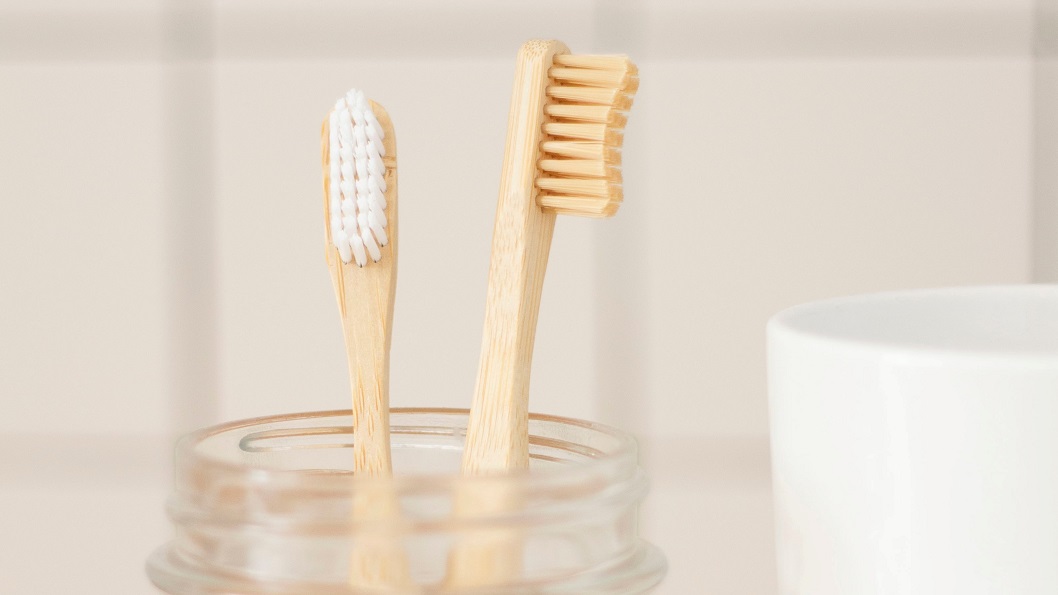 PlusOne
Our neighbors who visit our Joseph's Coat Clothing Closet can request full-sized hygiene products as needed through the PlusOne program. Please note that these items are only available when we have donations. PlusOne is a program that encourages donors to think of someone in need when they are buying hygiene items for themselves. This is a 100% volunteer-run effort and we are thankful for those involved in this project to help our neighbors maintain their health and dignity.
Click here for a list of donated items needed for Plus One.
Book Buddies
Families who visit our Joseph's Coat Closet for clothing needs have the opportunity to receive books for their children. Our Book Buddies program aims to improve literacy among our youth by encouraging our young neighbors to read while they wait on their parents receiving food and clothing support. We welcome families to take any books their children love with them after they visit.

*We are not currently accepting book donations for Book Buddies as we have an abundance in storage.