New Volunteers: Welcome & Getting Started
On behalf of The Storehouse team, I want to personally thank you and welcome you to The Storehouse! We cannot wait to begin serving alongside you. My hope for you is that you will be able to experience the joy of knowing that you make a difference in the lives of our neighbors. Thank you for the gifts you bring to The Storehouse!

Sincerely,


Jacque Devonport, Director of Volunteer Services
Coming Soon: Volunteer Hub
New Software for a New Decade
We are excited to be launching a new volunteer portal in 2020. Our goal is to create a seamless volunteer check in and training experience so that all our volunteers feel equipped and prepared to perform their roles with excellence!

In the meantime, new volunteer registration is temporarily closed. We apologize for the inconvenience caused and we hope to serve you better with our new program soon!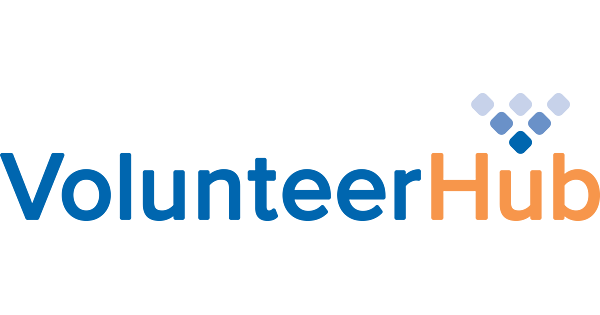 Volunteer Requirements:
Minimum Age - You must be 14 years of age or older to volunteer with The Storehouse.
Adults, 18 years and older, are required to complete a Background Check in the registration process and must be renewed every two years.
Before You Begin... Volunteer Dos & Don'ts
Please review the document below to review our Volunteer Dos & Don'ts.

We want to ensure that you enjoy your volunteer experience with us while ensuring that all our neighbors and volunteers feel welcomed, safe, and comfortable during their time at The Storehouse.

Volunteer Dos & Don'ts