Job Postings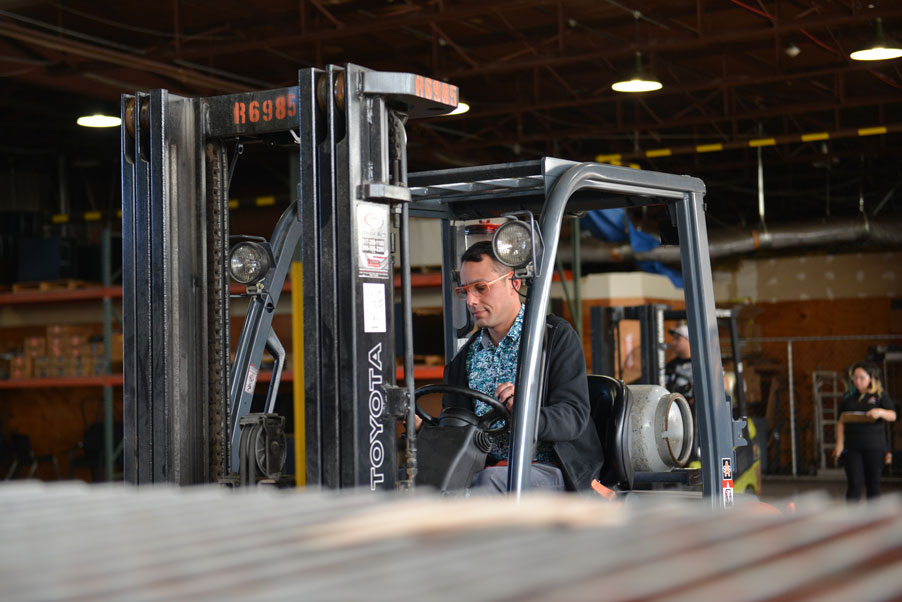 The Storehouse partners with employers seeking to provide job opportunities for neighbors. Below, you will find a list of current open positions with the following information:
Company & Location
Employment Type (Full-time, Part-time, Seasonal)
Pay Rate
Language Requirements for Application Process
Language Requirements for Position
Brief Description of Position
Click the "+" sign to learn more about each position. To learn more or submit an application, simply click on the grey button below each position.
Plano ISD Child Care Services Department
Job Type: Full-time and part-time opportunities
Language Requirement: English or Spanish
The Plano ISD Child Care Services Department is hiring! They currently have part-time and full-time employment opportunities. The Child Care Services Department serves the Plano ISD community through their campus-based child care program, PASAR, as well as through their two Employee Child Care Centers.
Click the button below for more information or to start an application.
Below are additional resources for jobs such as seasonal job fairs, events, and job training opportunities. Click the "+" sign to learn more about each resource.
Please contact us if you have any questions about our classes or job resources.
The Storehouse of Collin County has developed this page as a resource to help you, our neighbor, learn about job opportunities and resources currently available within our community. This site will be updated as new opportunities and resources become available.
Please note The Storehouse is not responsible for the hiring of any jobs posted on this site and may not provide assistance, serve as a reference, or guarantee employment. All jobs posted on this site require proper work authorization for employment in the United States.