Who's "Spud?"
Anthony "Spud" Webb won the 1986 NBA slam dunk contest here in Dallas.
A hometown hero, Spud competed and triumphed against much taller opponents despite only being 5'7".
ESPN Video of Spud's Slam Dunk Win
Camp Fresh N' Fit 2018
July 28, 2018
9:00am - 2:00pm
Festival Hall
Project Hope's 2018 Camp Fresh N' Fit is brought to you by The Texas Legends - our local NBA G-League team based in Frisco, Texas.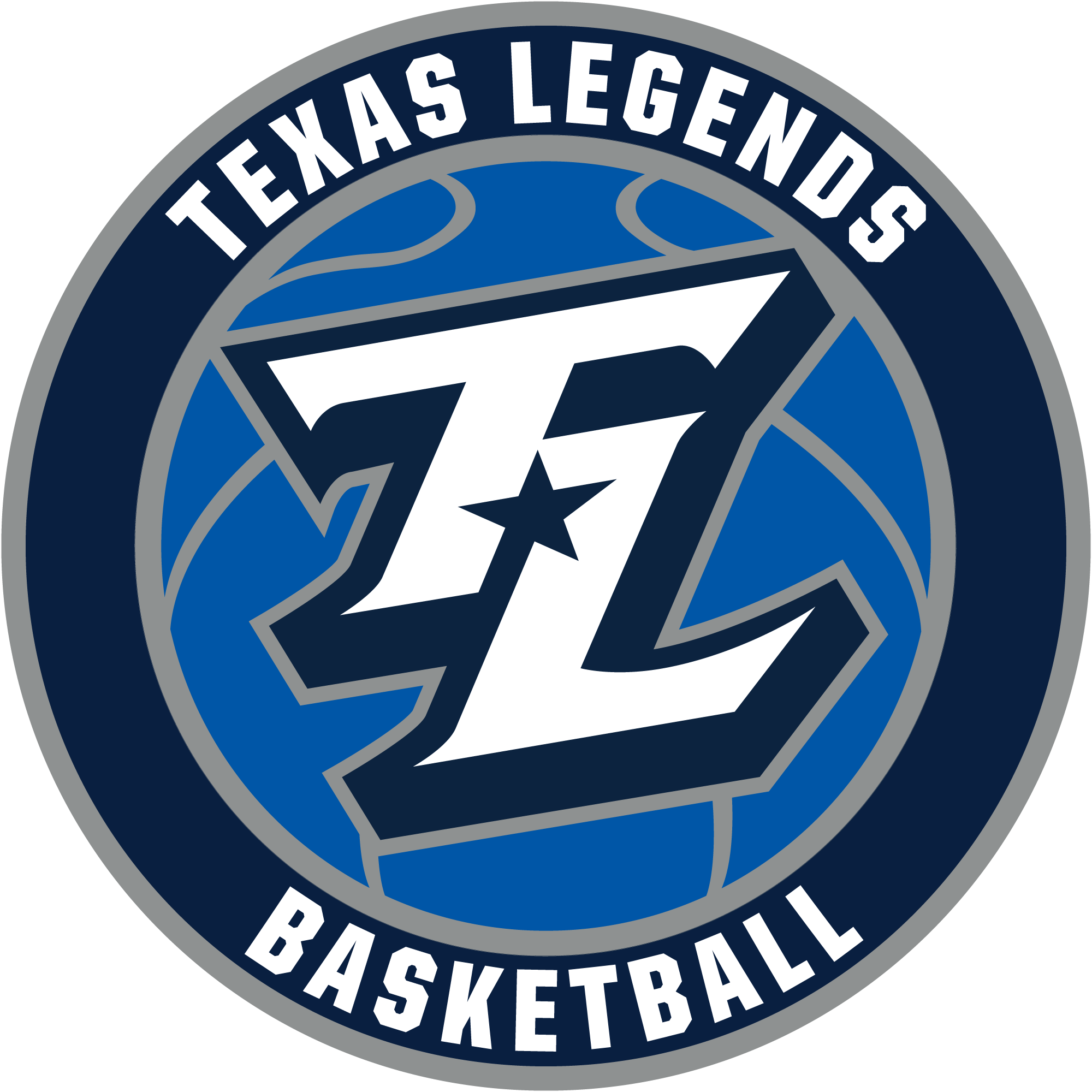 Learn how to foster health and wellness, and live it out at Camp Fresh N' Fit! We welcome our community and special guest, Anthony "Spud" Webb.
Activities
Warm-up exercises with Texas Legends training staff and mascot

Health and wellness workshops for adults – yoga, food prep, stress and anxiety management, fitness training, and more!

Basketball drills and stations for children 6-14

Music by DJ Smoove from 97.9 The Beat

Wellness Workshops from Dr. Kevin Atchley & Dr. Bobbie Wallin from Castle Hills Chiropractic & Dr. Dominique Hunt from Frisco's Dental Place

Complimentary lunch

Autograph session with Spud Webb
Attendees must RSVP by July 26 via our Facebook Event Page.
Childcare will be provided for children ages 6 and under. Please send childcare request needs to Deborah Hill (dhill@thestorehousecc.org).
Important: Parents must remain on campus with their children throughout the duration of the event.