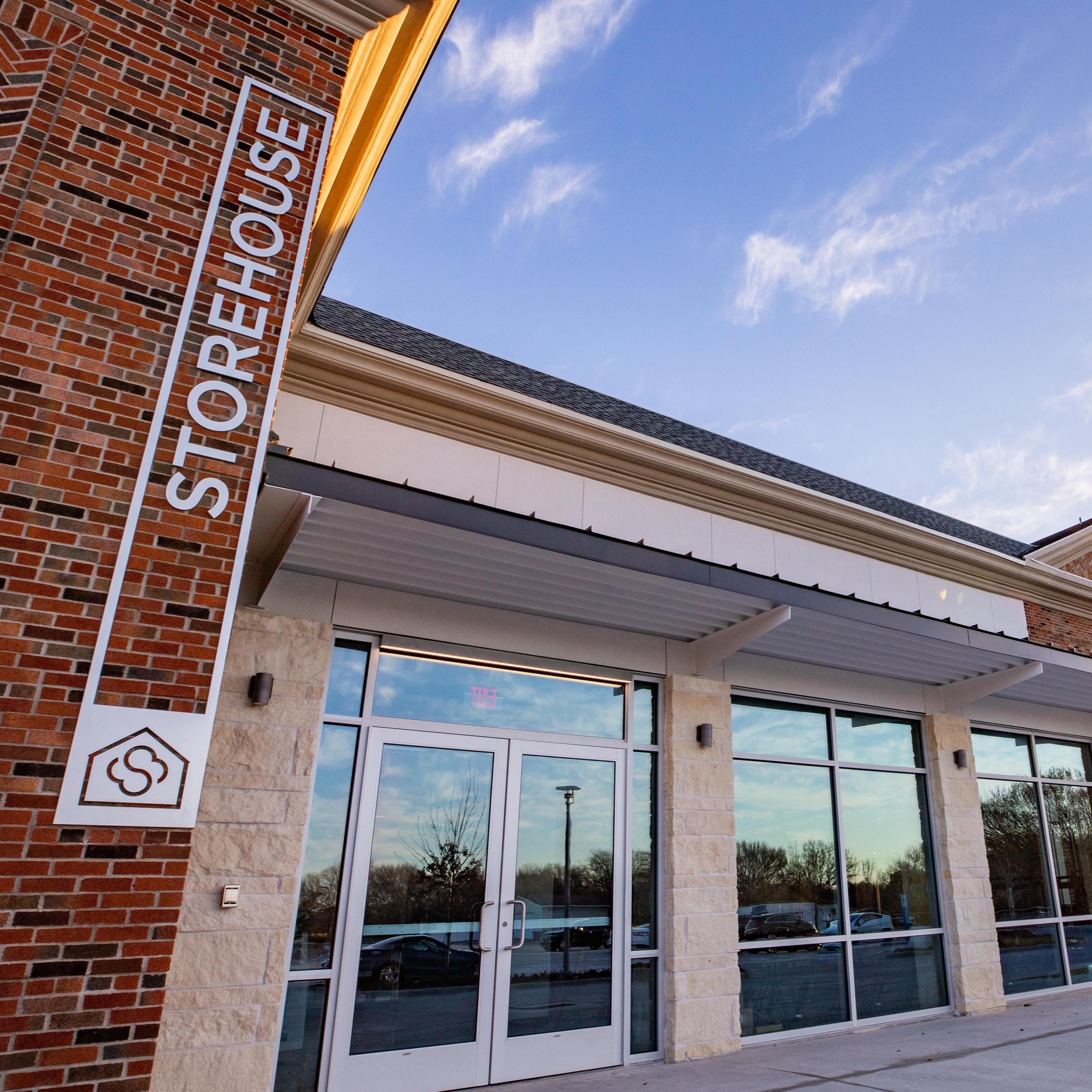 Storehouse: Community Open House
Postponed due to COVID-19
TBD

New Storehouse Space
We intend to organize an open house later in 2020 once we are confident that we can welcome guests into our space while ensuring the health and safety of all attendees. We will communicate our plans via email once we arrive at a decision. We appreciate your patience and your continued support of our mission.
Seven Loaves & Joseph's Coat Service Calendar 2020
Plan your visit to our food pantry and clothing closet using the calendar below:

Seven Loaves Food Pantry Hours
THURSDAYS:
4:00 p.m. - 6:00 p.m.

SATURDAYS:
9:00 a.m. - 11:00 a.m.

Joseph's Coat Hours
Currently closed due to COVID-19.