The Storehouse Christmas 2018: The Gift of Home
FOLLOW OUR CHRISTMAS
VIDEO SERIES!
In 2018, The Storehouse helped thousands of neighbors build stronger and more stable homes. Because of our food pantry, clothing closet, and transformational program, our neigbors have the resources they need to overcome economic and emotional challenges.
This month, we are highlighting one very special family who lives in our "neighborhood."
The Huertas - David, Amitay, and Sorangel - have called Plano home since 2016. For the next four weeks, we will share three short videos and a recap capturing their journey to establishing their new life here in our neighborhood.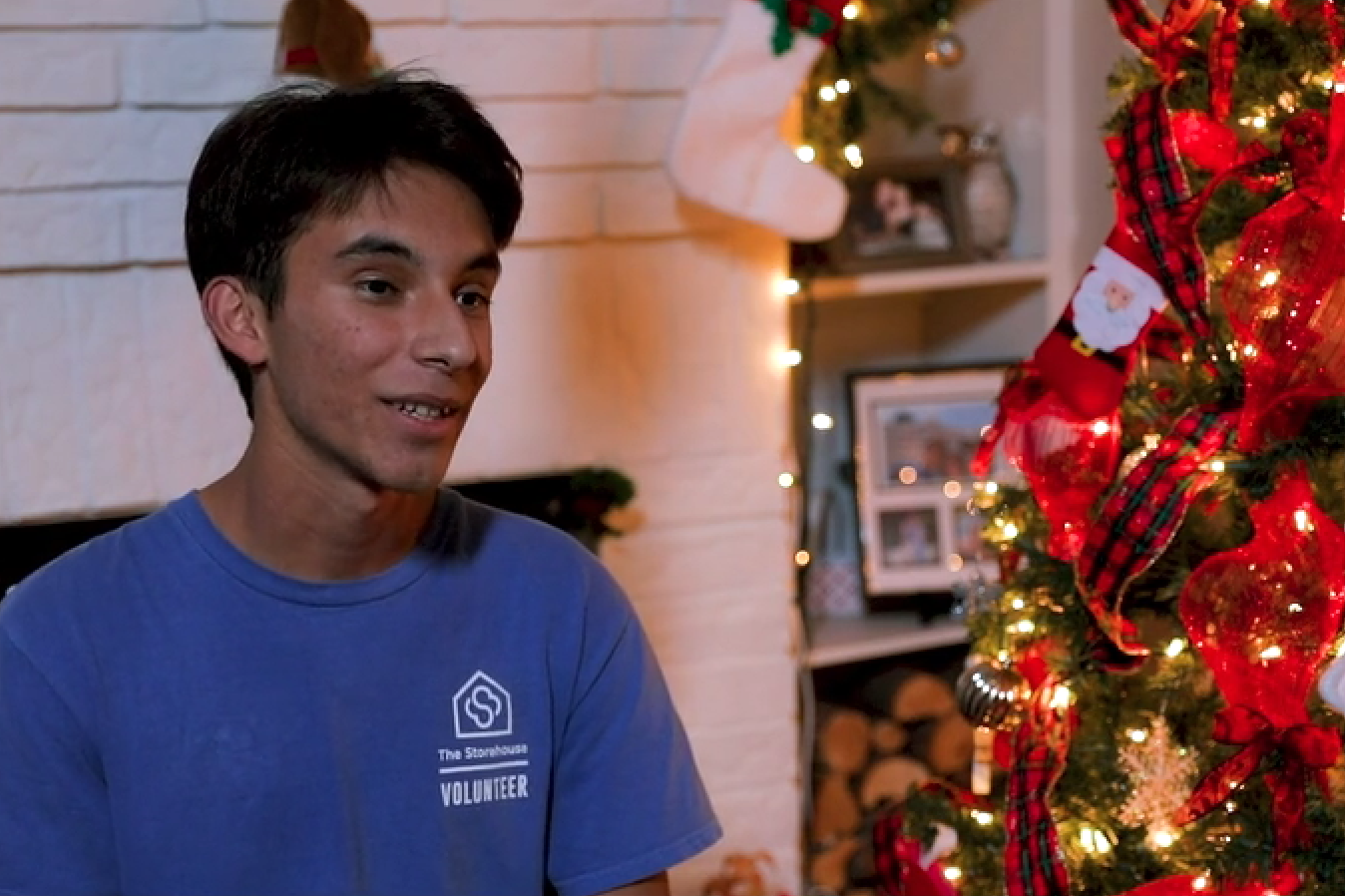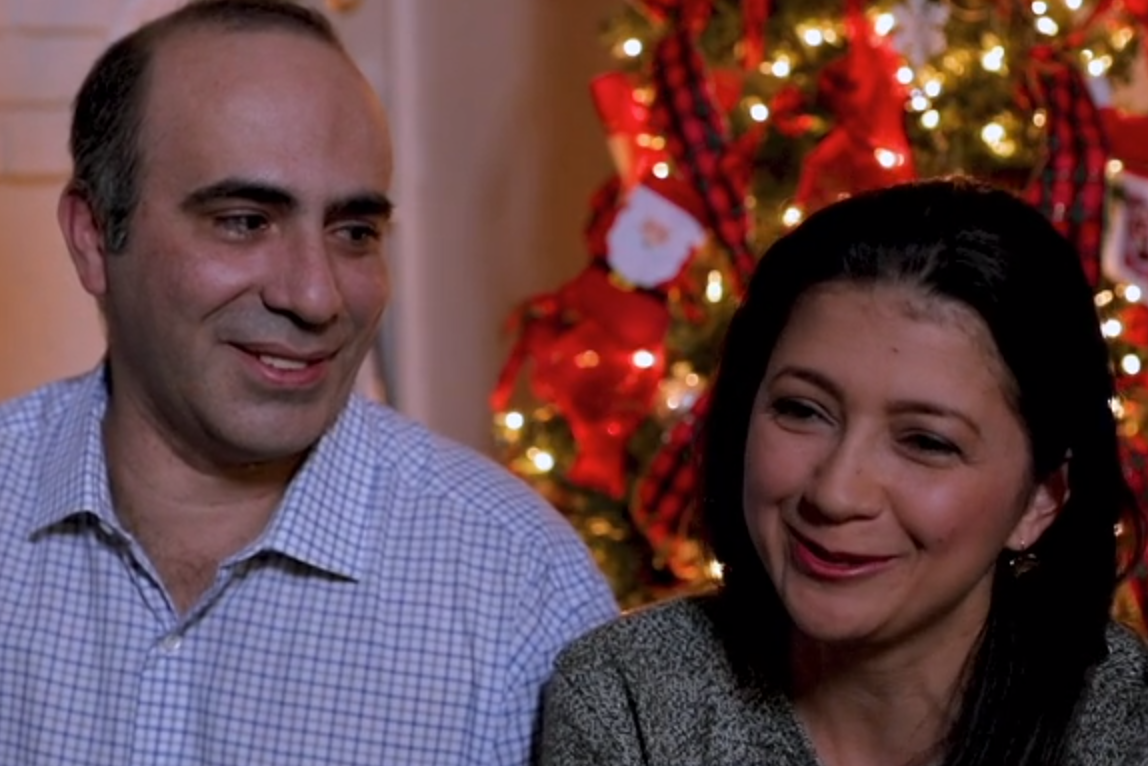 A recap of the Huertas' story and how together we can continue to help others in hardship.
Home... Again.
Help us provide other neighbors like David, Amitay, and Sorangel with home - again and again. Your continued financial support to the Storehouse empowers volunteers like David help others out of the cycles of poverty and hardship.

Imagine the type of neighborhood we could have in Plano and the wider Collin County community when we have more families like the Huertas who use their gifts and stability to help others! You can partner with David and The Storehouse to make a bigger impact in 2019: